7 Great Mobile Phones With Amazing Battery Life
It is almost a precursor to a regular every-day schedule of ours to exit the house with a fully charged phone. Phones, after all, aren't just cell phones today. They are handsome gadgets loaded with technical finesse to perform virtuous feats. All those calculations, instant messaging, beefy mails and last minute maneuvers! You cannot, not need a phone with a great battery life today.
So let's check out 7 impressive mobile phones with great battery lives: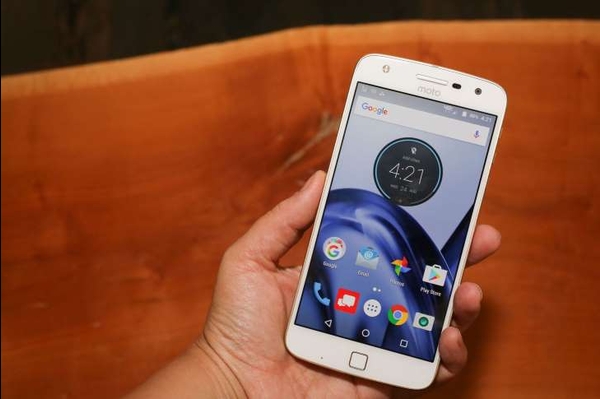 1. Motorola Moto Z Play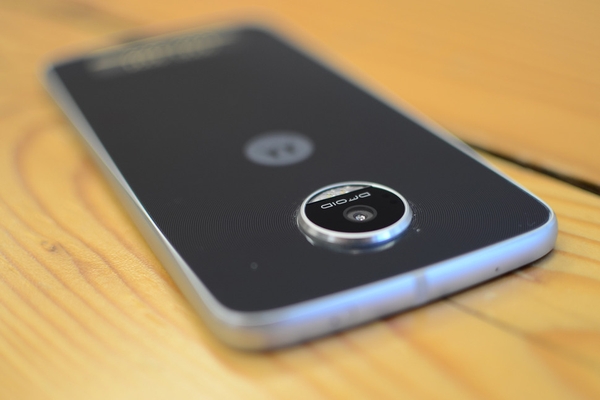 An economical gadget and overall, a nice compact phone, it is startling to note that the Motorola Moto Z has the longest battery life in the entire Z range. When fully charged, it can go up to 23 hours and 3 minutes.
2. Samsung Galaxy S7 Active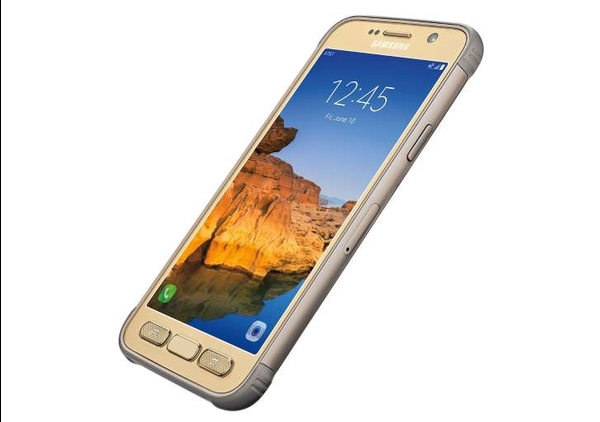 Samsung is a brand that needs no introduction. However, what must be surely highlighted are the top-tier devices from the stable of Samsung, namely- Galaxy S7 Active, the S7 Edge and the S7 which clock up to 21, 19 and 16 hours of battery life respectively.
3. One Plus 3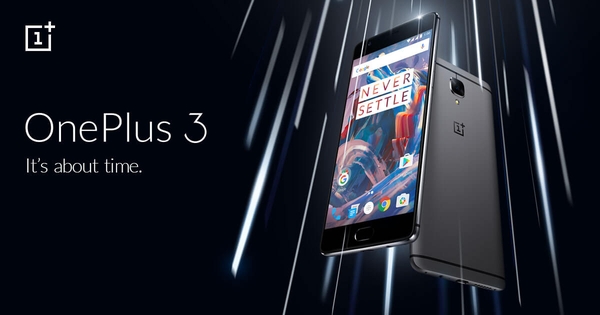 Affordably priced at $399, One Plus 3 comes at an impressive array of design, style and importantly, battery life, lasting for around 14 hours and 17 minutes of being fully charged.
4. Xiaomi Mi 5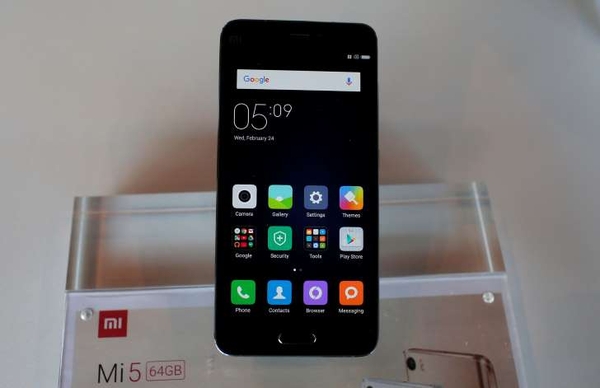 How could there not be a product of Chinese hi-tech design in the cell-phone spectrum? The Mi-5, unfortunately is only available in China and India. With a dazzling glass design and light weighted structure, this phone comes with up to 14 hours of battery life. Incredible, isn't it?
5. Huawei Mi 8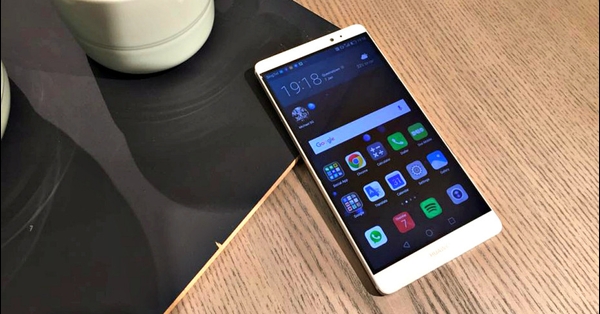 An impressive 6 inch display, which means a bigger display to boot than others, the Mate 8 from the stable of Huawei can clock up to 15 and a half hours of battery life.
6. iPhone 7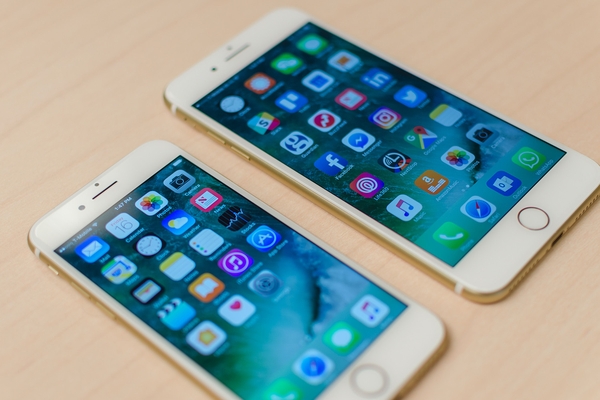 The brand new offering in the market, this must-by checkered product from the house of Apple is worth a bite, especially for its well above 2 hours of full battery life when compared to the previous, iPhone 6 and 6Edge. Even the AirPods that last for full 5 hours.
7. Samsung Galaxy J3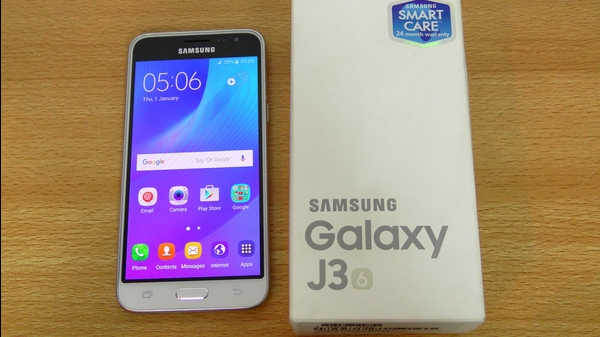 Another toughie and compellingly designed name from the shining Samsung galaxy, the Galaxy J3 is a tough nut on the battery life scale, going up to 15 long hours and 40 minutes. Compelling enough for you to grab one?
Do you have something interesting you would like to share? Write to us at [email protected]
Featured Image Sources &nbsp
1
&nbsp