7.8 Magnitude Earthquake Hits New Zealand And Creates Tsunami Along The East Coast
Tremors felt at midnight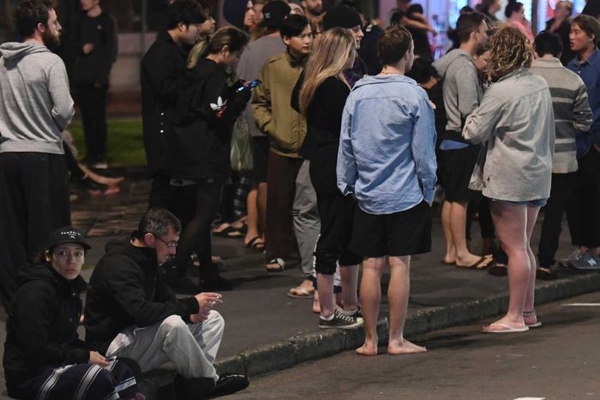 At about midnight, an earthquake with the magnitude of 7.8 hit New Zealand. This brought people out to the streets. Things didn't stop here though as two more earthquakes of 6.2 and 5.8 magnitude hit with a couples of hours of each other.
Not the first time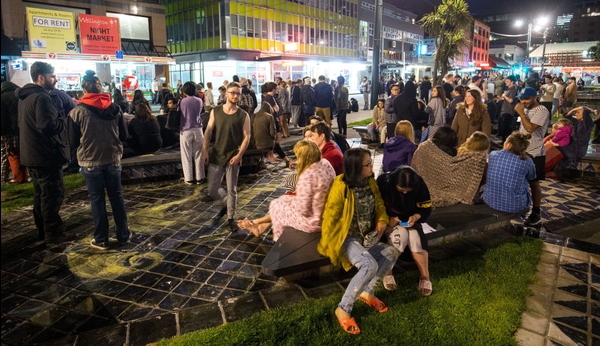 The epicentre was only 84 kilometers from Christchurch which was devastated by a quake only 5 years ago killing 165 people. So far, yesterday's quake is said to have killed 2 people.
Storefronts just blew out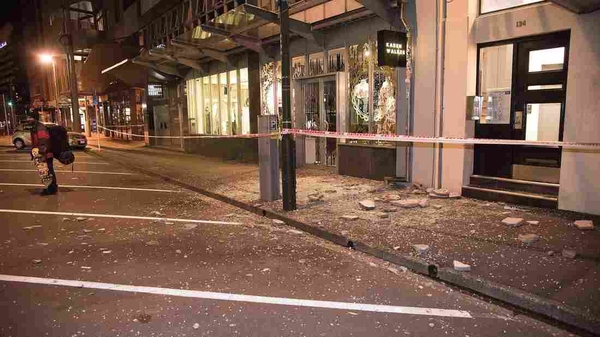 The force of the tremors were so great that the storefront glass just blew out leaving the streets littered with shards of glass.
Extensive damage to the roads
With parts of their state highways coming apart, the damage to their roads, homes and lands have been excessive.
Parts of the country inaccessible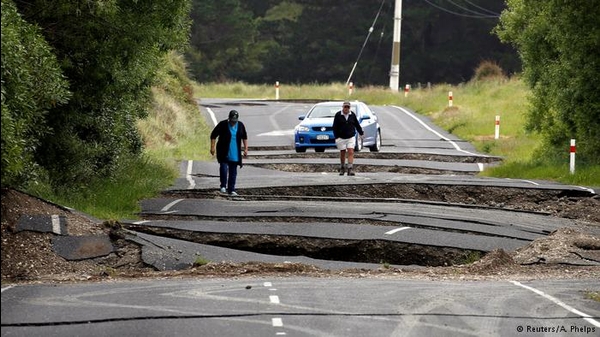 With the roads breaking up, and the way they have broken leaves it impossible to navigate using regular vehicles. This has left thousands stranded and many towns cut-off.
Railway track no longer there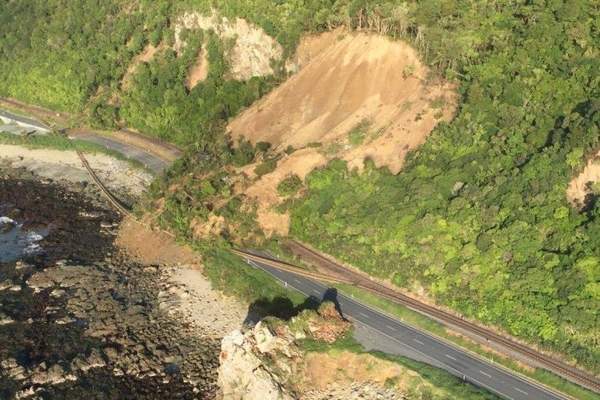 The region near Kaikoura expereinced a huge landslip, which simply pushed the railway track next to State Highway One, out to sea. Parts of the country are now inaccessible by rail. A state of emergency has been declared for Kaikoura.
Tsunami warnings given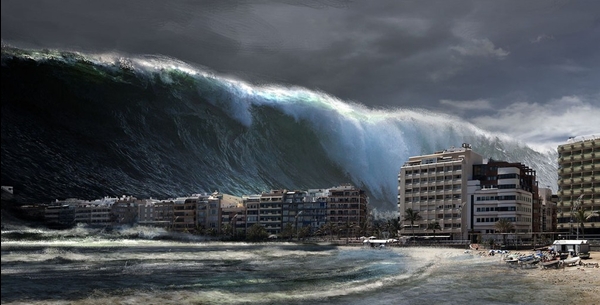 Civil defence personnel issued Tsunami warnings to all the towns along the east coast and urged people to move to higher ground. Soon after that they came out with a live uodate stating, "A tsunami has been generated, the first wave has arrived in the North Eastern Coast of the South Island."
At this time of grave danger and devastation our prayers are with the people of New Zealand.
Do you have something interesting you would like to share? Write to us at [email protected]
Featured Image Sources &nbsp
1
&nbsp