You probably Know All This But We'd Like To Say It Again
Diwali is of course the festival of lights and of new beginnings and of the triumph of good over evil. Let's face it; it is also the festival of new clothes. All those shiny, happy new clothes are very much a part of the celebrations. But then so are crackers. Nothing ruins Diwali like an accident related to fire or crackers. So here's what you should wear to be safe this Diwali:
A few fire cracker suggestions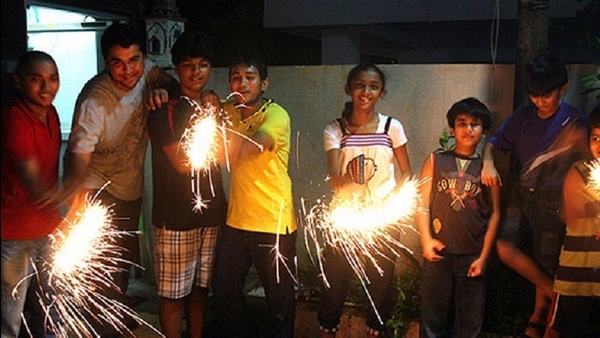 Make this your rule this year: less is more. Buy fewer crackers and get together with others in the neighbourhood or the extended family to burst these together. It's so much more fun! Also there are fewer firecrackers (and expenditure) involved!
Be cracker safe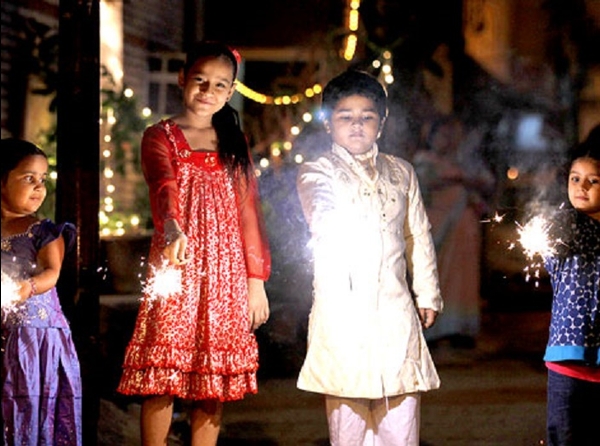 Choose the most open and clear venue possible for the cracker event. Always keep crackers at arm's length and caution kids use precautions at all times.  Also buy good quality crackers and make sure they are not from last year. Remember to avoid Chinese crackers.
Choose cotton clothing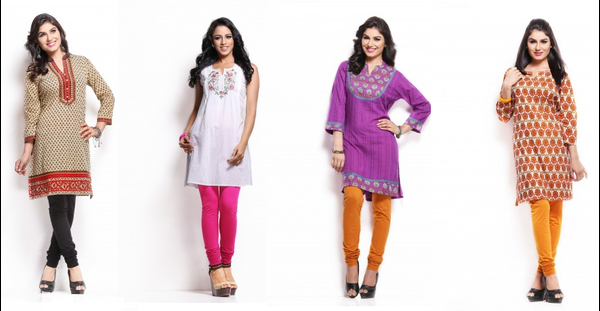 Steer clear of synthetics because these are far more prone to catching fire. The chiffons, georgettes and silks may look more festive but they are more flammable and stick to the skin producing painful and disfiguring burns. Cotton and natural fibers are a better bet… and cotton can be festive too!
Avoid loose, flowing clothes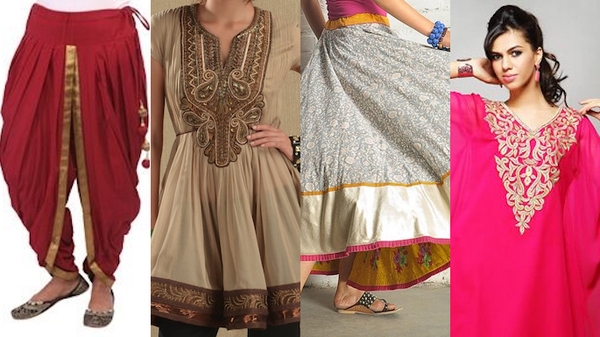 The stunning anarkalis and the voluminous palazzo pants may be very in right now, but they are not the best choice for when you're going to be bursting Diwali crackers. These outfits in the picture may look great, but are not the most practical or safe option around Diwali.
Ditch the dupattas
Trailing scarves and graceful dupattas are best put aside for the duration of the fire cracker event.  If you're wearing a sari, tuck the pallu securely out of the way.
The guys too!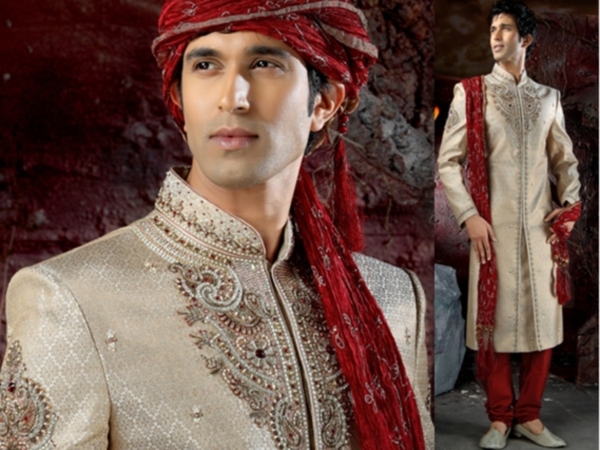 Guys, that traditional Diwali outfit; while very fetching is not exactly Diwali proof! So set aside the ornate scarves, headgear and jackets for a while, will you?
Choose kids' Diwali clothing with care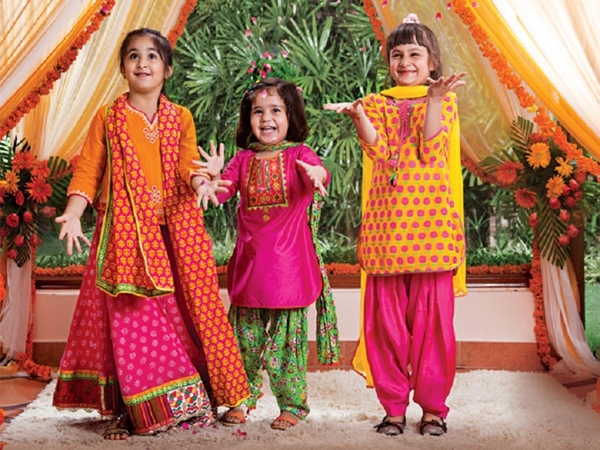 Kids' shorter arms and stature mean that the likelihood of accidents is higher so pay extra attention to what kids wear for Diwali. Dupattas, trailing kurtas, frills and flounces may look adorable, but they are a no-no for Diwali. One option would be to change out of the festive clothes for the cracker sessions just to be safe.
Proper footwear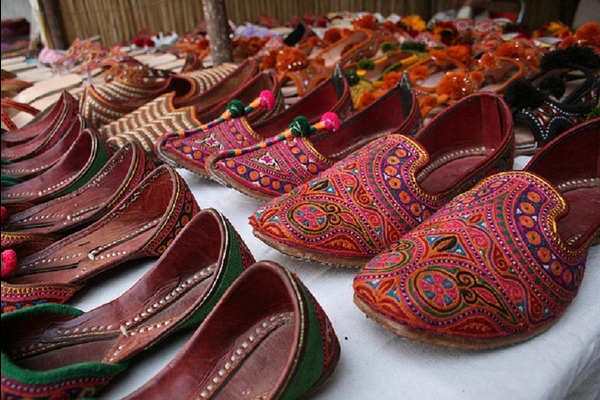 Closed shoes are best because they protect feet against flying sparks and so on. Traditional jooties could be a good idea: they go with traditional outfits, protect feet and are easy and quick to remove in case of a mishap.
A few other precautions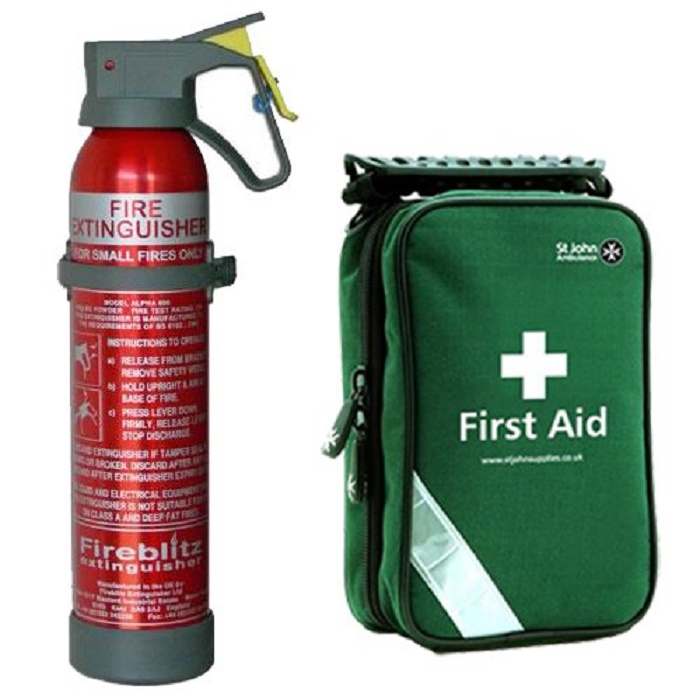 Keep a fire extinguisher and a first aid box close at hand… it's better to be safe than sorry!
Do you have something interesting you would like to share? Write to us at [email protected]
Featured Image Sources &nbsp
1
&nbsp