There Is More Than One Reason To Say No To 'Made In China' Products This Festival Season
It is a fact that the Made In China label is everywhere – from cheap toys to 'Indian' souvenirs, apparel to electronics; these products are everywhere. Inevitably, Chinese products have invaded our festivals as well. Uttarayan and Holi seem incomplete without Chinese lanterns, dangerous manja and even Chinese gulal and Diwali seems incomplete without the ubiquitous Chinese lights. Then there are the dangerous Chinese firecrackers that have become a problem at so many levels.
Dangerous Chinese firecrackers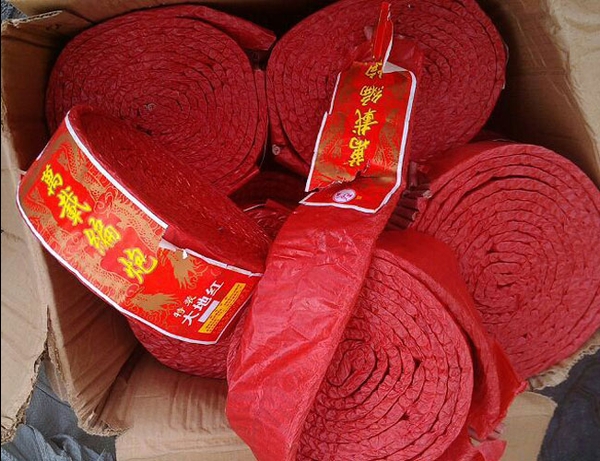 With Diwali just around the corner, retailers and wholesalers are stocking up on the firecrackers. These days Sivakasi is far from the only option. Firecrackers from farther afield are now being imported or rather smuggled from China.
There is a ban on importing Chinese firecrackers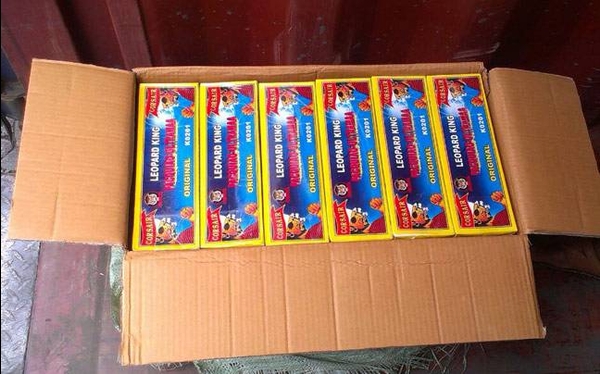 These foreign made explosives are actually banned in India. This however doesn't stop people from smuggling in crackers mislabeled as "electronic goods", "toys" etc.
They are cheap…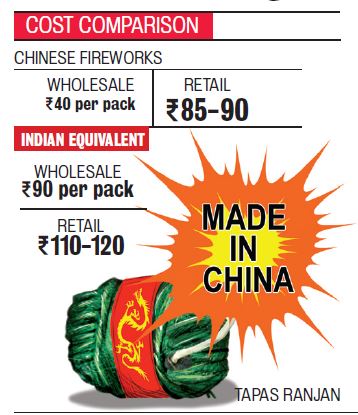 There are obvious reasons why people continue to smuggle Chinese firecrackers illegally into India. Chinese crackers use a cheap but dangerous alternative to potassium nitrate which is typically used for making crackers.
But dangerous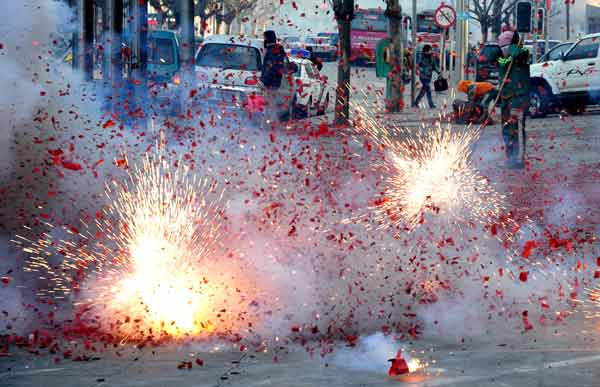 Cheap and unregulated Chinese labour and the use of questionable materials means that Chinese crackers are cheap, but they are unreliable and have proved to be very dangerous. There is a banned chemical called potassium chlorate (highly friction sensitive) used in making these firecrackers that cause them to explode easily even when dropped.
They undermine the Indian industry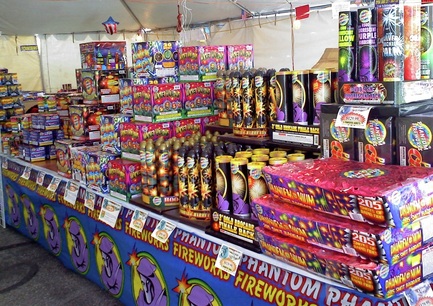 Not only are these dangerous, cheap Chinese firecrackers flooding the market means that ignorant buyers prefer to buy these in preference of the Made in India variety of crackers.
Indians are smuggling in Chinese firecrackers
From time to time the directorate of revenue intelligence seizes such illegal consignments. Last year about Rs1500 crores worth of crackers were smuggled into India via sea routes just before Diwali.
Smuggling continues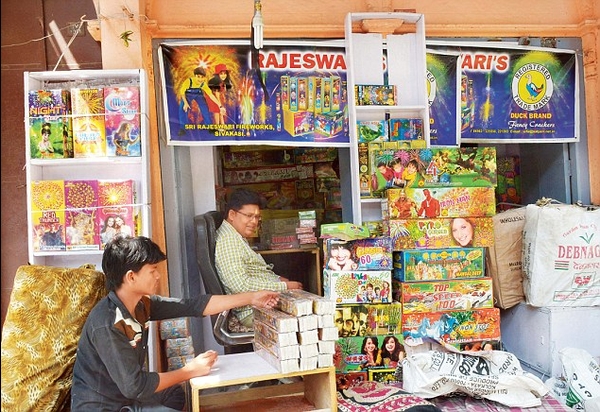 A huge consignment was seized last month: labeled "badminton rackets" and "adhesive tapes" the haul was valued at over 7 crores.
Can we avoid firecrackers?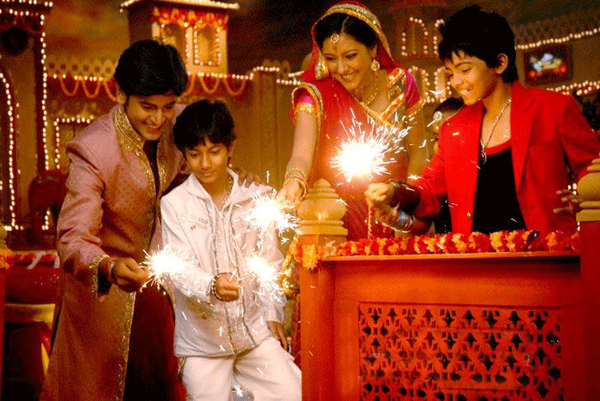 Of course the best thing would be to avoid firecrackers altogether but for reasons of tradition, festivity and giving it to the demands of children (and young at heart) many of us continue to burst Diwali crackers. So buy fewer crackers this year, buy the non-noisy sort that don't pollute as much.
How can we avoid Chinese firecrackers?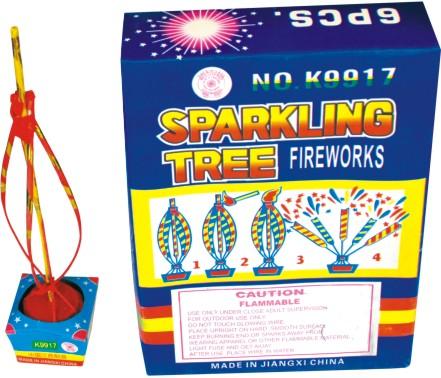 At the very least, don't compromise on safety by buying Chinese crackers this year. Be a savvy consumer:  look for the manufacturer's name and address on the box. If the item seems cheaper than others of its type, be suspicious. If it says Made in China, avoid.
Do you have something interesting you would like to share? Write to us at [email protected]