Things You Don't Need to Pack for Your Next Trip – Thanks to the Galaxy Note!
Laptop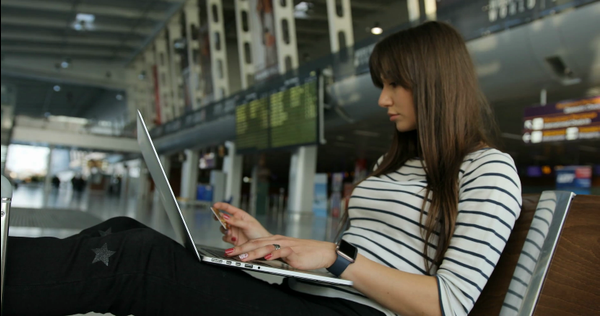 The large screen, immersive display and expanded array of functions mean that leisure and business travelers can leave their laptops at home. In-flight entertainment, editing documents, creating projects, exchanging emails all became so easy and effortless with the Note that the laptop became well-nigh superfluous!
Personal diary/ notebook /planner / post-its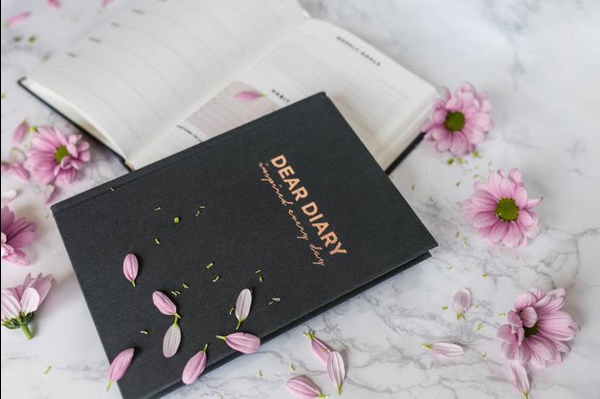 For many travelers, taking notes is a way to remember a trip better; to later relive it! The Note's thoughtfully created features make sure that travelers can make notes, to-do lists, create diary entries and post it reminders and more. To top it all, the Bixby functionality helps manage travel plans and itineraries.
Do you have something interesting you would like to share? Write to us at [email protected]
Featured Image Sources &nbsp