Things You Don't Need to Pack for Your Next Trip – Thanks to the Galaxy Note!
Tripod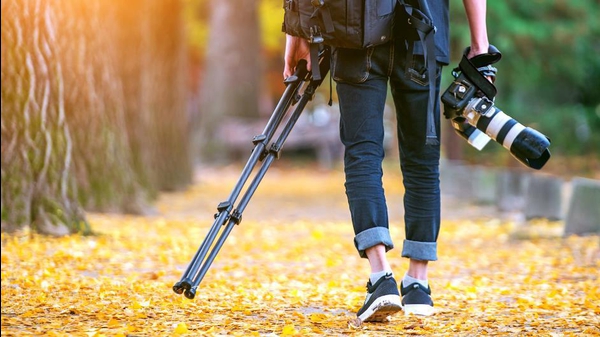 The Note's camera, excellent to begin with, has enjoyed upgrades and improvements with each successive new version of the phone. Now you can even leave your tripod behind at home when you travel, thanks to the Note's ability to minimize blur and take beautiful shots in all conditions.
Phrase book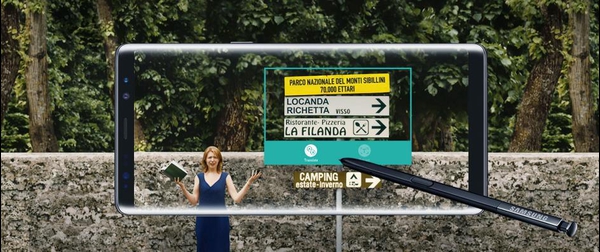 Back in the day, traveling to a foreign country meant struggling to communicate stumbling over unfamiliar words and phrases. Thanks to its ground breaking S pen functionality, the Galaxy Note translates not just words but entire phrases with just a hover and even tells you how to pronounce them correctly. So language barriers are a thing of the past!
Do you have something interesting you would like to share? Write to us at [email protected]
Featured Image Sources &nbsp