Things You Don't Need to Pack for Your Next Trip – Thanks to the Galaxy Note!
Remember the first time that Samsung launched the Galaxy Note – that big, beautiful, bright, brilliant new type of phone? It was the first time the world encountered the concept of the 'phablet'. If you had a Note, everyone turned to see it – the object of envy when it was first launched! It is another matter that a slew of imitations were to follow. The Note was the first; the pioneer! Now, the Galaxy Note has become the go-to device for creators and social media influencers. It has in particular transformed the way people travel – Thanks to the Samsung Galaxy Note, people travel light. You no longer need to lug these:
DSLR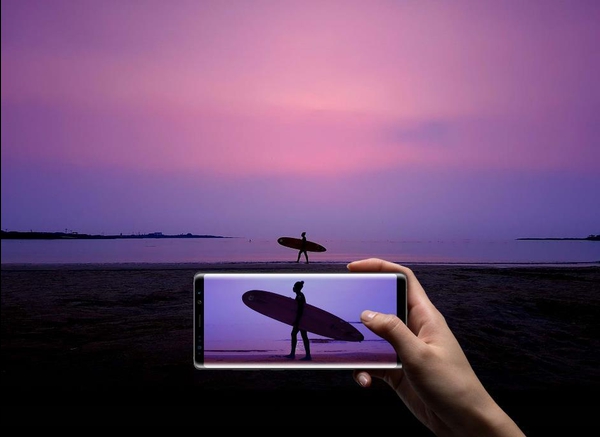 Ever since it was first launched, the Note has had the capability to take brilliant pictures; practically replacing the high end cameras and DSLRs that dedicated travelers felt compelled to carry along. And rightly so, when you can get the same pro quality shots with the Galaxy Note.
Tripod
The Note's camera, excellent to begin with, has enjoyed upgrades and improvements with each successive new version of the phone. Now you can even leave your tripod behind at home when you travel, thanks to the Note's ability to minimize blur and take beautiful shots in all conditions.
Phrase book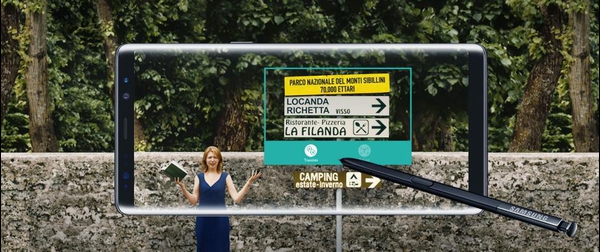 Back in the day, traveling to a foreign country meant struggling to communicate stumbling over unfamiliar words and phrases. Thanks to its ground breaking S pen functionality, the Galaxy Note translates not just words but entire phrases with just a hover and even tells you how to pronounce them correctly. So language barriers are a thing of the past!
Laptop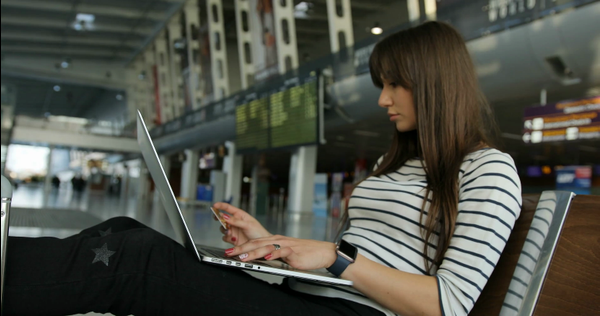 The large screen, immersive display and expanded array of functions mean that leisure and business travelers can leave their laptops at home. In-flight entertainment, editing documents, creating projects, exchanging emails all became so easy and effortless with the Note that the laptop became well-nigh superfluous!
Personal diary/ notebook /planner / post-its
For many travelers, taking notes is a way to remember a trip better; to later relive it! The Note's thoughtfully created features make sure that travelers can make notes, to-do lists, create diary entries and post it reminders and more. To top it all, the Bixby functionality helps manage travel plans and itineraries.
Guide book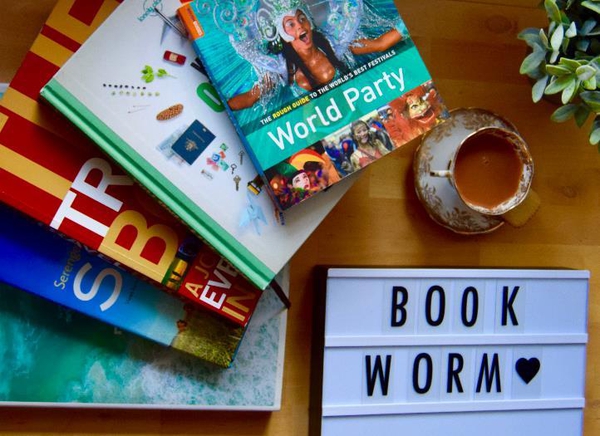 Guide books may make travel much simpler, but they make bags heavy! By getting the digital version of your favorite guidebook on your Note, you don't have to lug around those heavy tomes. With those hefty books gone, you have one less thing to worry about!
Reading material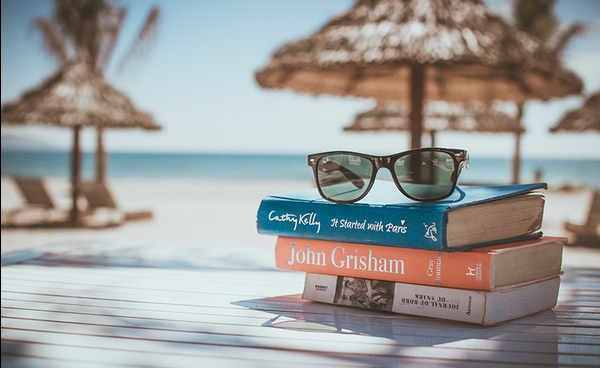 With the Note, all the graphic books, comics, novels, fiction, nonfiction you need to make your trip enjoyable, neatly fits into your hand. Now with an assortment of e-book readers one can install on the phone, book lovers never had it so good!
Art supplies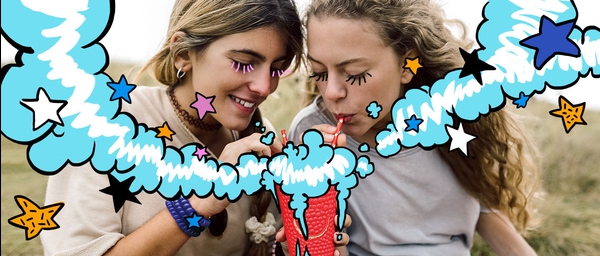 Artists, creators and sketching enthusiasts no longer need to carry the fine point pen, the extra black pencil, sketch books, brushes and assorted art paraphernalia when they travel. Now, each time they encounter something sketch worthy, they simply whip out the Note and trusty S Pen with its 4,096 levels of pressure sensitivity and magnification up to 300%.
Maps

Thanks to the Note's massive screen, brilliant display and advanced GPS capabilities, you will never need to carry another physical map in your life. The map you need is always at your fingertips; no matter how detailed you need it to be! Ain't it cool!!
-"This story is brought to you in association with Samsung India".
Do you have something interesting you would like to share? Write to us at [email protected]
Featured Image Sources &nbsp