There Are Many Countries That Are Actually Cashless. Here Are The Top 9
For a developing or developed economy, cash is the real king. As the cost of handling cash in few countries is literally high, the economists of the country are left with no other option rather than pushing the country to a cashless stage. If you are worried about demonetization in India, check out few countries who went through this stage and has now adopted the cashless system. 
1. Sweden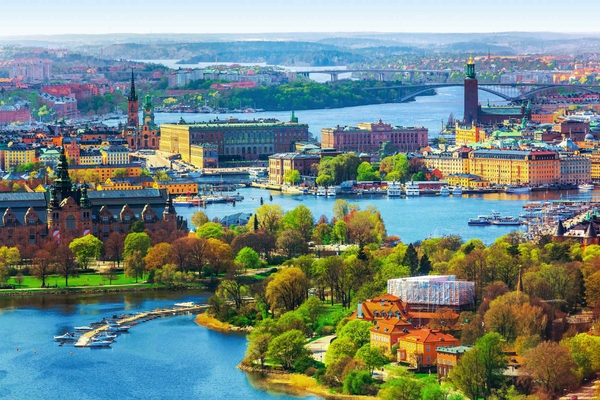 The number of robberies is coming to an end in Sweden, not because of the security system but because Swedish banks aren't handling cash anymore. If you want to donate or spend money, you can do it using the plastic money. Sweden is the first country which is predicted to go completely cashless by 2020.
 
2. South Korea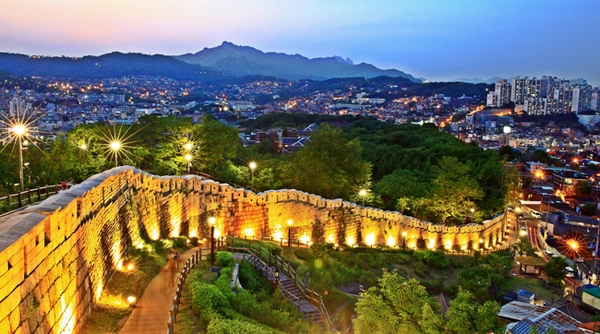 The rigid Korean government has introduced the cashless policy in order to increase the use of plastic money and reduce the cash behavior between the citizens. South Korea was touted as the leading Asian nation in the Economist Intelligence Unit's E-Payments Adoption Ranking.
 
3. Norway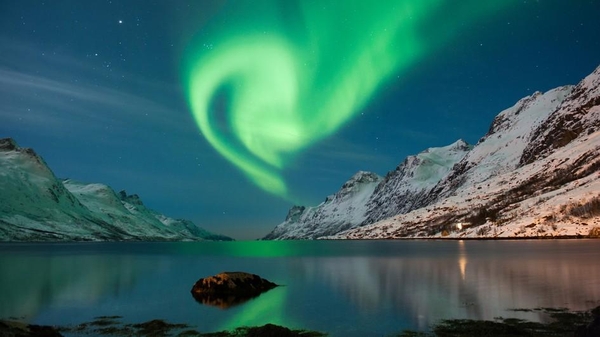 Norway is said to be a leading country which moved towards the cashless behavior. The country has encouraged the use of pro-electronic banking which can enable you to buy foods from the street as well. To add, this has put a dent on black money and crimes in the country.
 
4. United Kingdom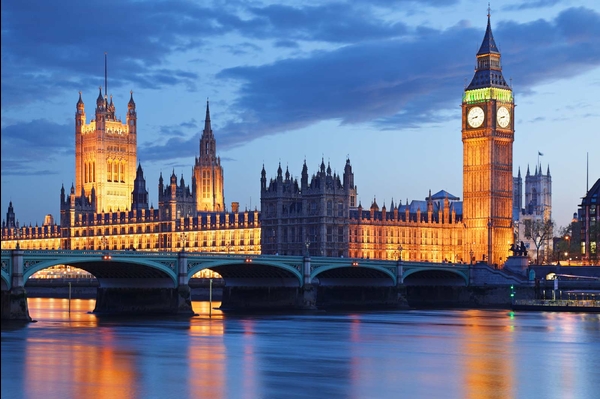 Although cash is the prime mode of exchange of money, 80 per cent of UK population has turned cashless now. Most of the population in the UK has started using mobile payment system which facilitates transaction easily.
 
5. Somaliland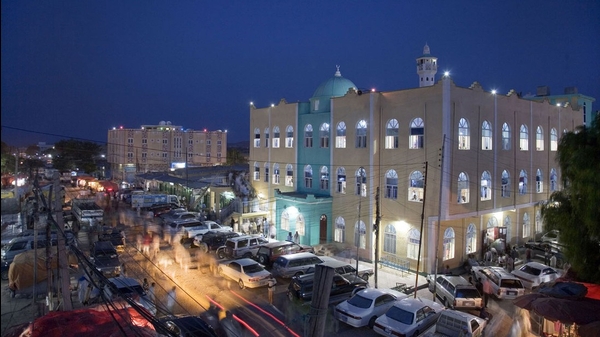 Somaliland is the poorest country in Africa but despite it's financial constraints, the country has moved to a cashless economy. The majority of transactions are done through electronic ways which allows the slow down of liquid cash in the market.
6. Kenya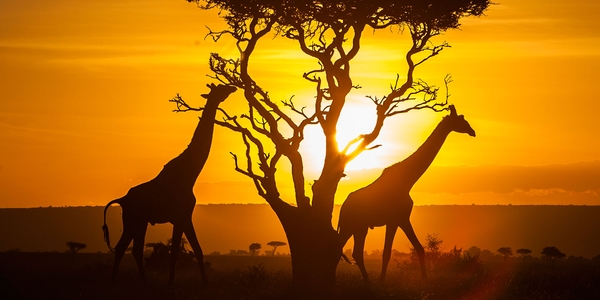 15 million Kenya users are subscribed to M-Pesa, a cellphone-based money transfer app which proves that majority of the population has moved to electronic banking. From school fees to paying money to the vendor, everyone in Kenya accepts card/mobile payments. 
 
7. Canada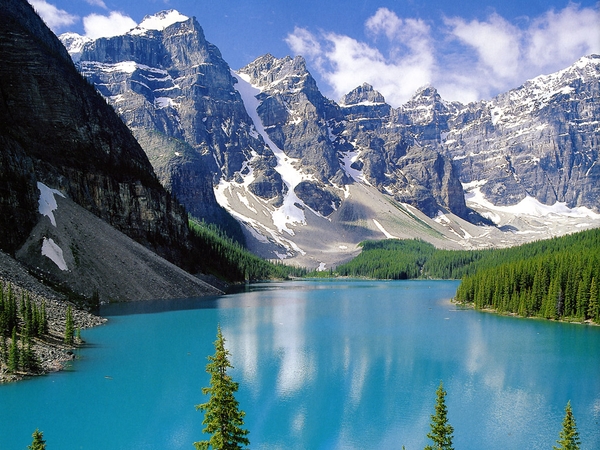 90 percent of the population in Canada opt for cashless transactions, while 70 percent of them pay through cards. According to the survery, it was shown that 56 per cent of people have been using online wallets on daily basis. 
 
8. France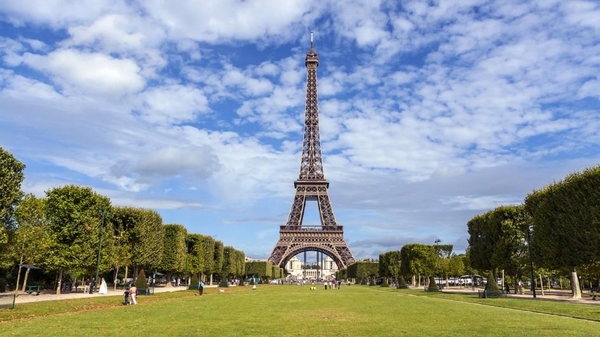 It is something more than online wallets and mobile transactions for France. Citizen of France has moved to use contact-less cards and m-POS to carry out their daily transactions. 92 percent of people in France, followed by Belgium have gone cashless, and more join everyday.
 
9. Denmark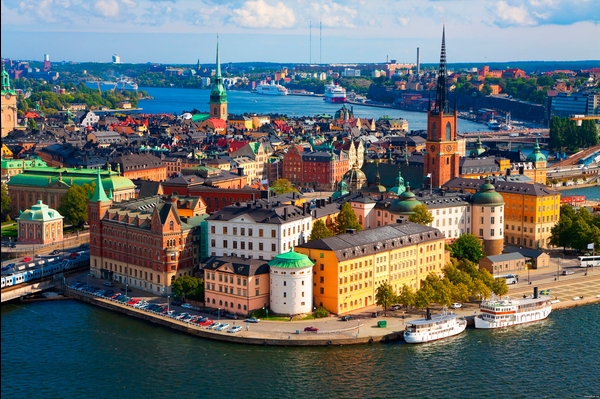 This is one country where it is legal to reject accepting payments in cash at the petrol pump, groceries, restaurants etc. One-third of the population in Denmark have opted to mobile banking. However, according to reports, cash will completely come to an end by 2030.
 
Do you have something interesting you would like to share? Write to us at [email protected]
Featured Image Sources &nbsp
1
&nbsp