Spruce Up Your Old Mobile With A New Lock Screen 'Look'
Other than giving a complete makeover to your android phone, lock screen apps are an important navigation screen which can help you jump straight to the features you use the most. Slide to unlock methods and using the codes are fine, but there are some more apps in play store that allow you to do more.

Check out some best Android lock screen apps which are free of cost.
AcDisplay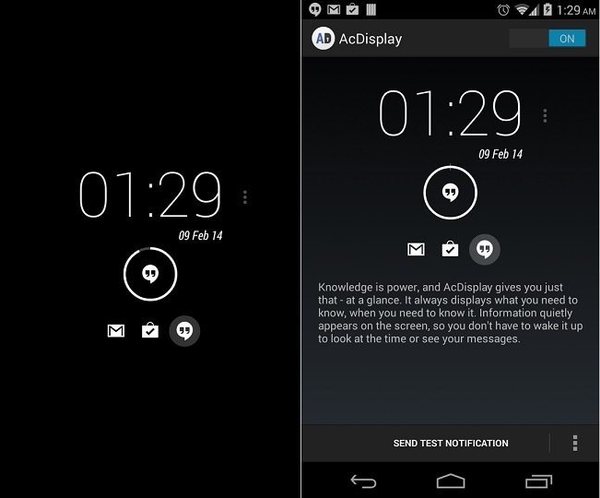 AcDisplay is a good android lock screen app with a dark background showing up notifications in the lock screen. The app has an active mode that tries to predict when you're picking up your phone, a blacklist which blocks the useless notifications that come on the lock screen, dynamic background settings, low-priority notification settings, and much more features.
CM Locker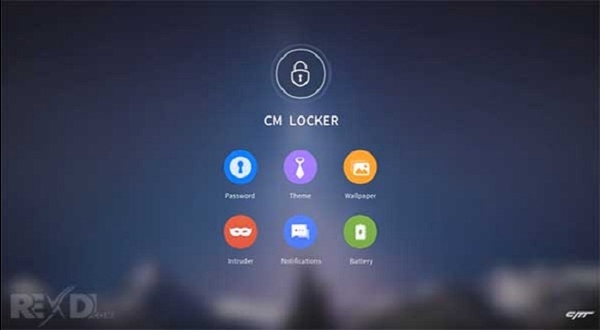 Having a slide to unlock functions, CM Locker has a unique feature to clear the battery draining apps directly from the home screen. You can choose the pattern or pin to unlock the phone and the intruder alert feature will take the photo of the person who unsuccessfully attempts to unlock your phone.
SlideLock Locker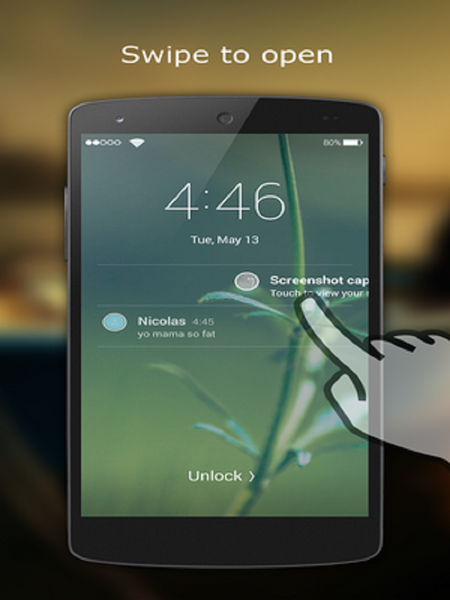 Using a sing slidelock, you can unlock your Android device by sliding from left to right along the bottom of the screen, which is the same process in iPhone.  Sliding from right to left takes you straight to the camera. You also get actionable notifications just like in Lollipop, which you can tap to go to them or swipe to dismiss them.
Alarm Anti Theft Screen Lock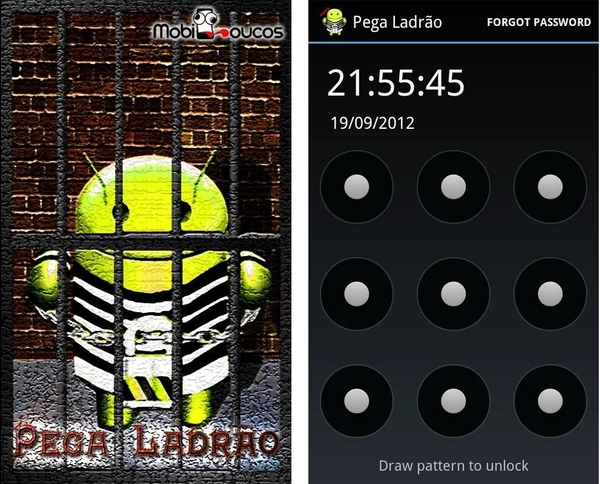 Alarm Anti Theft Screen Lock is a sort of hybrid between a security app and a lock screen app. When someone tries to open your lock and fails in the first attempt, he will meet with a loud, disturbing alarm letting everyone know that attempt to unlock the phone has failed.
Dashclock Widget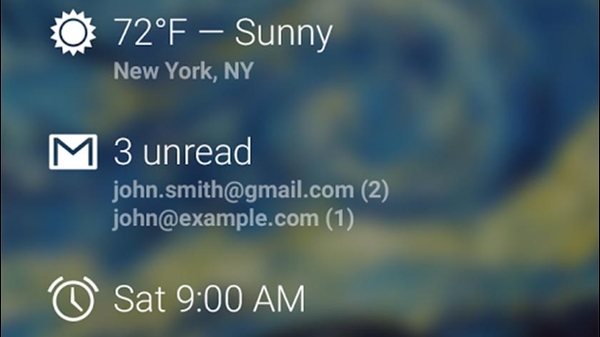 Dash clock Widget as a widget on your home screen (on supported Android versions) to receive all sorts of data including time, weather, notifications, and a virtual ton of other things from Dashclock Widget extensions provided by other applications. Because the home screen widgets are now washed off, this app may not work on the latest android app.
Semper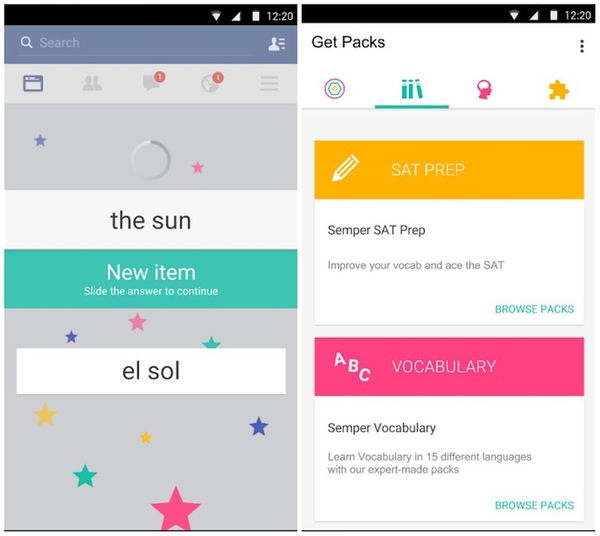 Semper is a famous app which is also known by the name UnlockYourBrain. Every time you open the code, it asks you simple maths and  vocabulary question. So, if you don't know 5+5, then what? Well, it allows you to skip the question and unlocks your phone successfully.
C Locker Pro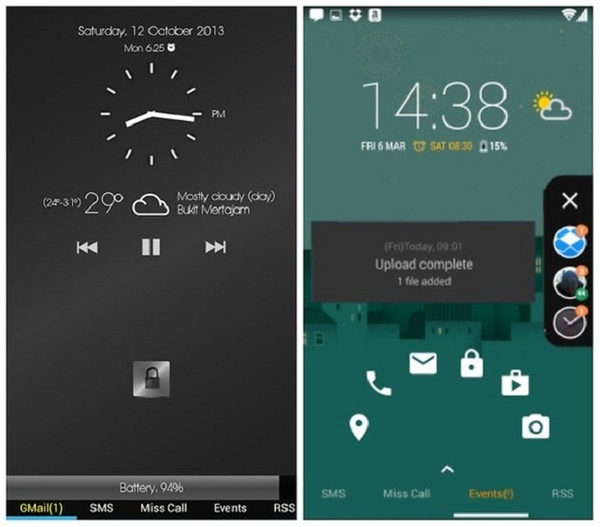 C Locker Pro have more than 30 custom shortcuts you can create to make calls, access apps or read notifications from your preferred social networks. You just need to double tap or triple tap to turn the screen off which is a feature introduced for high-end phones.
Echo Notification Lockscreen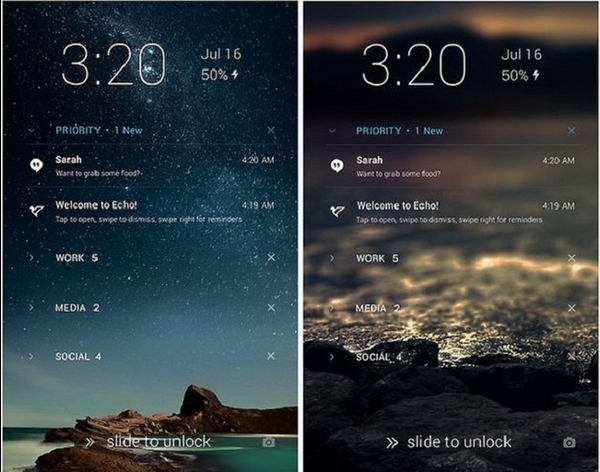 Echo Notification Lockscreen is a minimally-designed lock screen that gives you a control over what you see and have instant access to. You can create notification categories according to your choice, such as 'work', 'media' and 'social', and tap on the apps to use them instantly.
Do you have something interesting you would like to share? Write to us at [email protected]
Featured Image Sources &nbsp
1
&nbsp