Some Lesser Known Facts About Patanjali
Started with medicinal products, Patanjali has now launched in the FMGC sector and it is taking the internet by storm. The brand, Patanjali Ayurved is growing by leaps and bounds and has been declared as the fastest growing FMGC company in India. However, despite Patanjali being a national brand there are still soe little known facts we thought to bring out.
About Patanjali Ayurved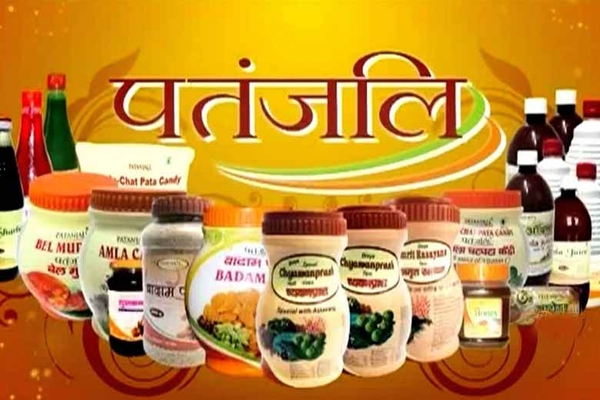 Patanjali Ayurved is a company which is formed by Yoga guru, Baba Ramdev in 2006. He then collaborated with Ayurveda scholar,  Acharya Balkrishna to manufacture Ayurveda medicines. It was Acharya Balkrishna who took up the responsibility to spread the medicinal brand while Baba Ramdev focused on yoga.
Baba Ramdev is not a stakeholder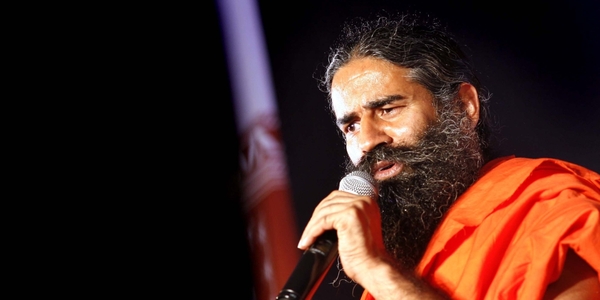 According to reports and odd beliefs, it is said that Baba Ramdev is not a stakeholder in the company. The yoga guru holds zero percent share in the company while his associate Balkrishna holds a majority of stakes in the company.
Company's Stakeholders
According to sources, Acharya Balkrishna holds a 94% stake in Patanjali Ayurved, but he doesn't take home a salary. He works 15 hours a day and is quite active on Sunday and even on public holidays. Acharya has claimed that he has not taken any leave yet.
Patanjali has it's own food park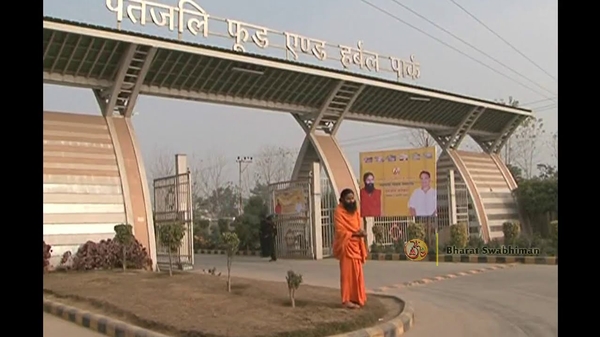 Established in 2009 Patanjali Food and Herbal Park operates under the food park scheme of the Indian government. The company reportedly commissioned one of the largest food parks in the world at a total investment of Rs 500 crore. The company provides employment to over 6,500 people and is spread across 100 acres.
Distribution of Patanjali products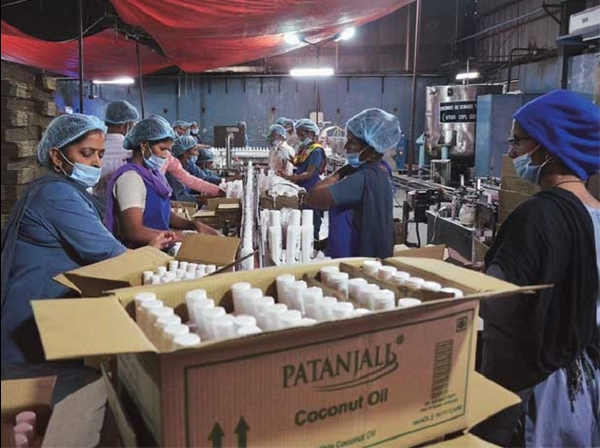 Patanjali products are being sold through three type of medical centers. these include 1200 Patanjali Chikitsalayas which are clinics along with doctors, 2500 Arogya Kendra which are health and wellness centers and 8000 Swadeshi Kendra, non-medicine outlets.  Due to increased demand, you may also find Patanjali products in several retail stores such as Big Bazaar.
Publicity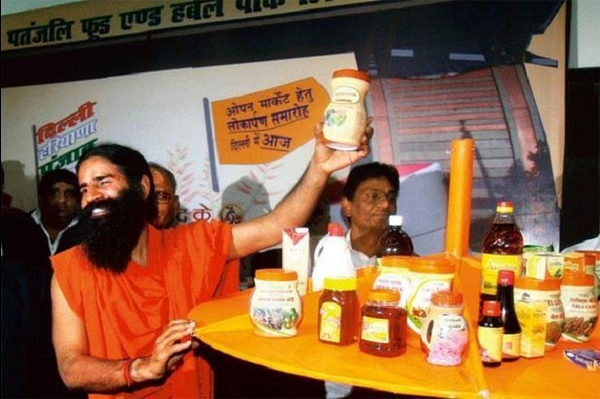 According to facts and sources, Patanjali generally spends 12-20 percent of revenue on distribution and research. Patanjali has followed a unique word of mouth publicity model and the entire revenue is without any advertising.  The publicity of Patanjali was not overnight but it was through hundreds and thousands of satisfied customers turning into lakhs.
Rapid growth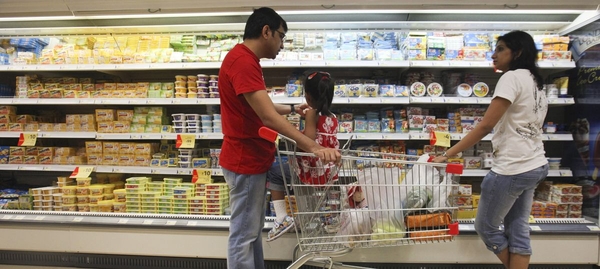 Although Patanjali was introduced in 2006, the rise of Patanjali products have been seen in last 1 year. n 2015-16, the Haridwar-based company raked in revenues of Rs 5,000 crore, up from around Rs 400 crore in 2011-12 and Rs 2,000 crore in 2014-15. Products such as ghee (Rs 700 crore) and toothpaste (Rs 300 crore) emerged as bestsellers in its FMCG portfolio which have around 300 products.
Do you have something interesting you would like to share? Write to us at [email protected]
Featured Image Sources &nbsp
1
&nbsp