#MondayMotivation With A Sarcastic Start
Mondays always require a bit of a punch and there is nothing that a bit of sarcasm can't fix. So, if you are stuck with a Monday blue and need that bit of inspiration but in your style, then check these quotes. It has the perfect combination of sarcasm and reality that we so need today. 
True wisdom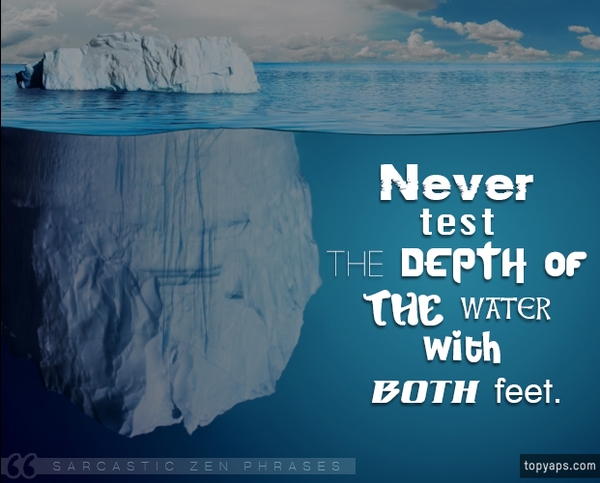 Mark these words, otherwise you wouldn't be there to measure the depth. 
Remember this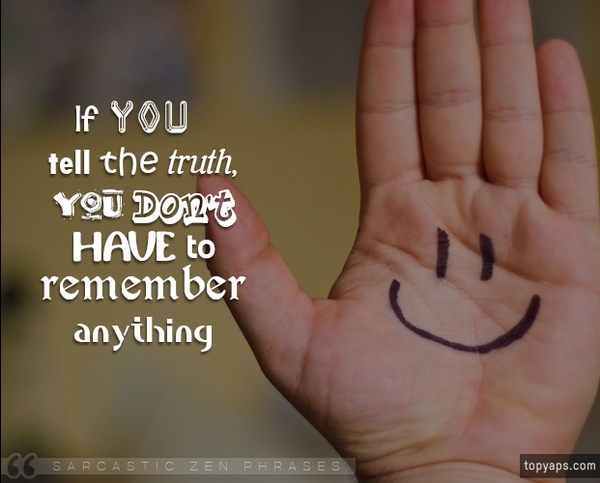 This is always going to help you, no matter what's the situation.
Works for you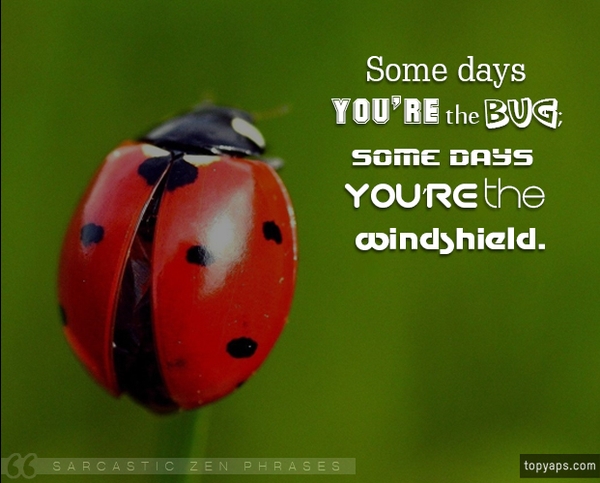 This works for most of us out there. But it feels different at both times, right?
I need some time Alone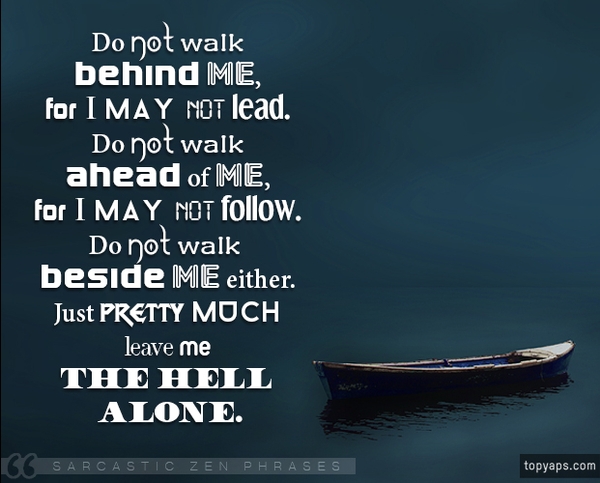 A clear warning to stay away. 
The promotional one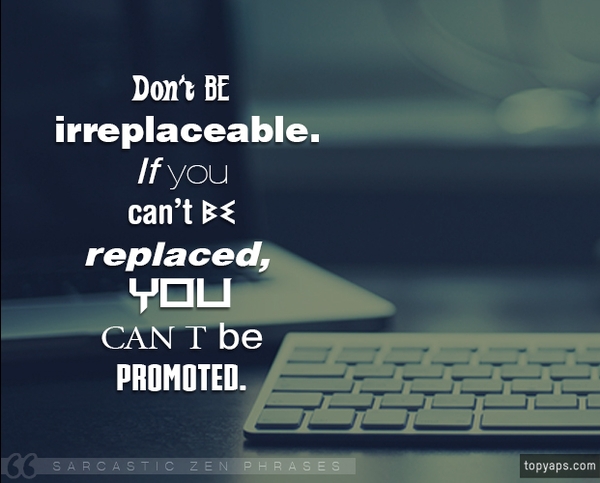 Yes, you need to be replaced to taste the better things in life! 
And miles to go before I sleep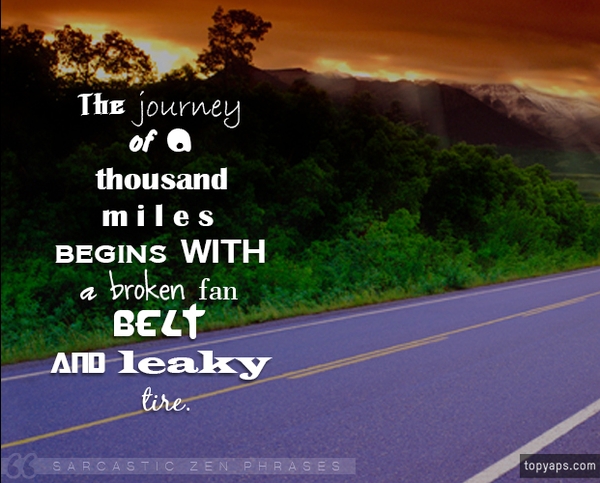 No skydiving for you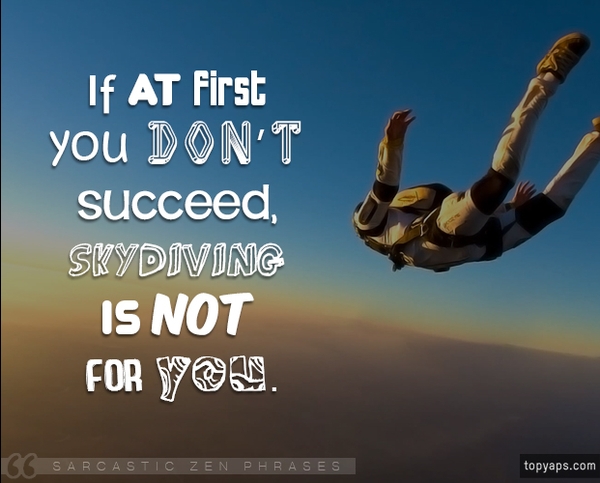 Because if you fail, you know where we should find you next! 
Do you have something interesting you would like to share? Write to us at [email protected]
Featured Image Sources &nbsp
1
&nbsp