Post Diwali Hair And Skin Care For Everyone
One of the largest and most sensitive parts of our body is the skin and hair, and it tends to get affected very easily. Whether it is high-calorie consumption during the festive season or exposure to high levels of pollution from cracker, the after effects can be observed on the skin as well hair after the season. And that's actually what your skin and hair deserve post-Diwali - extra pampering.
Drink liquids every day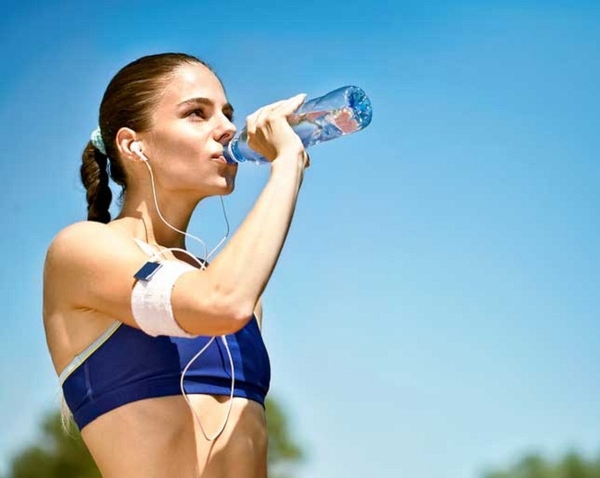 Because of the hot temperature and the pollution caused due to the crackers, there are chances that your skin becomes dry and flaky. In order to prevent breakouts and dryness on skin, you should consume liquids every day. Consume 8-10 glasses of water every day to keep your skin hydrated. This will also help to keep your scalp cool, hydrated and breathing all the time.
Food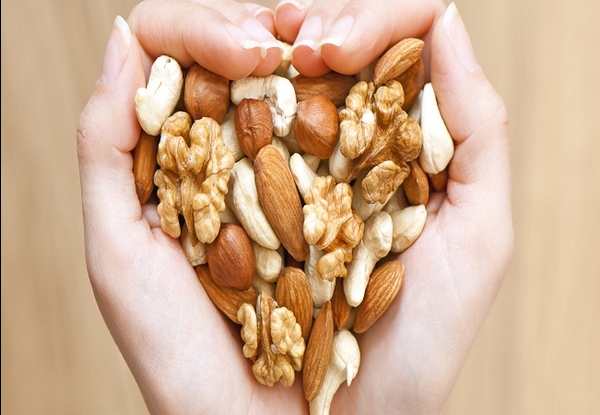 You may start consuming Diwali sweets and snacks which tend to increase calories in the body. Limit the consumption of extra sweets and snacks as they tend to affect the skin leading to breakouts and clogged pores. You should consume more of fruits especially citrus food, salad, and sprouts every day. You can replace unhealthy food by consuming nuts.
Exfoliate your skin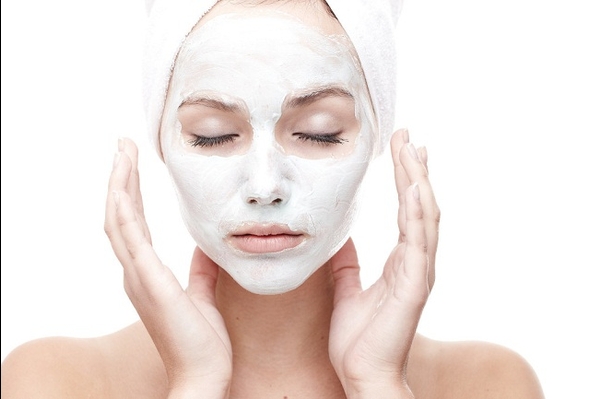 You might wear heavy makeup on the eve of Diwali but make sure you remove it and then go to bed. One important step to follow is to make sure you remove the makeup and then go to sleep. Sleeping with makeup can make you feel sick and affect your skin as well. Exfoliate your skin with a scrub and apply a moisturizer. This will keep your skin in good condition.
Protect your skin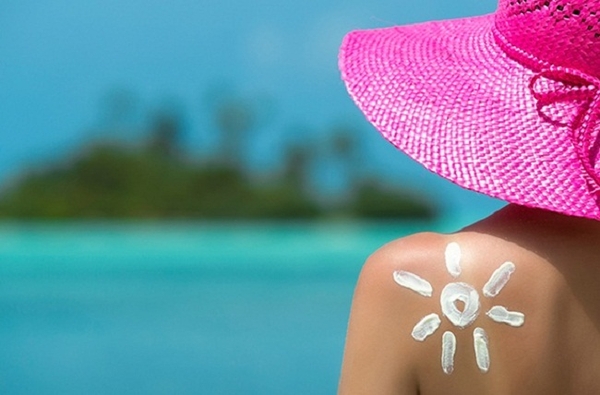 You should wear a sunscreen in order to protect your skin from the day heat.  You can use a hat or umbrella so that there is no shadow on the face. While traveling or going out on Diwali, cover your face and hands with cotton cloth in order to prevent contact of crackers with the skin.
Avoid using hair mousse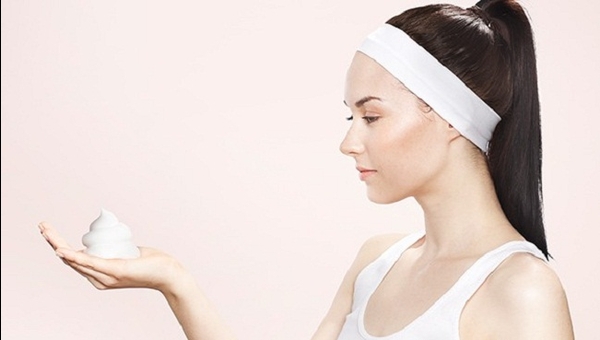 According to experts, it should be strictly avoided to use hair mousse. And even if you are using it, remove it at night. Mousse when come in contact with harmful chemicals can affect the hair and lead to several other problems. While applying mousse, try to use it in small quantity.
Excessive styling
You need to dress up and look bright in Diwali which can be done with a good makeup and hair style. You should opt for hairstyles which require no heating or less heating in all. Over styling does not allow the hair to breathe freely which can affect the quality of hair and also hamper its growth. So avoid styling as much as you can.
Oil your hair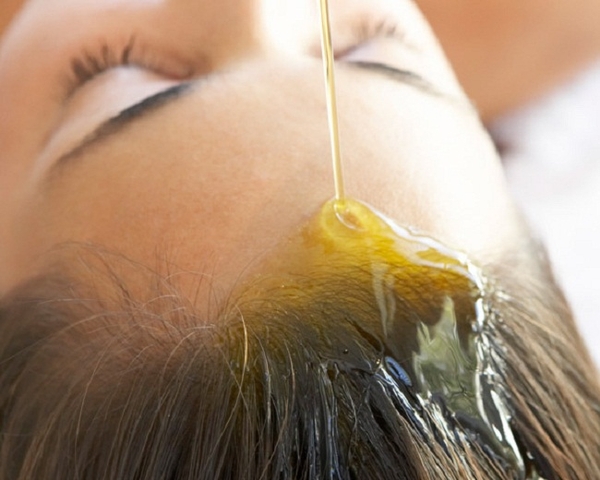 You should start oiling your hair so that it does not dry and damages the tresses. Oiling your hair regularly can help to nourish your scalp and hydrate it all the day long. After Diwali, your scalp generally tends to get dried due to continuous exposure to heat and chemicals outside. So it is always better to oil your hair with natural oils like coconut.
Additional tips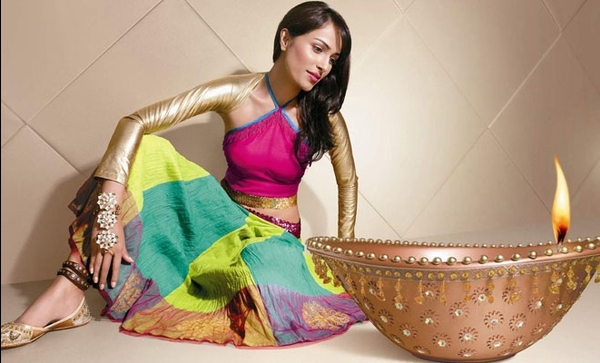 Apart from this, here we mention you some of the additional tips you should be following during Diwali.
-Limit the consumption of sugar during the festive season.
-Consult your doctor in case of burns on the skin.
- If needed, get some medicated facial after Diwali.
- Try some cardio workouts to keep a track of your weight.
- Replace unhealthy food with nutritious food like fruits, dry fruits, etc.
- In case of hair styling, opt for blow dryer rather than ironing or styling hair with machines.
-Avoid harsh surface chemical treatments during the Diwali month—be it for skin or hair.
Do you have something interesting you would like to share? Write to us at [email protected]
Featured Image Sources &nbsp
1
&nbsp