On #AirForceDay Here Are Some Unknown Facts That You Need To Know
They are the nation's great protectors from the skies. They are the defenders of our pride and a staunch and obdurate force of defense against regional attacks. The Indian Air-Force is a marvel of the world's largest democracy. On the eve of the Indian Air Force's 84th anniversary, here are some facts you will enjoy reading. 
1.The only IAF officer to have won a Param Vir Chakra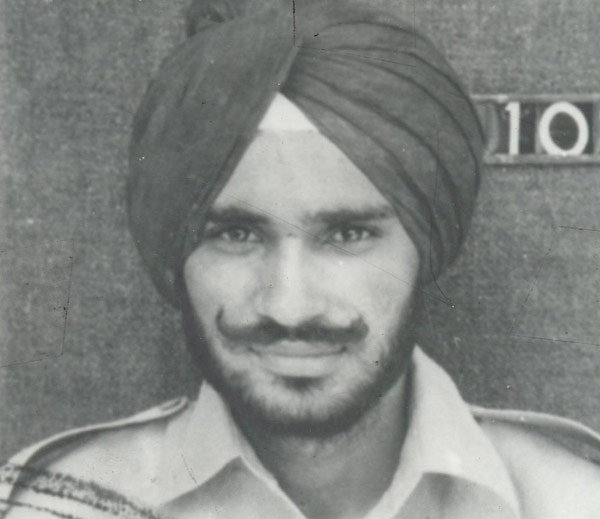 To this day, Flying Officer Nirmal Jit Singh Sekhon remains the only Indian Air Force officer to have received the eternally mighty Param Vir Chakra. He was awarded the Param Vir Chakra gallantly for his immense contributions in the 1971 war.
2. A lesser known fact about the 1947 war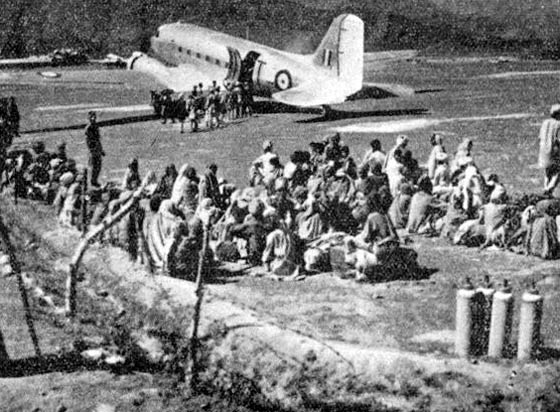 While we are aware of the Air Force's defence preparedness and overall might, we seldom visit a hitherto less-known fact that during the 1947 war, the Indian Air Force never directly engaged with the Pakistani Air Force.
3. Comparisons with Pakistan Air Force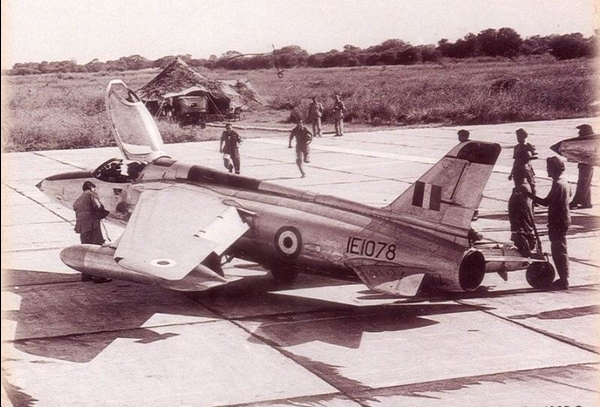 Back in those days, about 5 decades in the past, the Indian Air Force was actually technologically inferior to the Pakistan Air Force in 1965. But even then, the IAF Gnats piloted by brave officers cut down Pakistani Sabres with great ferocity.
4. Indo-Russian partnership in developing Air Force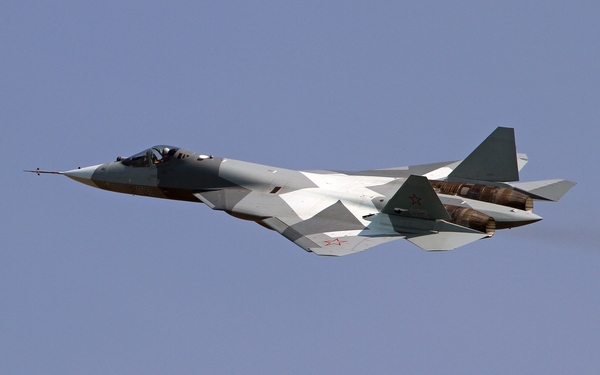 It is a well documented fact that among India's great supporters and defence suppliers in the past several decades is Russia. And as of today, the two countries are working closely to jointly develop the 5th generation Sukhoi PAK FA, which will be a solid and a massive contribution to the present day Indian Air Force.
5. Air Force at its peak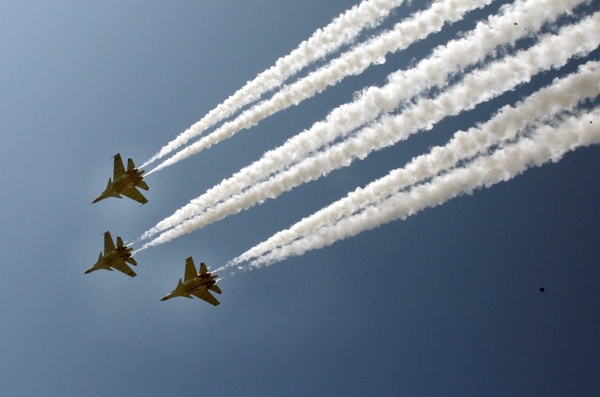 At its peak, the Indian Air Force, a revered aerial power in the world operated around 224 squadrons and as of now, the Indian Air Force has about 1473 strong aircraft fleet, including trainers, helicopters and transport aircraft.
6. IAF's first woman Air Marshal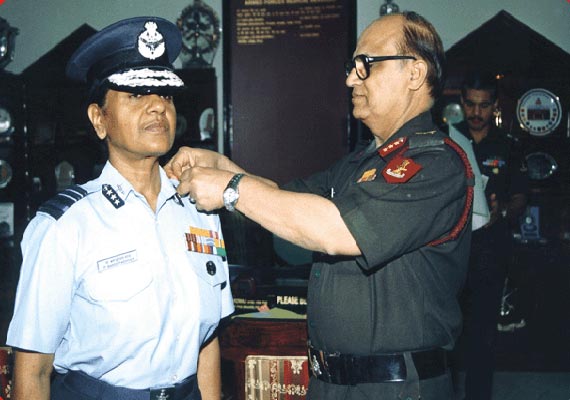 In the form of Padmavathy Bandhopadhyay, the IAF got its first ever woman Air Marshal and she even served in the capacity of Director General Medical Services at the Air Headquarters.
7. The highest rank in Indian Air Force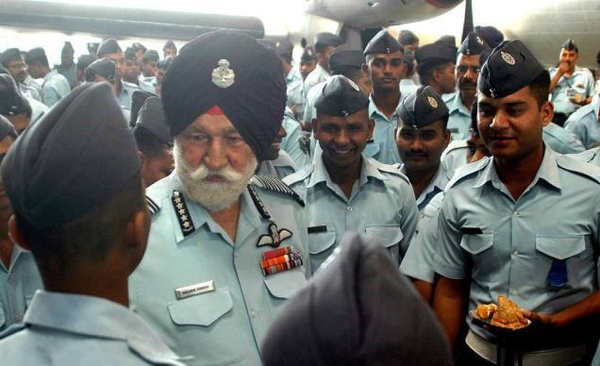 The honorary rank of Marshal of the Indian Air Force is the highest possible rank in the IAF and is equivalent to the rank of the Field Marshal in the Indian Army.
8. Where does the IAF stack up in the world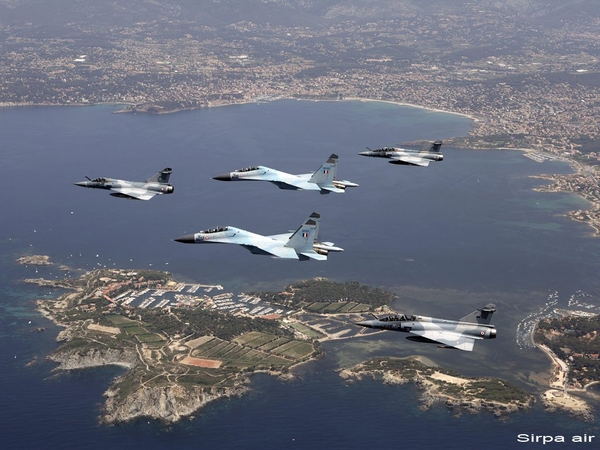 This is indeed an enviable feet for the Indian Air Force. The IAF currently ranks as the fourth largest, professionally acclaimed, strategic Air Force in the world. 
Do you have something interesting you would like to share? Write to us at [email protected]
Featured Image Sources &nbsp
1
&nbsp