After The Locals They're The Second Lifeline Of Mumbai: Here's What You Don't Know About The Dabbawalas
One of the wonders that all Indians should know about is the 'Dabbawallas in Mumbai'. Now if you are still not acquainted with the world famous word, Dabbawalla, let me tell you that Dabbawallas are someone who provides fresh food for working people on a daily basis. They are the one who makes Mumbai a dream city live in. Check out some little-known facts about Dabbawalla's in Mumbai.
1. Concept of Dabbawalla's
The idea of dabbawallas goes back to 1880s when most of the Indians were working in British firms, and they found it extremely hard to gulp in the British raw food. A few days later, the concept of Dabbawalla's was introduced which provided these Indian employees with home made fresh food.
2. It is said that 60 per cent of Mumbaikars depends on Dabbawalla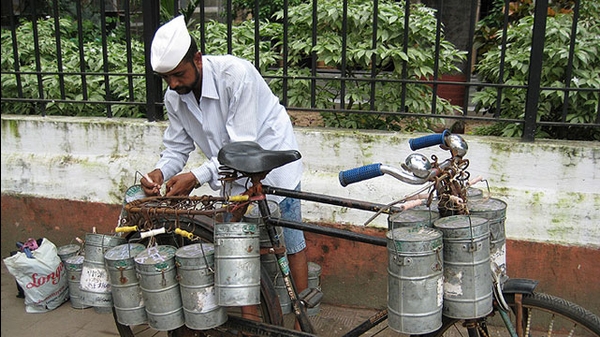 It is said that 60 per cent of Mumbaikars depends on Dabbawalas in Mumbai. Which means, if they go on strike for one day more than 60 percent of the population in Mumbai will go hungry.
3. First ever Dabbawalla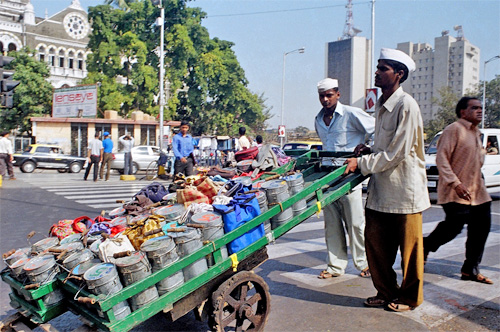 Mahadeo Bhavaji Bachchan was the first ever Dabbawalla who first delivered food to Parsi workers and British employees. He soon started flourishing his business and launched a delivery service with about hundred men working with him.
 
4. Most of the Dabbawalla are illiterate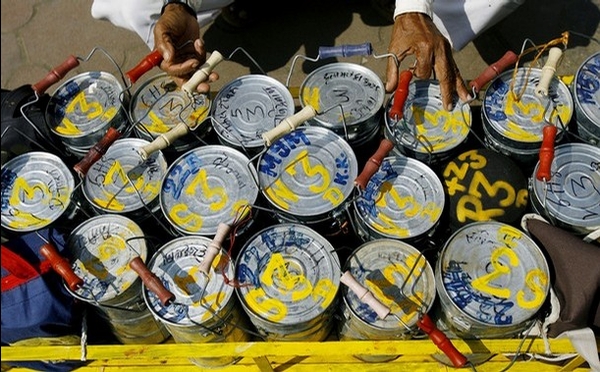 Most of the dabbawallas are illiterate, but they are the one who works with perfection every time. They work according to accurate time along with reliable delivery through a simple code system of alphabets and numbers written on each Dabba.  Every lunch box has a color-coded notation attached to the handle which lets them know who about the owner and the place to be delivered. The color coding is used not just for identifying the owner and the route but also to determine the priority of the lunch box.
5. The first strike of Dabbawalla's in Mumbai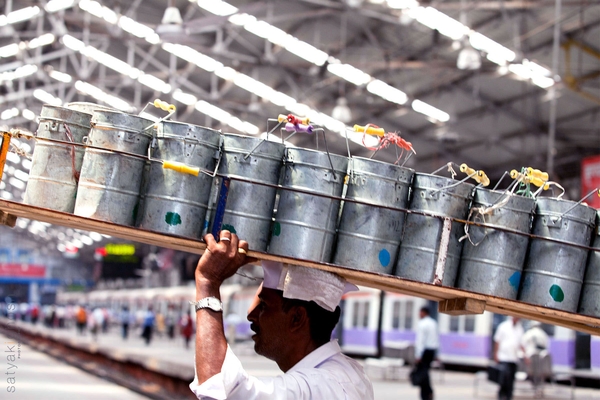 The Dabbawallas of Mumbai, who even delivered tiffins during the July 26 floods in 2005, went for a strike to support Anna Hazare in his campaign against corruption. More than 5000 dabbawallas went to help Anna in his fight against corruption.
6. The Nutan Mumbai Tiffin Box Supplier's Association
The Nutan Mumbai Tiffin Box Supplier's Association is the first association of Dabbawalas in Mumbai with an employee strength of 5000 members. They supply around 2,00,000 tiffin boxes daily within three hours of time.
7. On the Guinness Book of World Records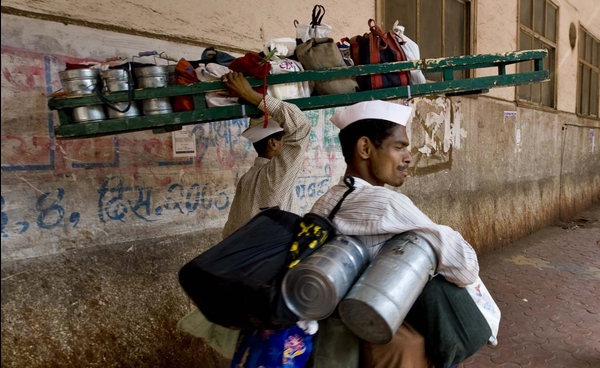 Dabbawalas are known for carrying more than one tiffin crate and delivering it all around the city. Baly Bachche did a fantastic job by carrying three crates on his head and find his name in the Guinness Records on 21 March, 2011. For people who think this is a very simple job, let me tell you that One crate is about 6-7 feet long.
8. With Nehru caps and identity cards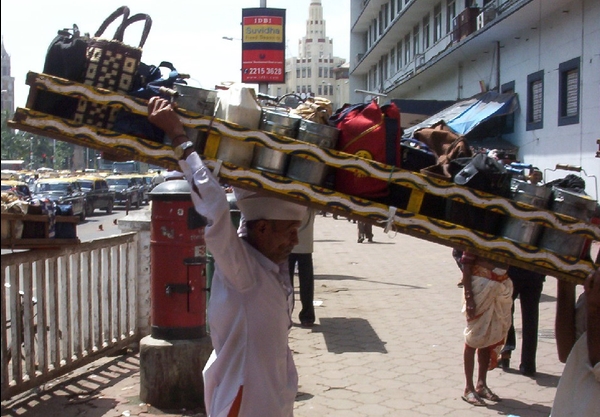 It is said that while Dabbawalas in on duty, they not only wear Nehru caps but they also carry identity cards along with them. They have to abide by rules and regulation which is not less than any corporate office. If any Dabbawala is seen getting intoxicated or getting into a mess, they are heavily fined.
Do you have something interesting you would like to share? Write to us at [email protected]
Featured Image Sources &nbsp
1
&nbsp