JRD Tata: 7 Reasons Why You Have To Love The Man And The Legacy
India has been a home to some of the finest industrialists who have contributed a lot in the growth and development of the country. One such name is JRD Tata, Jehangir Ratanji Dadabhoy Tata, the founder of Tata Group who took the name of his company to great heights. Undoutedly, JRD is visionary ahead of his time who brought signicant change in the dynamics of economy of the country. Here are a few lesser known facts about this incredible incredible industrialist
1. The Brilliancy In name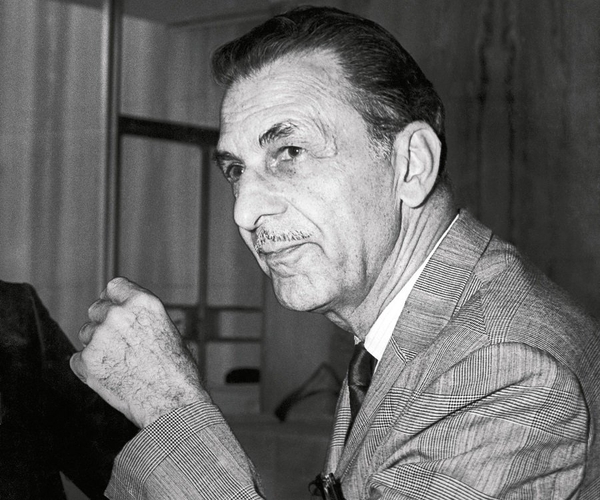 He was given the name, Jehangir, which means conqueror of the world. He did a full justice to his name in his course of life. Tata group of companies, lives by the name even till today.
2. He Has Served In The French Army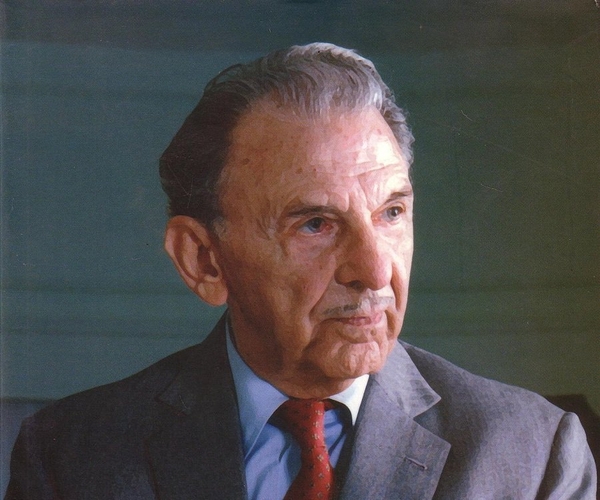 He had worked as a conscript in the French Army in his initial years. Since he was a French-born Indian, he had the citizenship of France
3. A Flying Enthusiast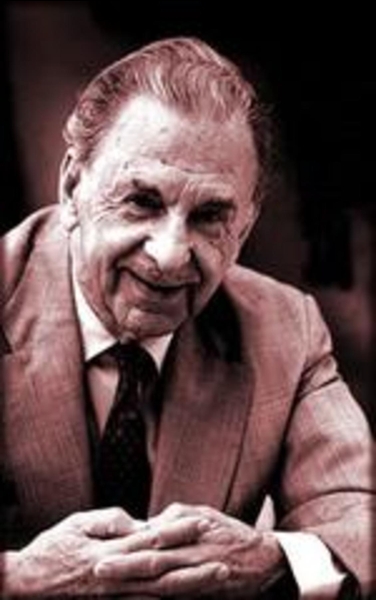 JRD Tata was a stubborn flying enthusiast who started Tata Airlines, which later became Air India. He was also the President of IATA.(International Air Transport Association). Furthermore, he was so dedicated and sincere in all his efforts that he was a inspiration to late Kalpana Chawala for taking up aeronautics. 
4. He Has Won Several Awards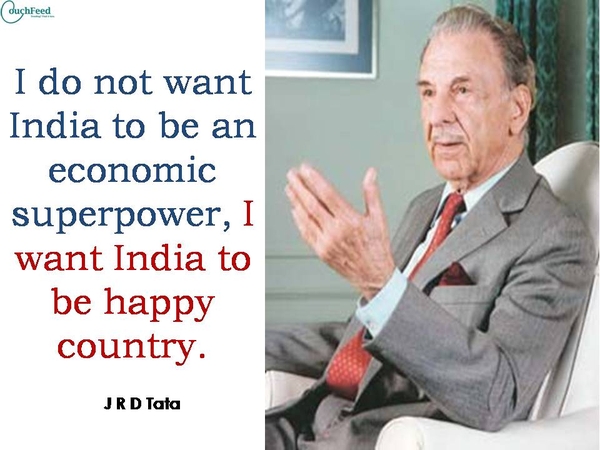 He has won numerous awards which includes Padma Vibhushan,Knight Commander of the Order of St.Gregory the Great,Knight Commander's Cross of the Order of Merit of the Federal Republic of Germany,Commander of the Legion of Honour of the French Government,Gold Air Medal of Federation Aeronautique Internationale,Bessemer Medal for the development of steel industry and many more. Other than these, he has also won the highest civilian award of India,  Bharat Ratna for his tremendous work in the field of Industry. He is the only industrialist who was awarded a Bharat Ratna till date.
5. He Propagated Employee Benefits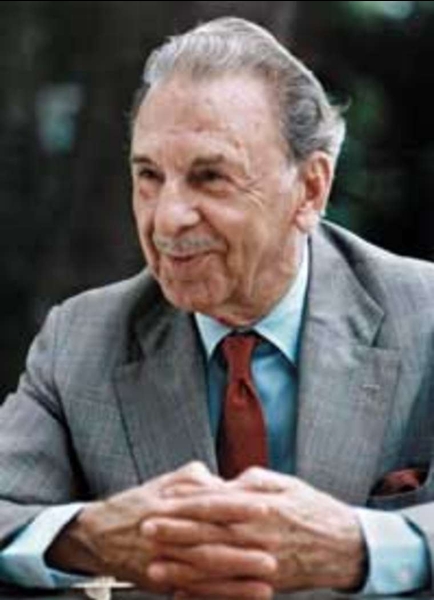 Being a firm proponent of employee benefits, JRD Tata was the first businessman to initiate the 8 hour work schedules, stronger employee participation, ESOPs etc which were all in favor of employees. He considered his employees, the largest asset to his companies.
6. His Contributions In Aviation Industry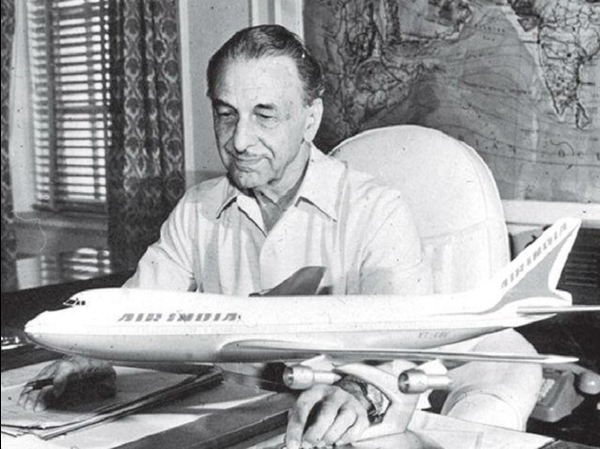 He pioneered aviation industry in India and started Tata Airlines. After Tata Airlines was nationalized it was renamed as Indian Airlines and he headed it for 25 years. During his tenure, Indian Airlines,was known for its efficiency and adherence to schedules. 
7. The Parliament Gave Him Extraordinary Honor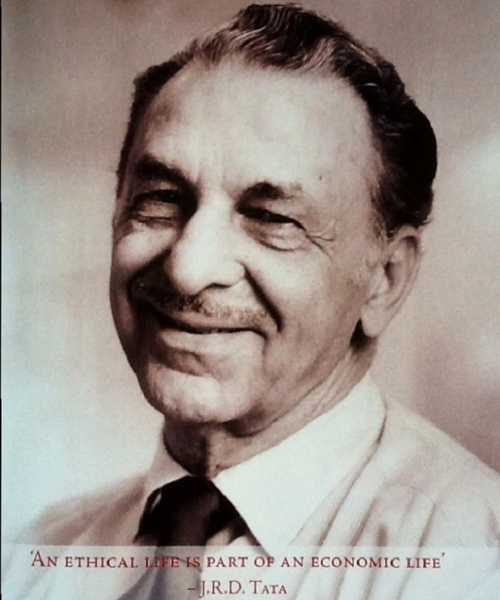 JRD Tata passed away on November 29, 1993 in Geneva, Switzerland at the age of 89. The Indian Parliament was adjourned in his memory after the news of his death. This honor is not usually given to persons who are not Members of the Parliament. But considering his contributions in the growth and development of the nation, this philanthropist industrialist deserved every bit of honor that was extended to him. 
Do you have something interesting you would like to share? Write to us at [email protected]
Featured Image Sources &nbsp
1
&nbsp