Here's Why Punjabis, Especially Sikhs Settle In Canada
There are hardly any cultural communities out there in India that can match up to the enterprising Punjabis! They are a gifted lot. They are funny, hard working, determined and stop at nothing to achieve their soaring dreams. And it has made for quite an exciting cultural phenomenon to see a lot of Punjabi's settle at the Canadian heartland. So what inspires them about Canada and why do we see the Indian Punjabi Diaspora settle in the much loved Canada.
1. Her Majesty is one interesting reason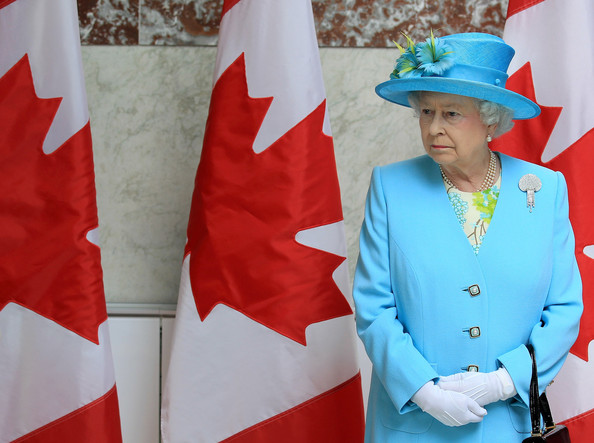 It turns out that the Queen of England whose Majesty ruled on Canadian land was at a time where Indian soldiers, mostly Sikhs from Punjab were handling the peacekeeping missions. After relieving the ruled land, the Queen granted the Sikhs an option to stay out in Canada or return home to India. 
2. The farming community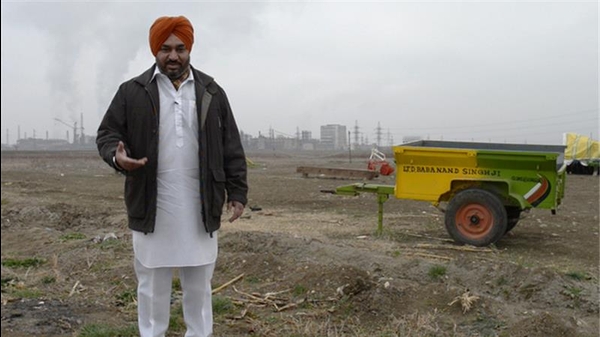 It turns out that from many, many years,the Indian Sikh community has worked in Canada as agrarian farmers. They have owned, operated and harvested a rich lot of agrarian work in the heartland of Canada for a good amount of time for their families and posterity to continue the work in the forthcoming time period.
3. A better standard of living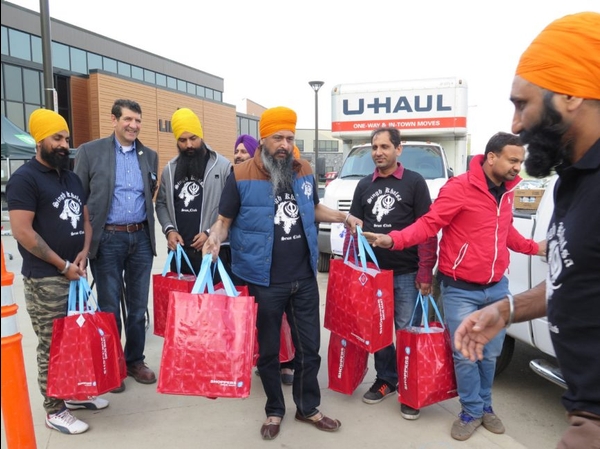 In front of the huge roaring and economic might of economies like the USA, Germany, Russia and China, often silently glowing powerhouses like Canada and Australia lag behind in focus. But countries like Canada, among the most developed nations have enjoyed a very stable and high standard of living. This is a major source of attraction for the Sikh communities to settle down there.
4. Immigration laws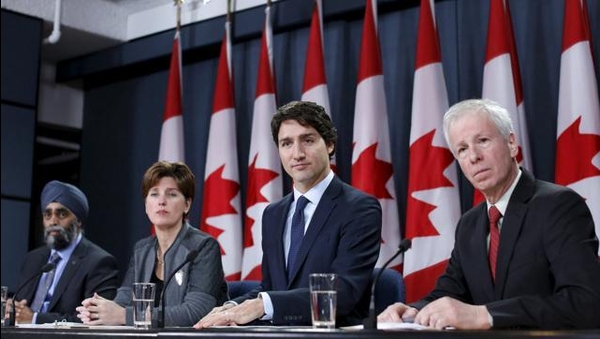 A few countries like Canada have relatively friendly or should one say relaxed immigration laws, that allows easy migration into the nation. On the other hand, countries like the USA, UK and others have stringent and restricted immigration laws which accounts for communities from India to return back post seeking foreign employment. Permanent residency, therefore isn't a viable solution.
5. Canada- a relatively easy going and religiously tolerant nation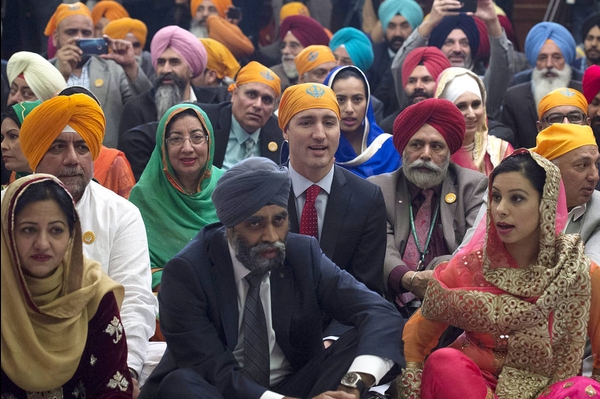 It is no surprise that the current Prime Minister Justin Trudeau has several members of the Sikh community in his own cabinet and the Canadian parliament, his personal liking and proximity to them being at an all time high. Add to this the factor of Canada being very religiously tolerant, giving equal powers to exercise one's religion to all sects and cultures and diverse religious ethnicities. The Punjabis, especially Sikhs marvel at this fact.
6. Excellent education system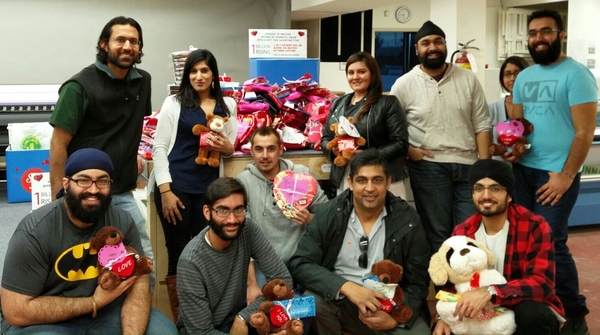 The Punjabis known and revered for their spirit of entrepreneurship are known to have a penchant for education, and when it comes to seeking foreign education for the younger generation, the Sikhs have traditionally taken to a liking to the world class facilities and centers of learning at renowned hubs like Montreal, Toronto and other Canadian destinations.
7. A feeling of home away from home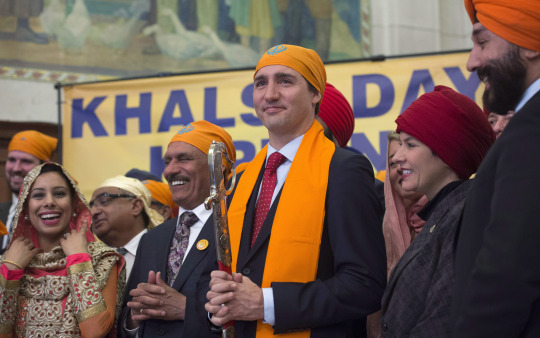 Canada, fancied by the very prominent Punjabi community there is largely perceived as another home away from home outside of India. It's beautiful and scenic locales, all-inclusive democratic set-up, a fiercely independent and free thinking state machinery augurs for tremendous freedom of expression, thus offering warmth and hospitable feeling to Indians, especially Sikhs outside of India. Also, ever since the post-Independence India, hundreds and thousands of Sikhs had migrated to Canada. Once settled and progressing, they've been prompt in extending a helping hand to families in India. 
Do you have something interesting you would like to share? Write to us at [email protected]