When We Talk About Innovation, These Companies Have To Be Mentioned
When we say thinking out of the box and building something that we had just imagined, then these companies need a mention. They start where we stop. And how does it matter to you? Well, if you are a consumer who is looking for new and better things for its use, you can't ignore them. After all, they are reaching out to you and need your approval to grow. So, check out these innovative companies that are all set to enter your home. 
1. TESLA Motors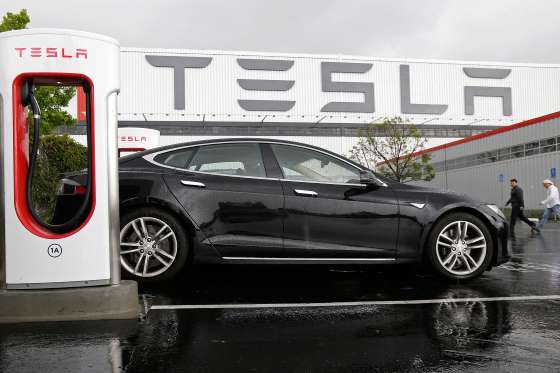 With the marketing capital of $25.5 billion (as of May 2015), TESLA Motors headlines the list of top innovative companies. The company has its headquarters in Palo Alto, California. The company designs, develops, manufactures and sells fully electric vehicles and advanced electric vehicle powertrain components.
2. SalesForce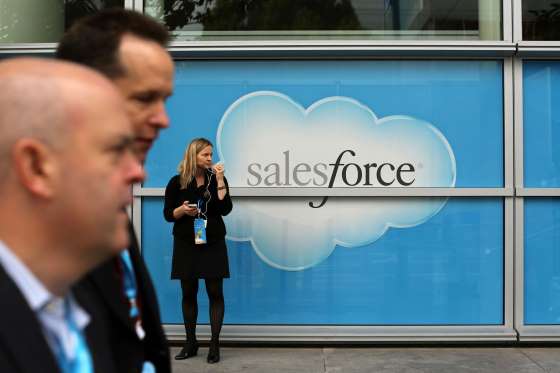 Headquartered at San Francisco, California, SalesForce.com. The company provides enterprise cloud computing applications. It provides a comprehensive customer and collaboration relationship management service to businesses of all sizes and industries and also provides a technology platform for customers and developers to build and run applications.
3. Arm Holdings
Founded in 1990, the company is headquartered in Cambridge. With the market capital of $23.2 billion (as of May 2015), the company designs microprocessors, physical intellectual property (IP) and related technology and software, and sells development tools to deliver the intelligence in applications ranging from sensors to servers, including smartphones, tablets, enterprise infrastructure and the Internet of Things. 
4. Unilever Indonesia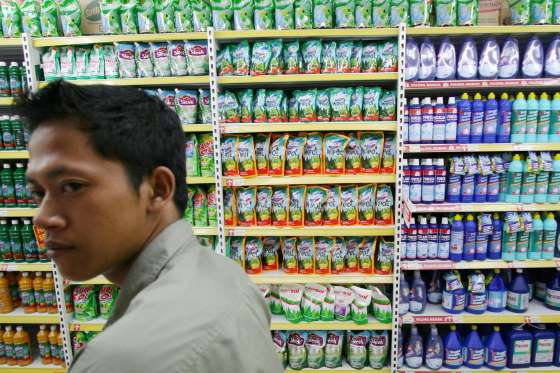 Founded in 1930, Unilever Indonesia is a prominent name in the industry of Household products. The company is involved in the production and marketing of fast moving consumer goods in the nutrition, hygiene and personal care categories. It operates through four segments: Personal Care, Foods, Refreshment and Home Care.
5. INCYTE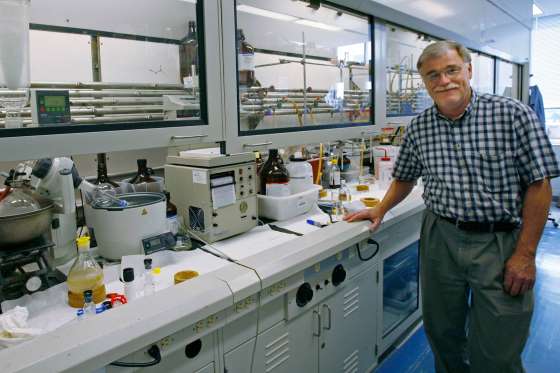 Headquartered at Wilmington, Delaware, INCYTE has a marketing capital of $15.2 billion (as of May 2015).  The company dedicatedly focuses on the discovery, development and commercialization of proprietary small molecule drugs to treat serious unmet medical needs. 
6. Amazon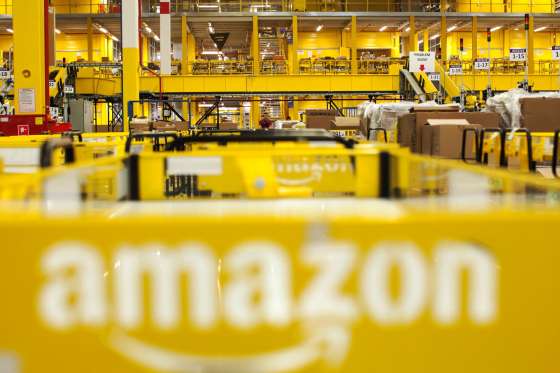 With the marketing capital of $175.1 billion (as of May 2015), the company is headquartered at Seattle, Washington. Amazon, as we all know is a company which is involved in online retail shopping services. It provides services to four primary customer sets: consumers, sellers, enterprises, and content creators.
7. Under Armour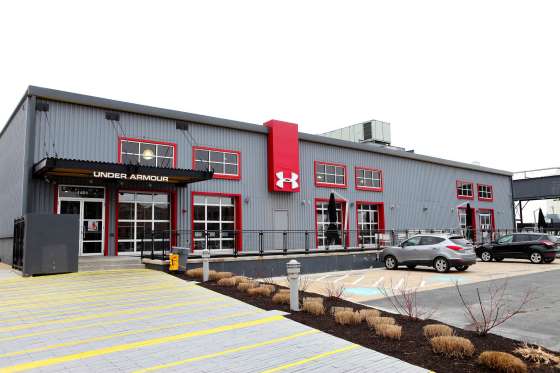 Headquartered in Baltimore, Maryland, Under Armour is a company which engages in the development, marketing and distribution of branded performance apparel, footwear and accessories for men, women and youth.
Do you have something interesting you would like to share? Write to us at [email protected]
Featured Image Sources &nbsp
1
&nbsp