Get Caffeinated At These 9 Superb Coffee Places in Dubai
Coffee lovers, hop on to the caffeine bandwagon because Dubai is about to commence your love affair with the versatile coffee bean. Whether you enjoy a lone cuppa or are a diehard coffee connoisseur, Dubai has some great places to cater to everyone's eclectic coffee tastes. As you devour this article, you could also brush up your knowledge on single origin, syphon, mochiattio and mocha as we aren't talking about street side coffee. Read on to find out more.
Roseleaf Cafe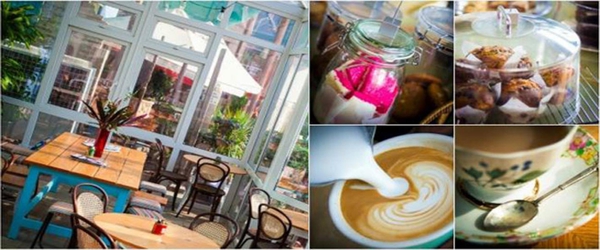 Roseleaf café is an independent café located inside the Dubai Garden Centre. Speciality coffee is what they do with miniature cups and minimal sugar. The varieties of coffee are classic and good, offering seasonal coffee, single original and organic. The coffee is batch roasted by roast masters and then served up to you by their trained barista staff. Pair up your coffee with some good old fashioned pound cakes and you are ready to kick-start your day.
Spill the Bean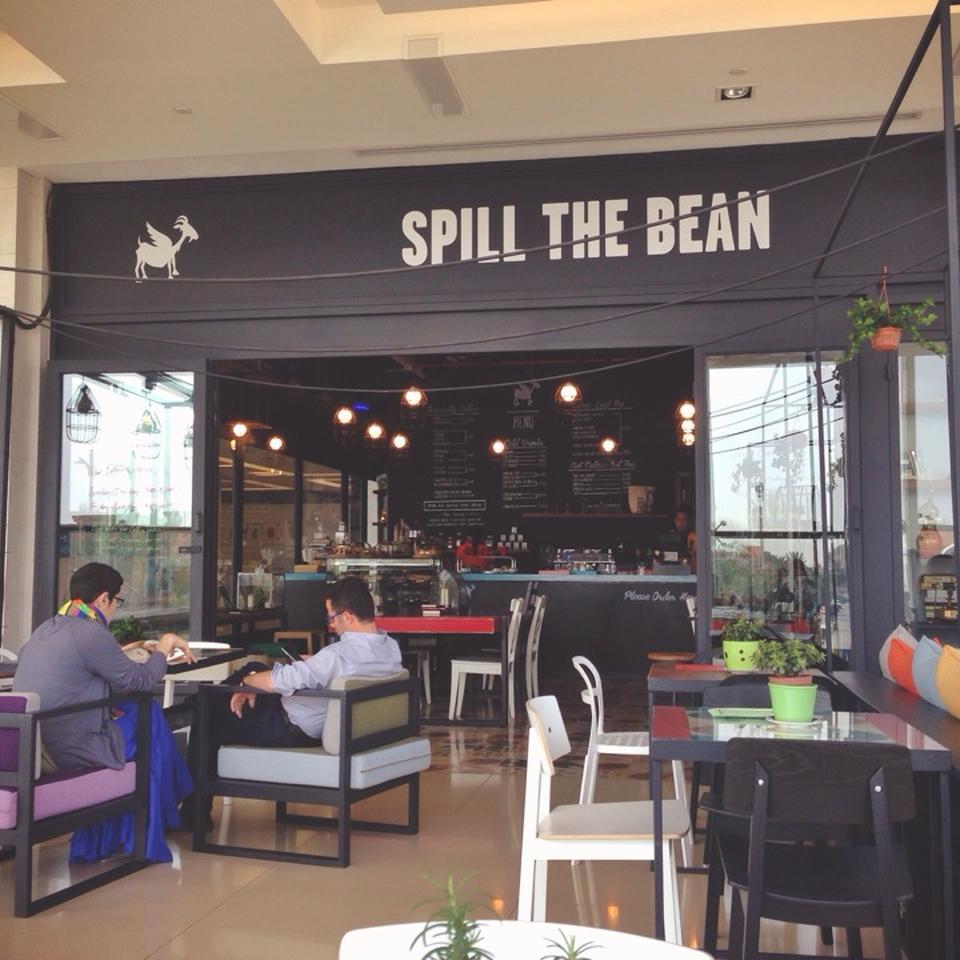 Touted as selling some of the best organic coffee, Spill the Bean is solely focused on single origin coffees and premium blends that offer a caffeine haven. They also showcase some high quality healthy bites which you can enjoy with your cuppa. The best part is that all of their coffee is 100 per cent fair trade.
Sum of Us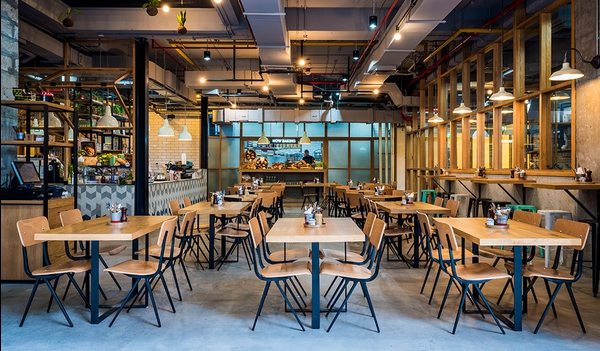 It is an artisan space that is full of creativity and the fragrance of freshly roasted coffee emanating from this humble place is irresistible. Everything including their coffee is made from scratch and served with love. They are known to source the best quality Arabica beans from across the globe. Having perfected the skill of roasting and brewing, every cup served to you is a masterpiece. Coffee nerds will find this place well worth their time and money.
The Brass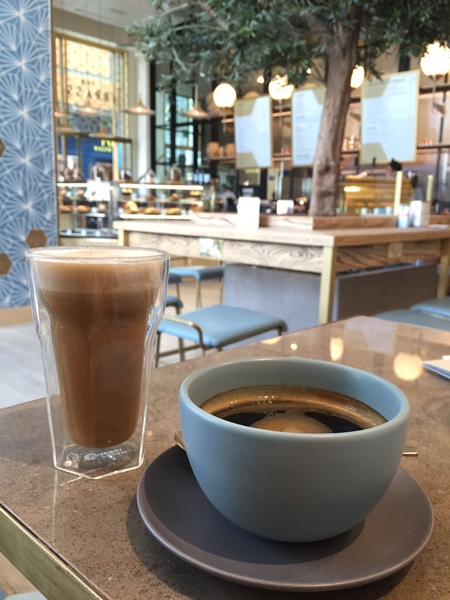 If novelty and variety is what you are seeking, look no further than The Brass. Boasting of an extensive coffee menu which comprises of mindboggling varieties of lattes, mochas and original blends, your taste buds will be tickled with the myriad flavours. The most famous are the lavender honey latte; rosewater infused white coffee and a delicious coconut coffee. You can also choose from their vast selection of coffee delivery; French press, siphon, pour over or a classic cold drip.
The Dubai Coffee Museum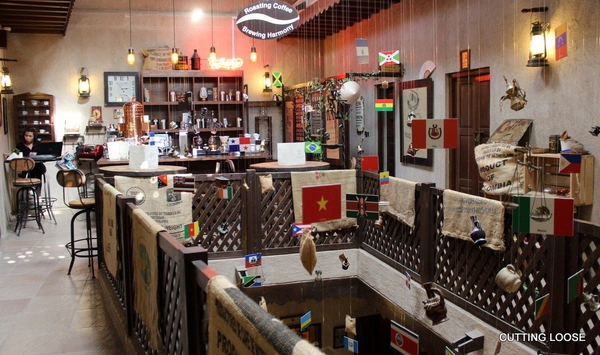 This is no ordinary stop by coffee shop. It's a full-fledged museum dedicated to the art of coffee making. Coffee aficionados can learn all there is to know about the origin of the coffee beans in Arabia. It's a good and enriching experience for anyone wanting to know about the history of coffee beans, its evolution and making. Wind up your visit with a soul warming Arabic Qahwa at the in house café.
Mokha 1450 Coffee Boutique
Home of the Ethiopian Geisha and the rarest of rare single origin coffee, the coffee beans are 100 per cent Arabica and you are promised an intense flavour that will leave you wanting for more. Each coffee sold here is the finest from crop to cup. It's no ordinary shop. Coffee here is refined, expensive and only for die hard coffee connoisseurs. Taste their incredible Yemeni coffee sourced from exotic farmlands in the Sabree Mountains.
Yumtingz, a coffee truck anyone?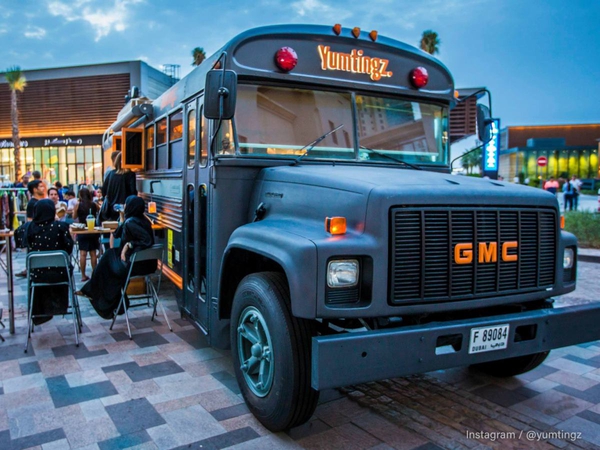 A food truck converted to a café sounds bizarre, but not for its Aussie owners who serve quintessential Aussie coffee with love and delight. The wares include some fruity flavours, playful cold frappes and signature mochas. The truck is usually stationed at Dubai's hottest festivals and events.
Aryaas filter coffee
Craving for some good old filter coffee? Then head to Aryaas. The velvety brew served to you comes from a heady decoction filtered into a metal jar and mixed with boiling hot milk and sugar to give you a delicious, heavenly brew.
Cafe Bateel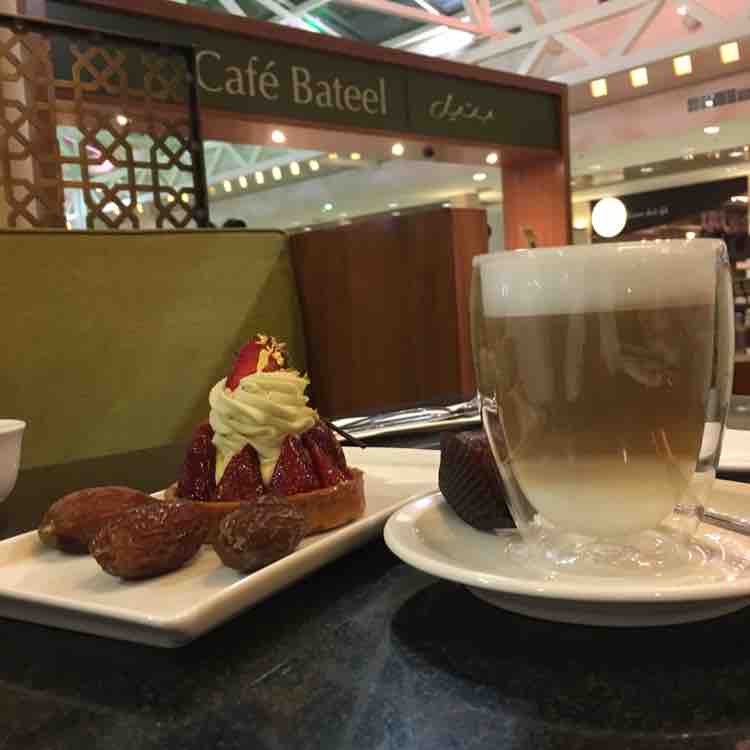 If mall hopping is your beat, avoid Starbucks and head straight to Café Bateel. Known for its' speciality coffee, it will truly give you the caffeine kick that you deserve. Having branches all over the city malls, this is your best bet at getting the good coffee made from the finest Arabica beans. Team it up with a creamy dessert and it would be an evening, post siesta well spent.
Do you have something interesting you would like to share? Write to us at [email protected]
Featured Image Sources &nbsp
1
&nbsp