Diet And Exercise As Per You Blood Type, For More Effective Results
We all have been going that extra mile to be healthy. But if skipping a meal, following a strict diet and exercising regularly didn't work, maybe it's time to turn to a better alternative. Dieting as per your blood type is a great way to stay in shape. Don't believe us? Read the article below to know more:
Eat Right 4 Your Type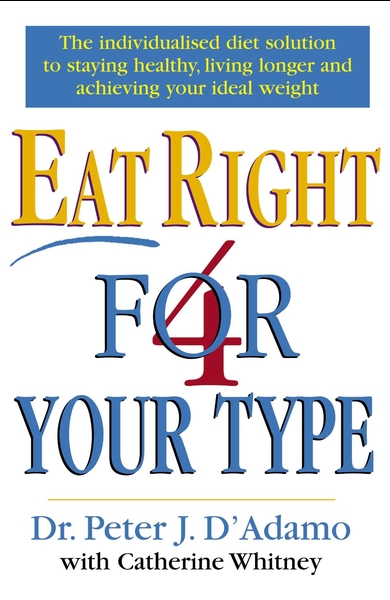 Dr. Peter J. D'Adamo, in his book Eat Right 4 Your Type suggests that blood types are a critical aspect of your personality and speak a lot about your body needs.
Blood Group O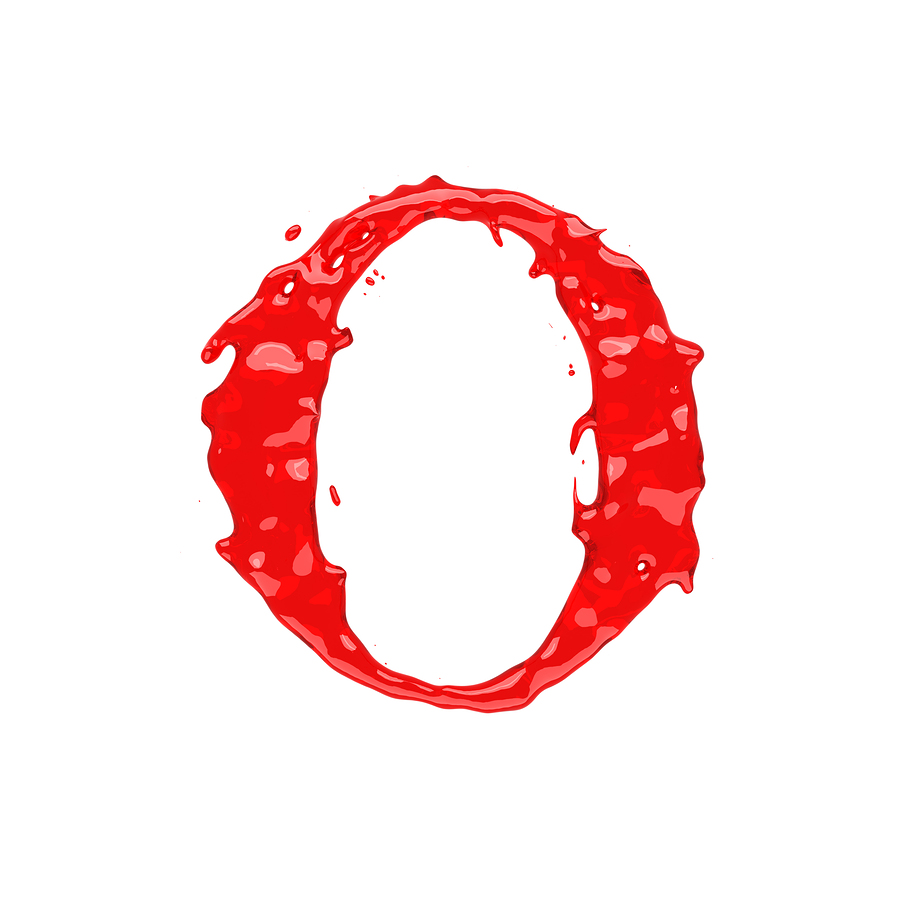 Types O's have quite a stressful life but are otherwise known for their leadership skills and organized behaviour. They have a tendency to become angry in a flick of a second and it makes them a little restless.
Diet Plan for Group O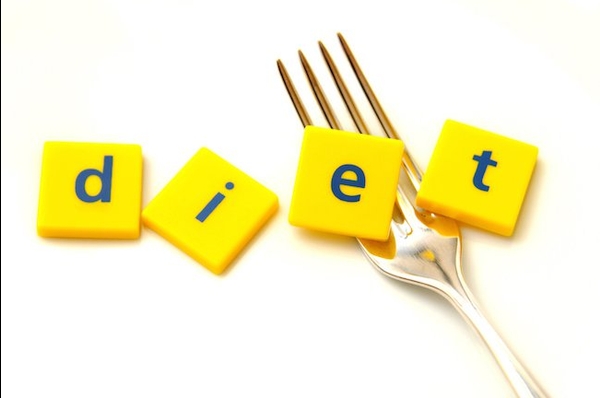 You can eat lamb, seafood or chicken more along with green vegetables but try to avoid dairy products and eggs. It is important for you to exercise and hence spend at least half an hour doing any kind of physical exercise.  
Blood Group AB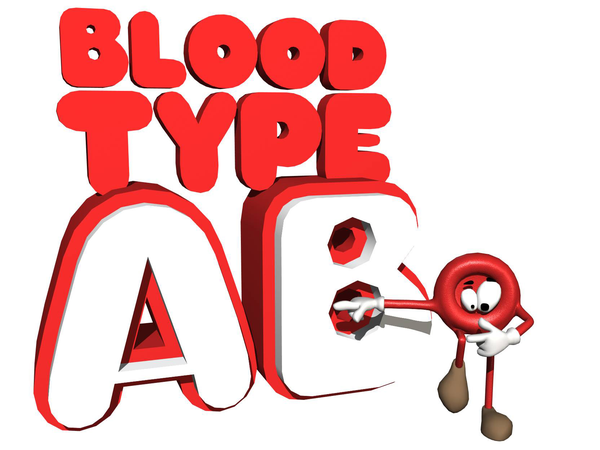 This is the newest and rarest of all blood types and is a combination of A and B and thus has both their traits. These people are trustworthy but a little volatile.
Diet Plan for Group AB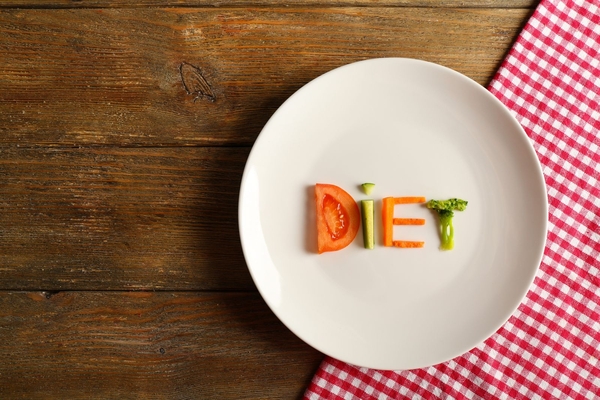 A combination of yoga and cardio would be best for your physical fitness. For diet, you can eat vegetables although you are more of meat lovers. But a weak immune system discourages you from having non-vegetarian food all the time.
Blood Group B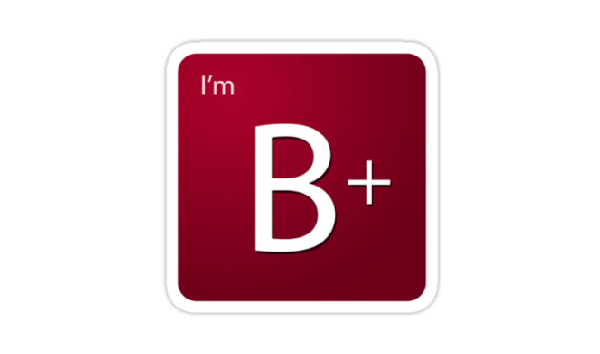 You hate listening to others and do what feels best to you. You are quite sensitive in handling your feelings too. 
Diet Plan for Group B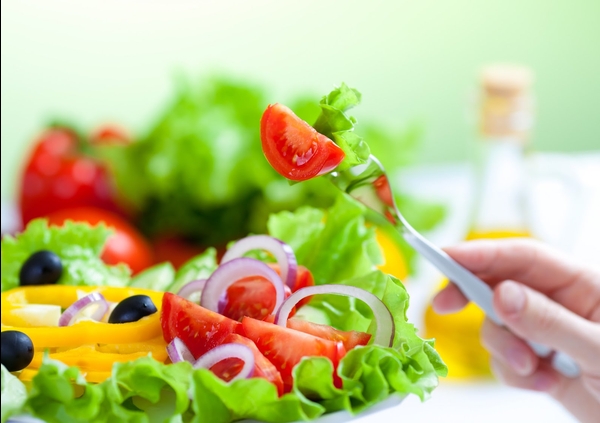 Eat as much fruits and vegetables as you can since these can help in elevating your metabolism level. Cycling would be a great option for your physical fitness. 
Blood Group A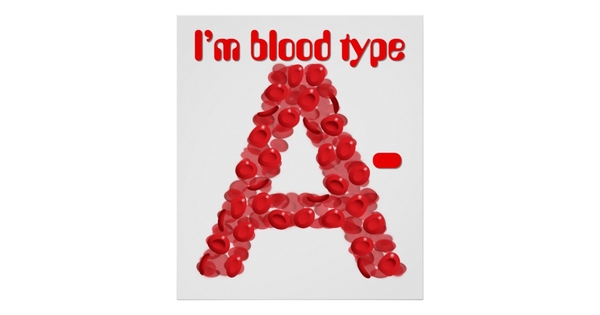 Responsible and organized, you absolutely crave success. You are absolutely creative and artistic with your imaginations too. 
Diet Plan for Group A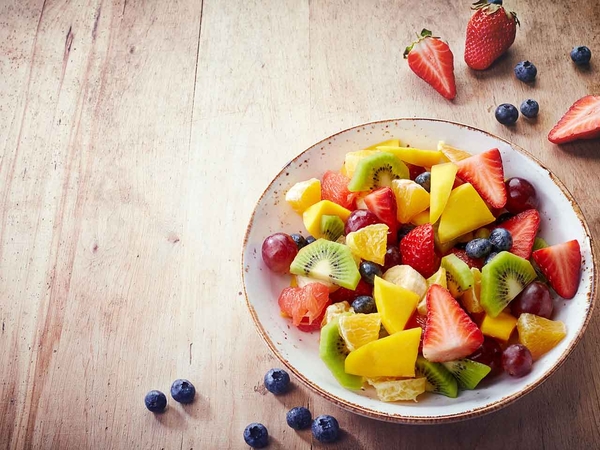 Meat digesting enzymes are quite less in your body making it difficult for you to digest meat quickly. Hence avoid them and go for fruits like berries and pears. For fitness, try de-stressing physical activity like yoga.  
Do you have something interesting you would like to share? Write to us at [email protected]
Featured Image Sources &nbsp
1
&nbsp