Bakra Eid Goes Eco Friendly And This Time It Is Good
Bakra Eid is here and now! With massive celebrations already begun in the Middle East, India will be engulfed amidst a joy-tide of divinity, happiness and fun-fair. But this year, Barka Eid will be celebrated with a tinge of a difference, one that will be traditional from the core but vital in conveying its essence toward environmental upkeep. Yes, this year with the mix of traditions come the element of eco friendliness as well, and this is how it is going to be. 
1. Time to be swept by celebrations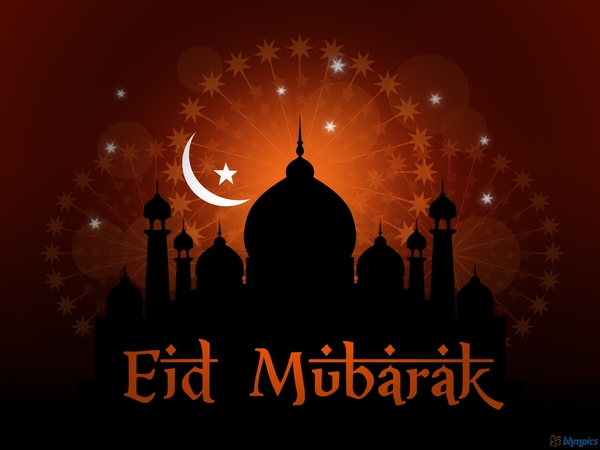 Celebrated across the world with unswerving enthusiasm and happiness, Bakra Eid is among the holiest of all festivities taking place in an entire world. It is not just underlined by an auspicious wave, the festival is a harbinger of happiness and overwhelming joy.
2. Signaling the facet of unity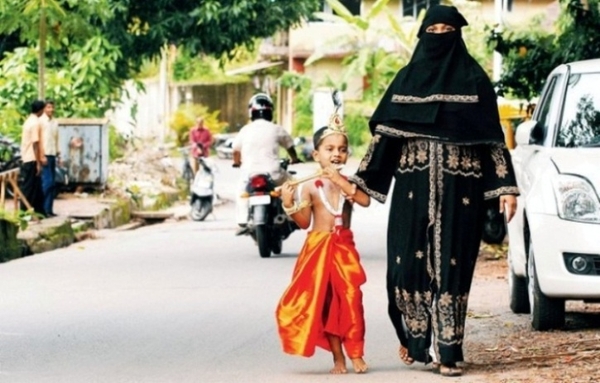 While traditionally, Bakra Eid festivities fold foremost importance to our Muslim brothers and sisters, the wave of this Eid is a reminder that caste and creed are secondary when it comes to singular celebrations around the world. Could there be a more beautiful time to take pride in the Muslim Brotherhood than this tradition of happiness?
3. Ruminating on faith, the colossal reason of our existence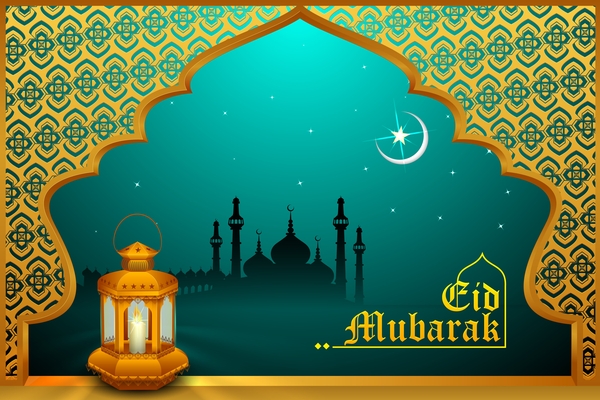 Signaling a continued wave of unbridled joy and enthusiasm, Bakra Eid, that comes two months after the holy month of Ramadan ends in a celebration of faith, ruminating about Ibrahim and his forbearance when he agreed to sacrifice his son and accepted God's offer. It is a time to turn within and restore and celebrate peace.
4. Bakra Eid in India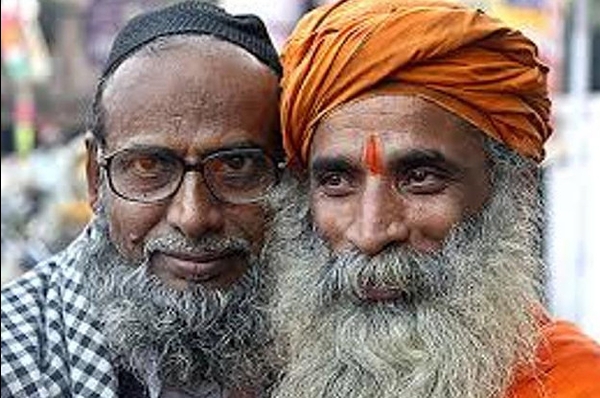 A confluence of enthusiasm and unparalleled joy, while the custom is Muslim in tradition the festivities hurl an entire republic in its warmth of celebration. Among the most secular nations in the world, this is a harbinger of good hope with pleasantries being exchanged between Hindu, Muslim and other households. Truly, festivals like Bakra Eid are beautiful occasions that mark togetherness.
5. Not just about animal sacrifice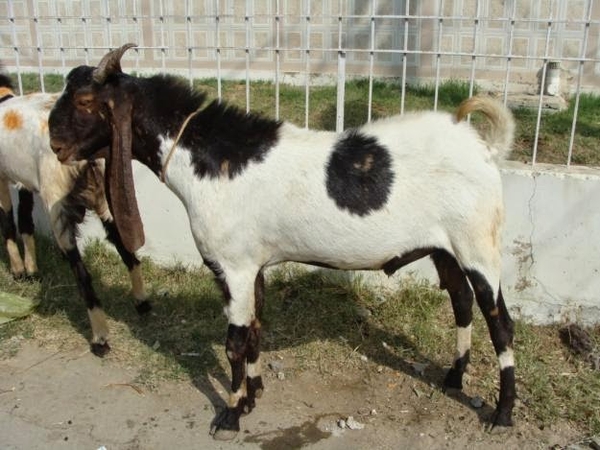 Those who were besotted with the gumption that Bakra Eid is about halal alone, think again. The beautiful festival is celebrated at its best when people wear new clothes, visit relatives whilst regaling in unity, observe morning prayers and exchange greetings with a rich harvest of morning feast! Deliciousness  marks the true appetizing festival and delicacies like Sheer Kurma and Sevaiyan are relished in all households. Hungry Kya?
6. What's the #EcoFriendlyEid angle?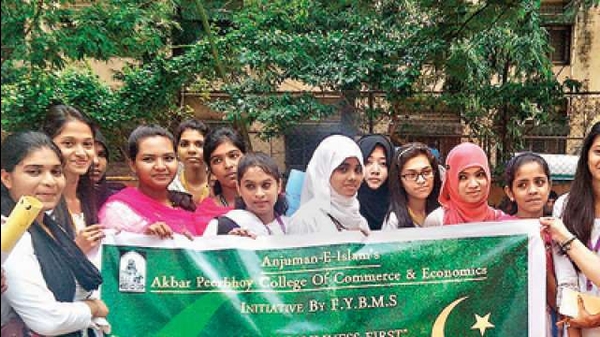 About 150 Muslim youth from Mumbai, in a bid to lend the festivities an important essence of cleanliness and the environment-upkeep have gathered together to raise awareness about 'cleaning up the blood and flesh' quickly after the Qurbani ritual of the festival. In a bid to ensure that feelings of other communities shouldn't be hurt, the refreshing wave of resilience shown by a morally conscious youth, from Grant Road's Akbar Bhoy College has garnered unfettered support from all quarters, especially from adults. 
7. What the campaign entails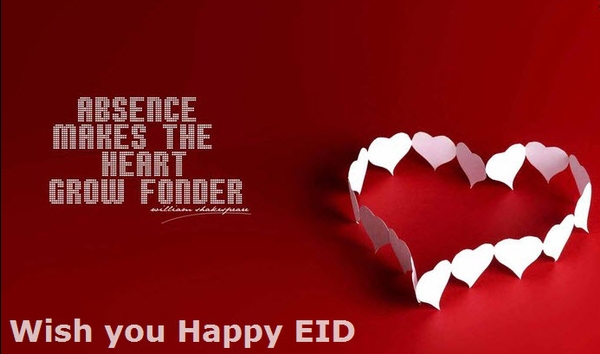 Divided in 15 groups, the college youth from South Mumbai is visiting all corners to celebrate Eid, but with an emphasis toward an upkeep of locales and communities. For this operation, about 10,000 postcards were printed and distributed and even handsome signatories joined an overwhelming online campaign to lend all possible support toward the festival. 
With a new wave of environmental care and concern spun around a beautiful and truly magnanmious festival, hope afloats big and indicates that the world is together and moving in one direction: towards the good.
Do you have something interesting you would like to share? Write to us at [email protected]
Featured Image Sources &nbsp
1
&nbsp