Bollywood And Luxurystation.com Come Together For A Noble Cause
Our Bollywood celebrities are known for their enormous charity works so it comes to no surprise that these huge names in the industry have come forward for a noble cause. This time it is fashion and their own personal style statement. So, if you have drooled over their bags, jewelry and even outfits, then this is a chance to grab at least a few pieces. 
Bollywood and charity once, again!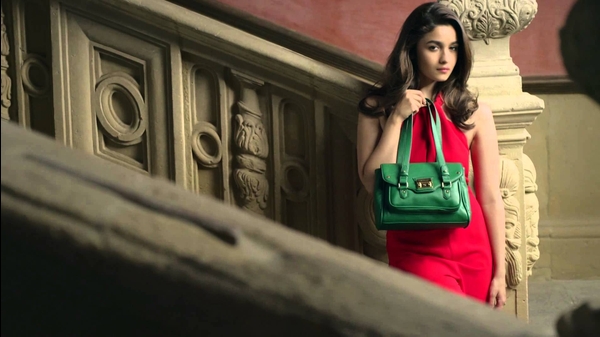 Bollywood celebrities have now joined hands with luxurystation.com where the products under "celebrity closet" will go to charity. The bags will be displayed on luxurystation.com with various payment options. From celebrity closets to  rare magnetic bags, one can simply browse through the website to get the item according to his taste or preference.
Divas who came forward to support for a noble cause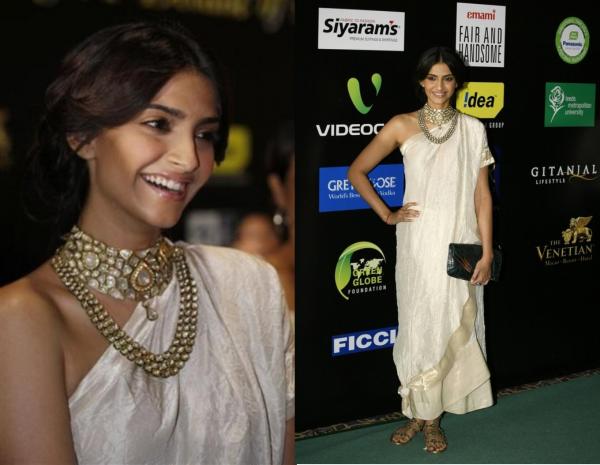 Most stylish divas have come ahead to extend their support for a noble cause by donating their bags and hand purses to the website. The celebrities who have donated items for the auction include Sonam Kapoor, Soha Ali Khan, Kunal Khemu, Esha Gupta, Sophie Choudhary and Sharmila Tagore.
Luxurystation.com in general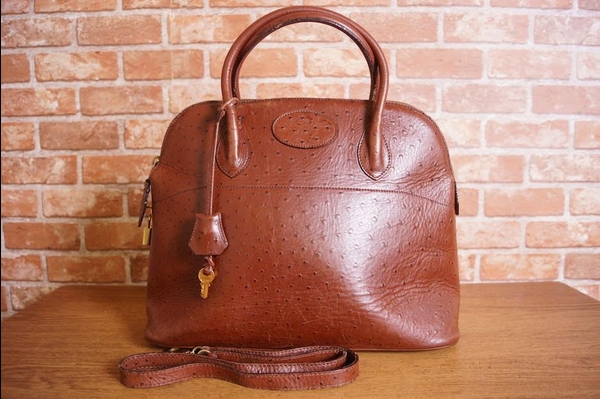 Luxurystation.com is a premier online platform that offers an opportunity to purchase authentic luxury products in India. With an exclusive variety of glasses, bags, wallets and several other things, luxurystation.com is helping to change the fashion game completely.  This is one among the platforms that carefully curates all the brands that are not available easily in India. The goal of the website is to reach people across the country with their handpicked and exclusive collection.
Only place for celebrity dose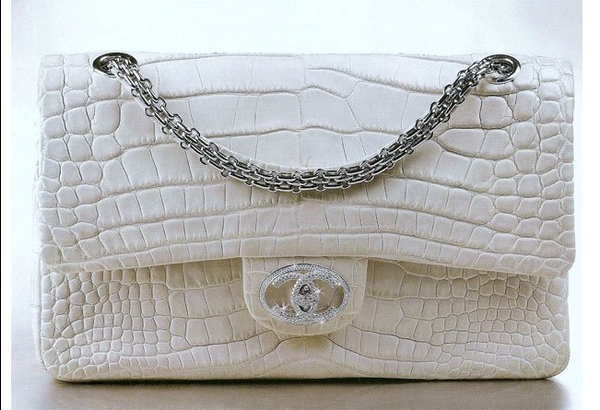 To our surprise, luxuryonline.com is a marketplace where you can sell and buy pre-owned luxury products from the celebrity closet. Kapila Gupta, the CEO of the company said, "regardless of being a giant in the industry, a portion of the money goes to a charity that our celebrities choose. Luxurystation.com carries a large variety of an exclusive and dazzling collection of handbags those were carried by actress while walking the red carpet".
Charity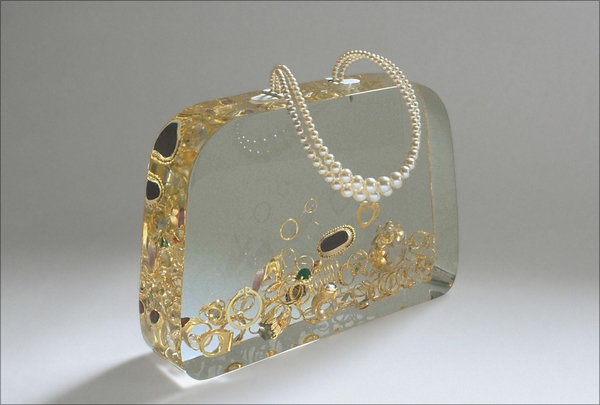 Luxury shopping for a good cause makes it a win-win situation! A part of all the money one collects by selling products of celebrities goes to a charity helping someone, somewhere with something. Luxurystation.com is emerging as a leading platform with its exclusive luxury line along with the noble thought of charity.
Founders of Luxurystation.com
Luxurystation.com is founded by a team of dedicated specialists in 2014 that aims to provide a truly international stratum of products and services to a customer. The company is based in Delhi with an experienced team in Italy who keeps an awareness of the latest fashion world.
Motive of luxurystation.com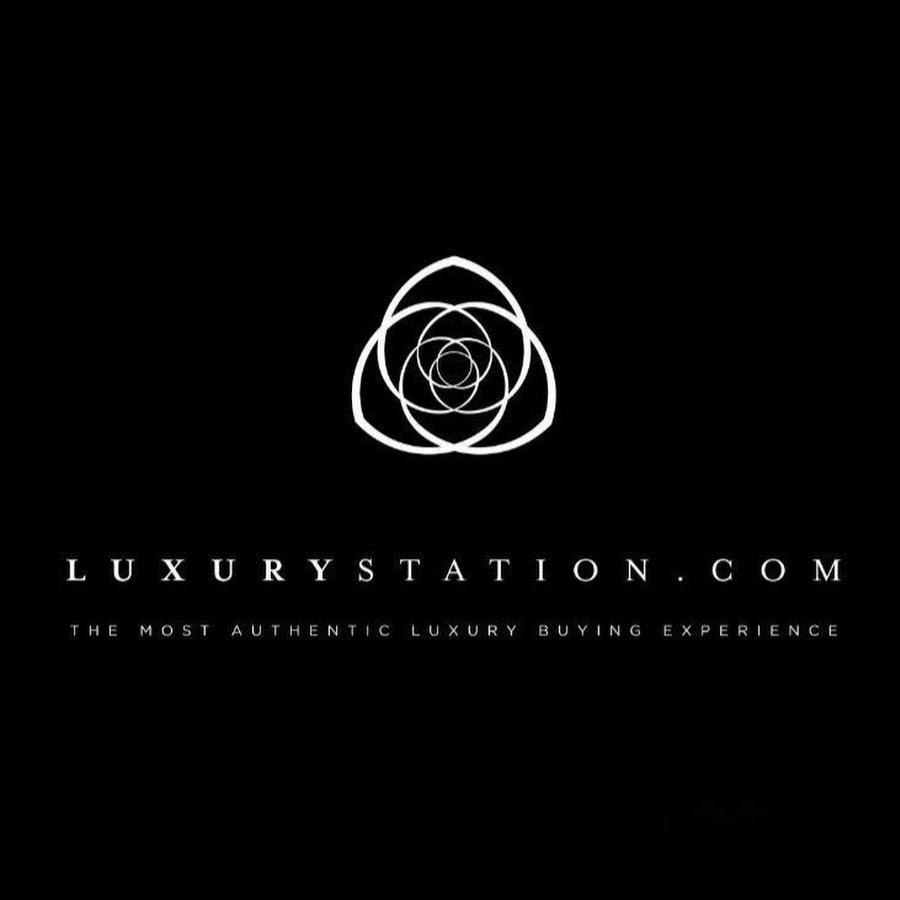 When asked about the motive of Luxurystation.com, the company said, "believe that if you do things from the heart, you do things right. The real joy comes from sharing, which is why we try to add a little bit of sunshine to the lives of those less privileged".
Do you have something interesting you would like to share? Write to us at [email protected]
Featured Image Sources &nbsp
1
&nbsp