8 Ways to Say "Thanks Yaar!" This Friendship Day
As someone said, it is one of the blessings of old friends that you can afford to be stupid with them. Friends are those people you can be truly yourself with – no pretense, no hiding and no formality! So if you're fortunate enough to have real friends, remember to remember them this Friendship Day! Do something meaningful with your friend this Sunday 5th of August. Here are some ideas to just say "Thanks Yaar!" this friendship day.
Call up that friend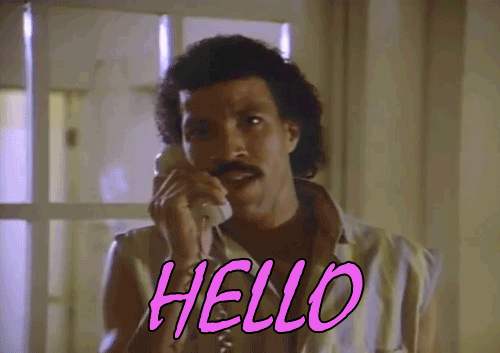 It used to be that you couldn't get through the day without chatting with that friend, but recently you've gotten so busy you haven't touched base for ages! It's a Sunday – you have the time, so does he/she. Call up and really connect and then stay in touch – just your way of saying "Thanks Yaar!"
Spend the day together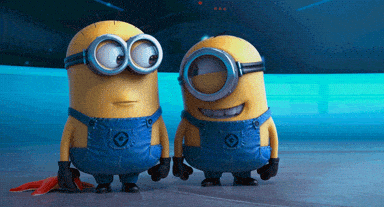 Do stuff you used to love doing together – a movie or going out to eat something you both love(d). Catch up. Cook a meal together. As you reminisce about people and times spent together, drop a brief but simple but sincere 'Thanks Yaar' for being there for you.
Turn up!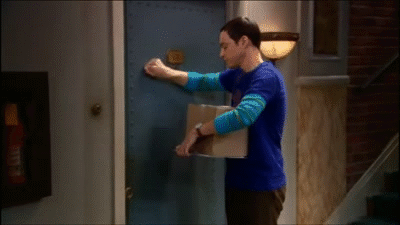 Surprise a friend by going over for a visit to another town. You haven't seen him or her in a while so this is a surprise they'll love! Subtly confirm beforehand that your friend is going to be at home though. You don't want to have a wasted trip and confront a locked door on arrival!
Send a greeting card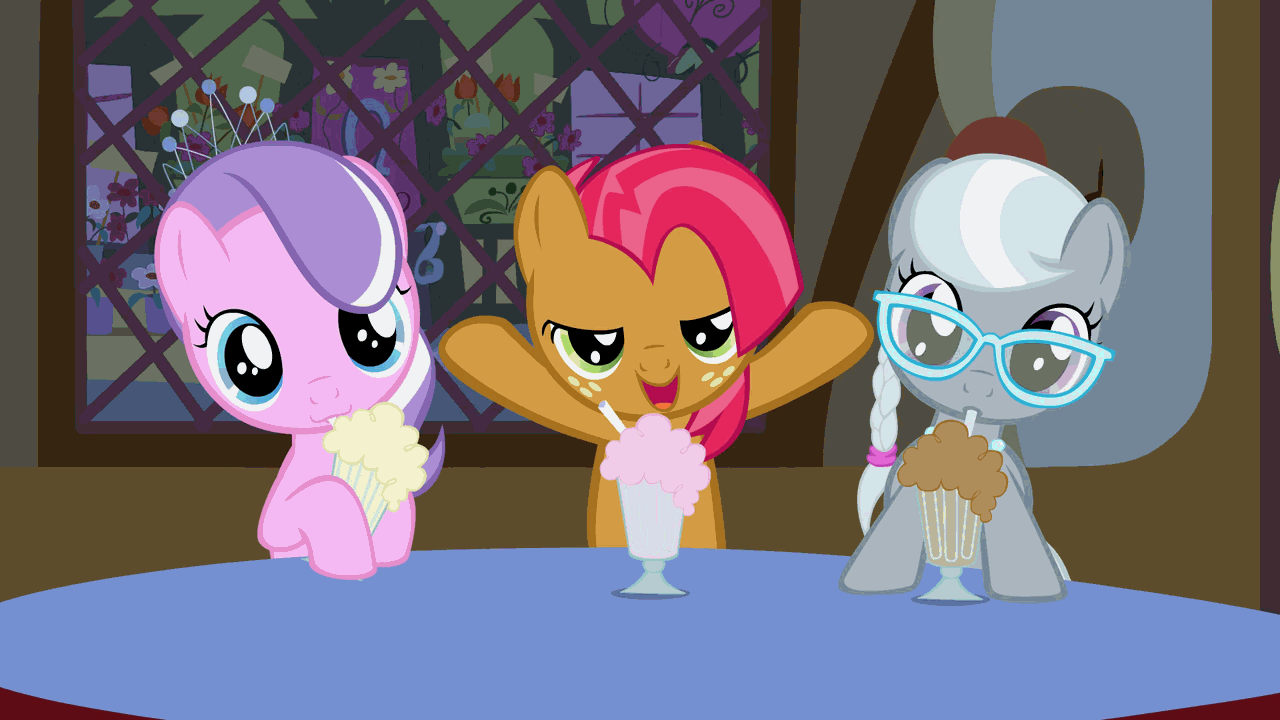 If you absolutely cannot meet or connect any other way, send a card that really says something. Don't forget to include a personal note about what your friend means to you, and a heartfelt little message to say 'thanks yaar!'
Do one better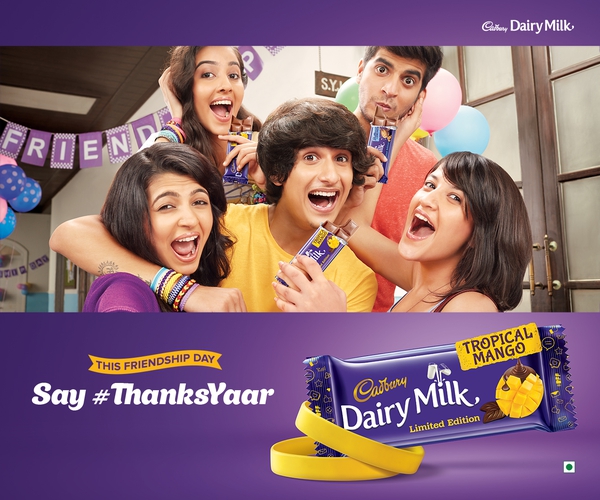 What's better than a greeting? Something sweet! If possible deliver it in person or send it as an online gift. Get a Cadbury chocolate for him or her like you used to – a 'sweet' gesture to say 'thanks yaar' or just to say 'I'm glad you're in my life'!
Have a TV watching marathon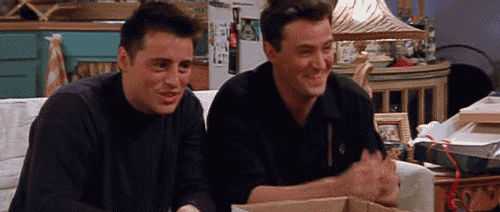 It's going to be a Sunday and hopefully you and your friend don't have a hundred things to do. So take out a few hours and just enjoy a marathon of fave old shows that you used to watch together.
Do something nostalgic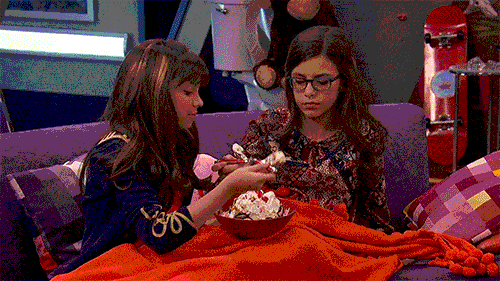 Do something that you haven't done in a long time together – like eat pani-puri from that one favourite place or have ice cream from a particular cart or – turn up together at a third friend's place – the way you used to!
Visit school/college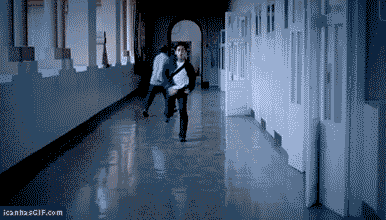 Take a walk back into time by visiting school or college with your bestie. There will be so many memories of funny incidents, great times, pranks, things that went wrong, celebrating good marks, commiserating poor report cards and many more…
- "This story is brought to you in association with Cadbury Dairy Milk"
Do you have something interesting you would like to share? Write to us at [email protected]
Featured Image Sources &nbsp
1
&nbsp