From Beef To PDA, India Loves Bans: Here Are Few That People Want
From a beef ban to a ban on public display of affection (PDA), India has seen it all. The last few years have seen a considerable increase, with us witnessing a string of bans like never before. Porn movies, dancing in bars, Foie Gras, partying with foreigners, homosexuality and Fifty Shades of Grey, it seems like this country is keen on banning anything it can lay its hands on! To make things simpler for the authority, we have our own list of 8 such things that should be banned with immediate effect. 
Strikes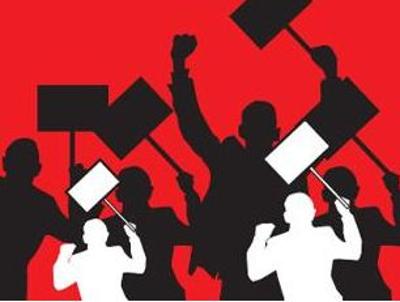 We need an immediate ban on strikes. They serve absolutely no purpose for anyone, except for those who call for it. It would be better if we can ban the political parties calling a strike, altogether! 
Begging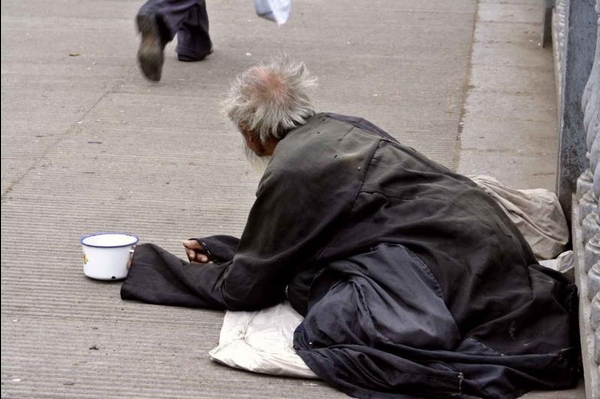 The Government should officially ban begging since nowadays beggars are earning more than a middle class person and it is giving a reason to the youngsters to beg, instead of working hard. 
The fairness culture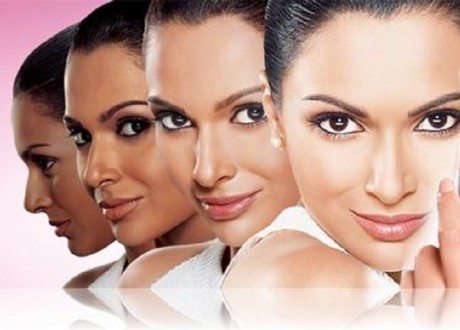 Holy Cow is fair and hence everyone else should also be fair. This fairness culture should immediately be banned. Right from fairness creams to medicines, people are buying all kinds of stuff to be fair. Instead, they should be happy with their skin tone. Take a cue from Bipasha Basu. 
Godmen and their prophecies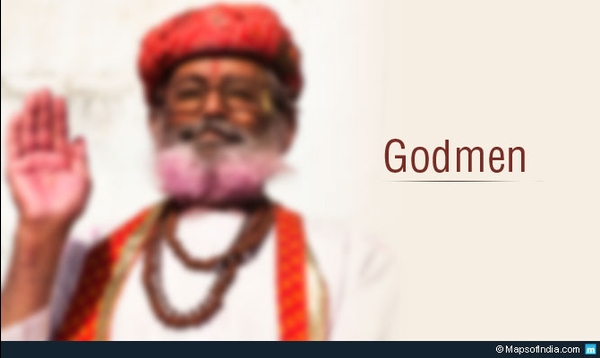 If you haven't learned anything from Asaram Bapu and Radhe Maa yet, there is no hope for you!  
Urinating in public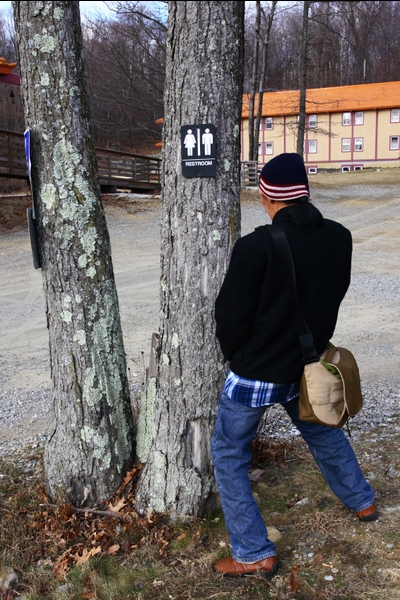 Now you know the reason, why the government is promoting the 'Ghar me sauchalay' campaign! 
Throwing litter everywhere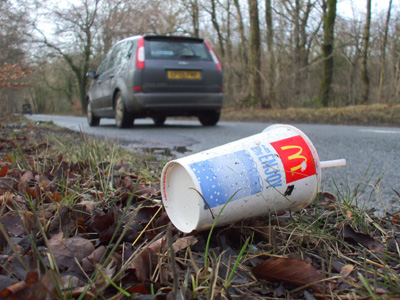 It should be banned right now. Take a cue from Swachh Bharat Abhiyan and turn into a responsible citizen. 
Making or watching saas-bahu serials
Immediately, there should be a ban on melodramatic serials that are nothing, but a waste of time, for the viewers! Take a cue from English shows we say. 
Scribbling on historical monuments
It is high time when we should stop disrespecting historical monuments and treating them like personal property. Most of these monuments hold a significance of their own and are an example for the generations to come. 
Do you think the same? Let us know in the comment section below! 
Do you have something interesting you would like to share? Write to us at [email protected]
Featured Image Sources &nbsp
1
&nbsp