The Odds Of Being A Woman That Only A Woman Will Understand
Being a woman is not at all easy, certainly not with so many things to take care of at the end of the day. While we are not talking about career, marriage or other such important thing, here are ten instances that perfectly depict the odds of being a woman! 
Getting that eyeliner right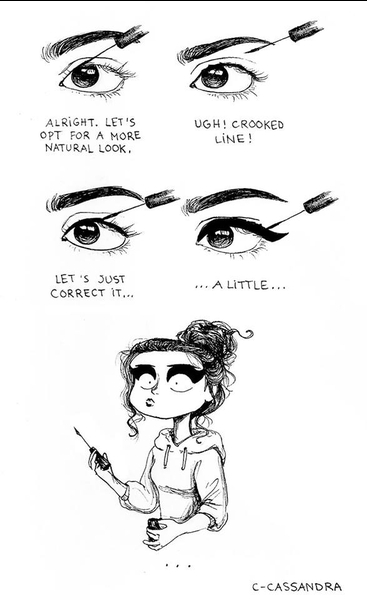 It is extremely difficult to get that perfect eyeliner every morning. 
Never once can anyone take that perfect photo
While you always imagine your photographs to resemble an actress, the picture is quite different from reality! 
That perfect nail paint is a myth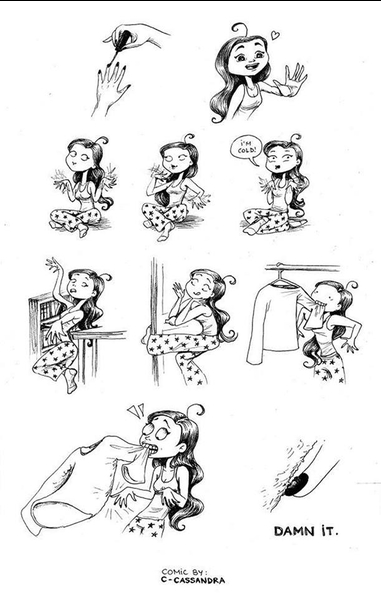 No matter how much you try, that perfect nail paint never makes it to the end of the day. 
I am the sleeping queen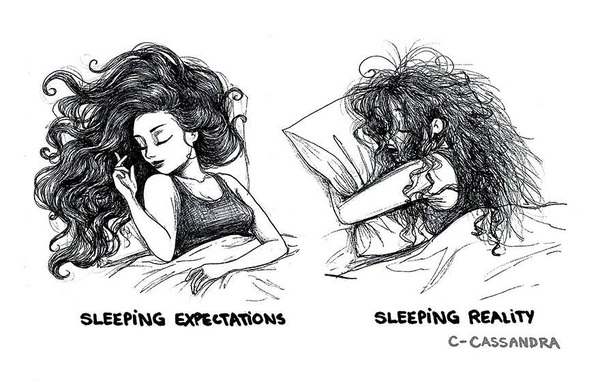 You sleep wanting to wake up like a queen, but end up like a porcupine!
Those YouTube tutorials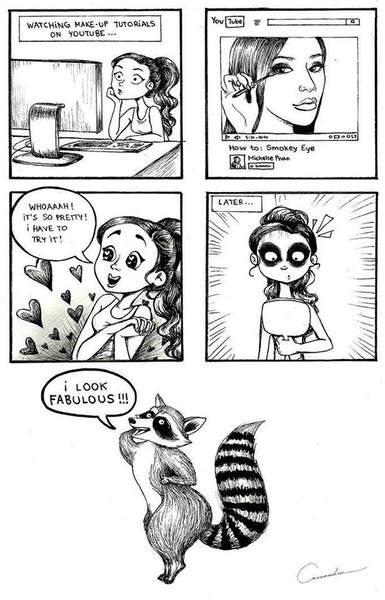 These tutorials are tailor made for the person actually trying them since you end up looking like a raccoon every single time! 
Those bad mood days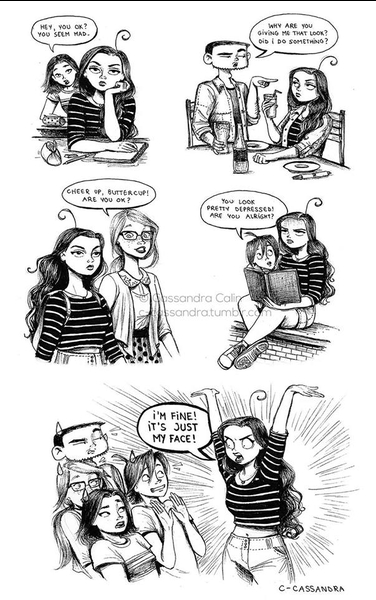 Every single person gets to know that you are in a bad mood! 
The pain of never ever getting the perfect selfie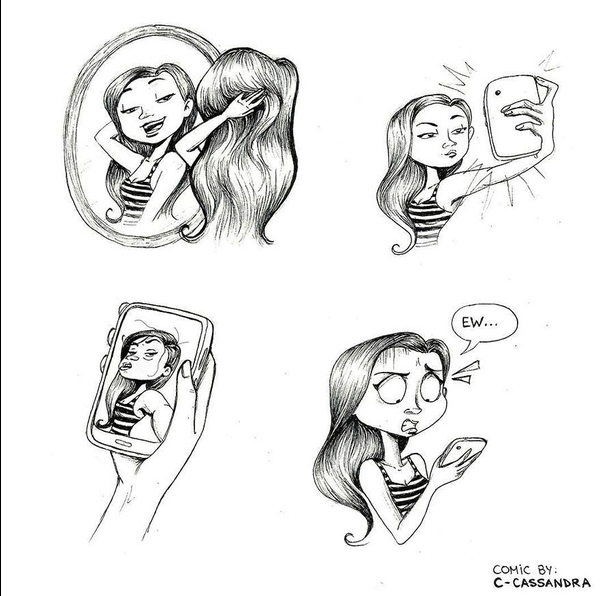 All the makeup and clothes results in absolutely nothing, unless you get that perfect selfie! 
Never getting the perfect clothes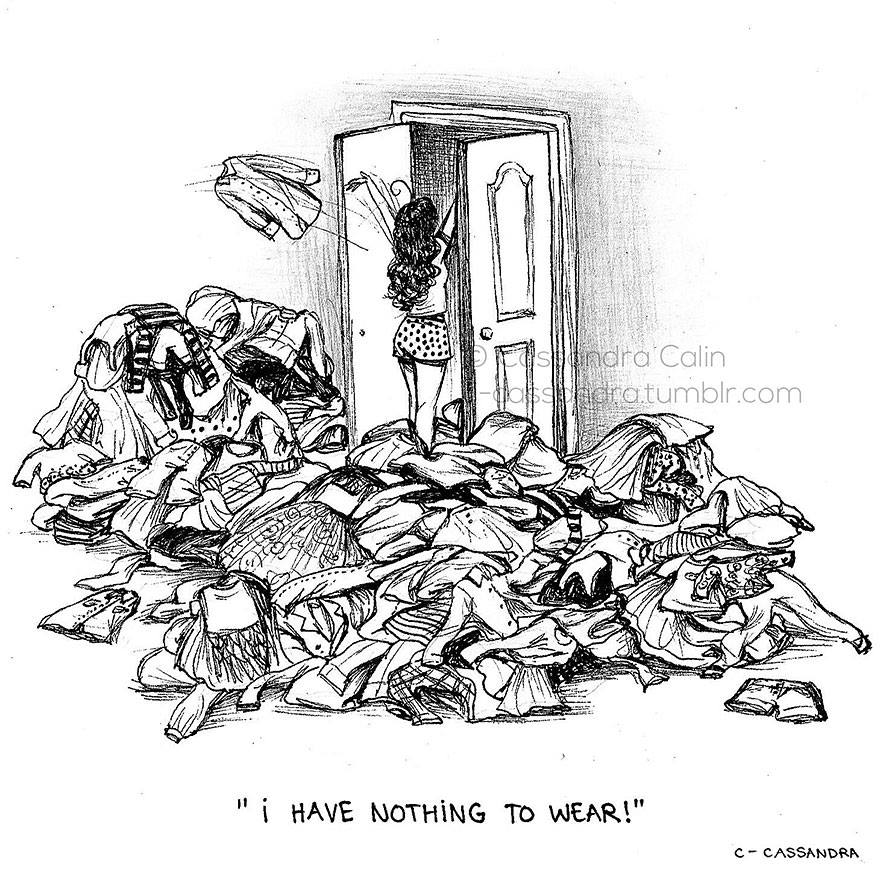 Finding what to wear seems to be the most daunting task every morning. 
Trying to follow a strict diet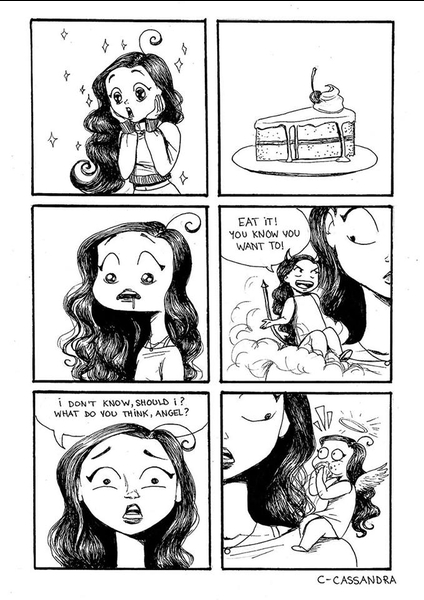 With so many foods to divert your attention and spoil your diet goals, it is difficult to follow a diet! 
Experimenting with hair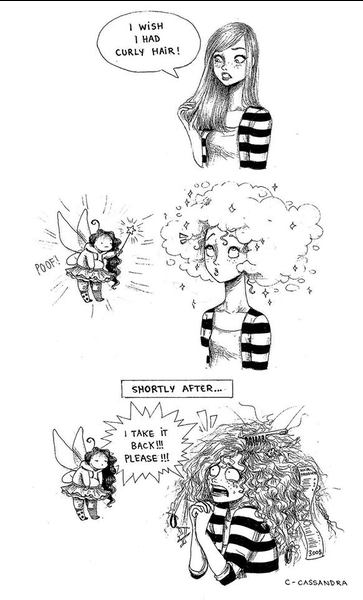 Girls with curly hair want straight hair and with straight hair want curls. The constant experiment with hair just opens Pandors's box every single time!
Do you have something interesting you would like to share? Write to us at [email protected]
Featured Image Sources &nbsp
1
&nbsp