Engineers' Day – Was This Observance Created Especially for Jokesters?
Engineers are the people who enabled the edifices of the modern world to be designed and built. They are clever and hardworking and talented and far sighted. And yet engineers are the butt of jokes as well. 15th September, which is the birthday of Bharat Ratna Mokshagundam Visvesvaraya is observed as engineers' day to mark his contributions to nation building. Obviously, this became an opportunity for jokesters and to make engineer jokes and memes.
Like skills?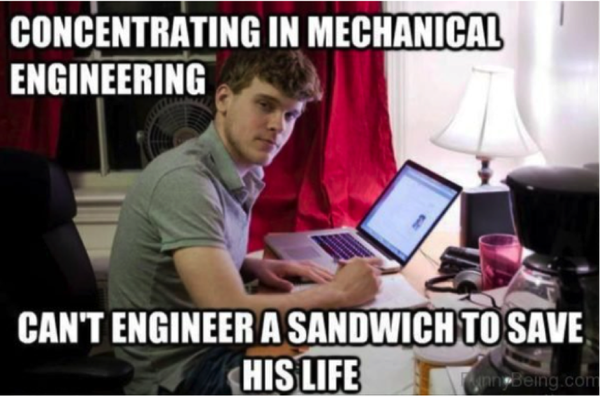 Engineers are often quite brilliant in their chosen fields. However, they are often perceived as lacking other life skills for survival.
Because it's tough!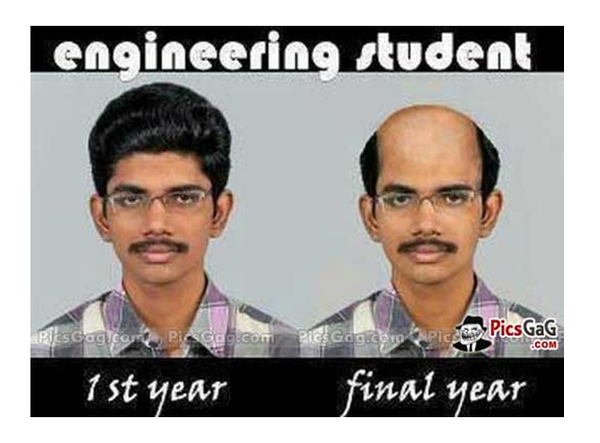 Studying engineering is tough! Apparently getting into engineering college, tough as it is, is only the beginning of the poor engineer's troubles.
Relationships are tough too!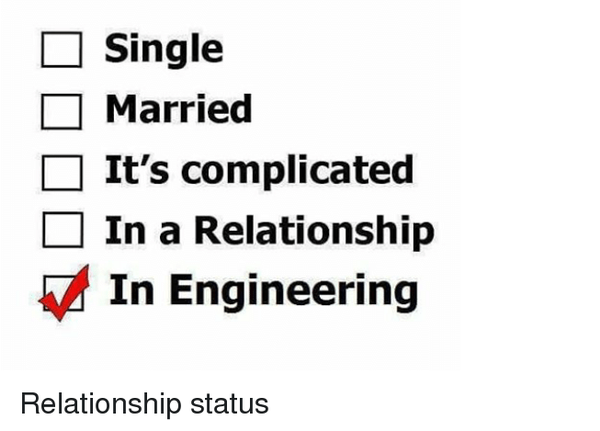 The geeky, social awkward engineer who wants a girl who doesn't know he's alive; is a common stereotype. But it is also a fact that huge study workload and an unequal male-female ratio on campus tends to hamper the love life of the poor engineer.
Engineering marvels
We tend to forget how much we owe to engineers – both present and past. Engineers of yore are deserving of even more praise; because of the way they managed with primitive tech and no mechanisation.
Good intentions
They say the road to hell is paved with good intentions. So, apparently, is the road to engineering college!
This engineer says 'builders not destroyers'
This makes sense! I'm married to an engineer and can vouch for this!
Because jugaad!
When there is a resource crunch, Indian jugaad will always swing into action – whether one is an engineer or not!
The engineer's paradox
They want experienced workers, but are unwilling to give people the jobs to let them gain experience, feel engineers!
Jobs!
The unemployment situation may be worrying, but for engineers this is even more so! After all the hardship of taking competitive exams, obtaining students' loans, getting into college, swotting for years; and generally sacrificing one's youth… only to stare unemployment in the face….this can seem the cruelest cut of all!
"Bahut scope hai"
Said every parent and older person trying to convince a reluctant young person to take up engineering! What is promised and what is delivered can unfortunately be rather different things… in engineering as in life.
Do you have something interesting you would like to share? Write to us at [email protected]
Featured Image Sources &nbsp
1
&nbsp