Deepika's Fashion Brand All About You Has Recently Launched Its First Campaign #TereSaathTu
Deepika Padukone's fashion brand for women, "All about you" has lately launched its first brand campaign highlighting the core philosophy of the brand. The brand "All About You" was recently launched in association with Myntra. Look what's #TereSaathTu is all about!
The fashion icon's brand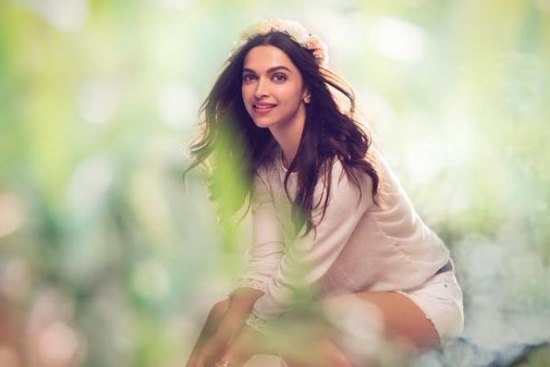 The brand focuses upon the core values of a woman that says," You are your biggest strength and can conquer anything when you're with you". Centering around this beautiful statement, the brand celebrates the strength of a woman. 
The brand is inspired by Deepika Padukone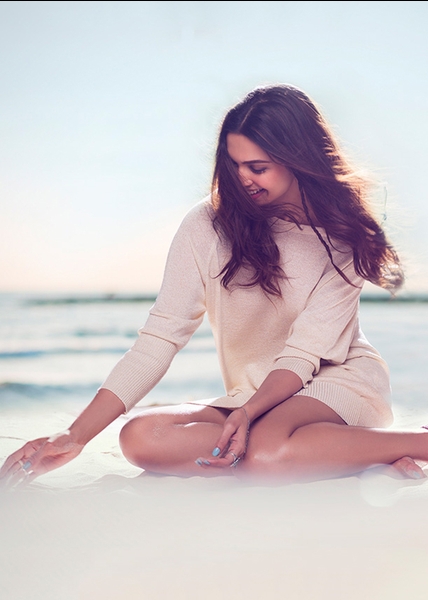 The fashion brand itself is highly inspired by the style of the Tamasha-actress, Deepika and hence celebrates femininity, strength, and faith.
The campaign #TereSaathTu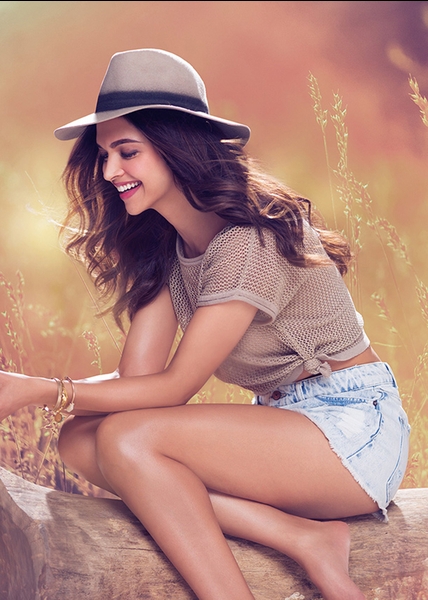 The whole campaign illustrates beautifully that a woman can win every predicament of her by taking charge of her own life and being strong and confident. 
#TereSaathTu short video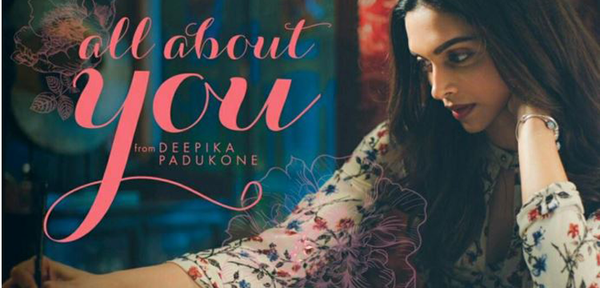 The music of the video is composed by Abhishek Arora and the short film is directed by Amit Sharma. It beautifully interweaves the story of three women, including Deepika herself, who are reluctant in the beginning, but then takes charge and confidently wins their precious moment! It's a beautiful watch. 
Watch the campaign video here
Deepika has been the part of AAY since its inception. When she was asked about her experience, she said it was both "exciting and emotional". She even took to Twitter to launch this beautiful video!
Do you have something interesting you would like to share? Write to us at [email protected]
Featured Image Sources &nbsp
1
&nbsp