Highlights From The 2k16 Lakme Fashion Week Winter Festive, And The Gorgeous Show Stopper
This year's fashion week had an awe-inspiring start with one of the most accomplished fashion designers in Bollywood, Tarun Tahiliani. His gorgeous designs were the talk of tinsel town and media, present at the event. Mrinalini Mukherjee, who is a celebrated sculptor served as inspiration for his sophisticated and elegant couture. Each of his dresses were a masterpiece that breathed novelty and tradition at the same time.
The Lakme Fashion Week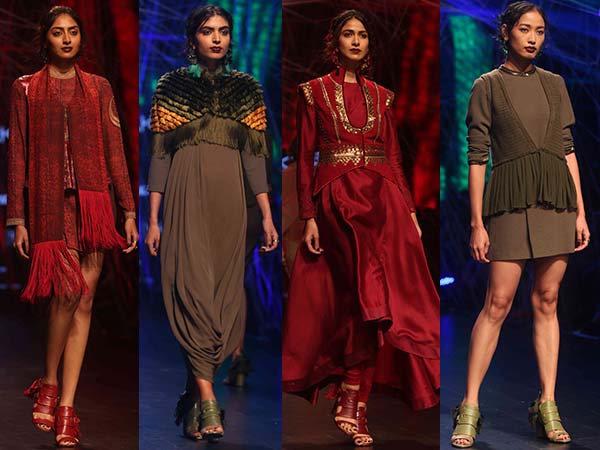 Tarun Tahiliani's opening show was a grand hit among the connoisseurs of the fashion industry. 
Tarun Tahiliani's Earthy Collection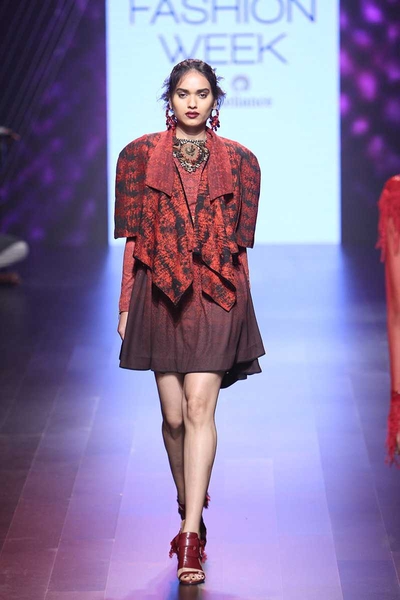 His collection was boasting of earthy colours like rust orange, jade, orche, marigold, cardamom, shades of maroon and black. Most of his pieces looked stunning and were practical everyday wear. Take a look at some of the glimpses of the show ahead! 
The Earthy Colours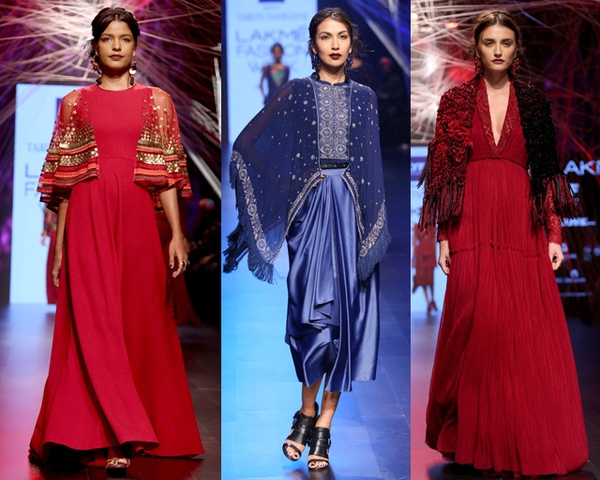 Among these earthy colours, he also introduced a section of blues that stood out from the rest of his collection. 
The Different Hues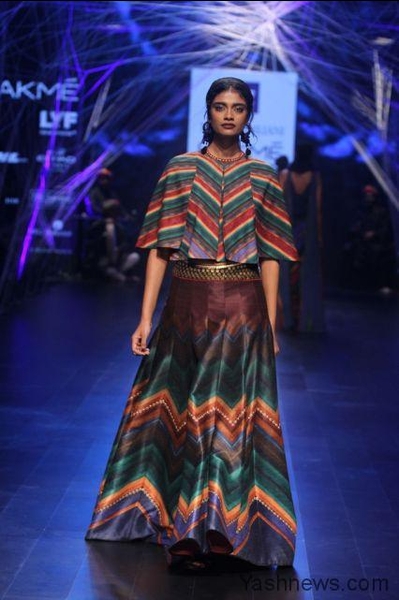 The models dressed in shades of blue apparel captured all the eyeballs at the show.
Isheeta Ganguly- The Singer of the Evening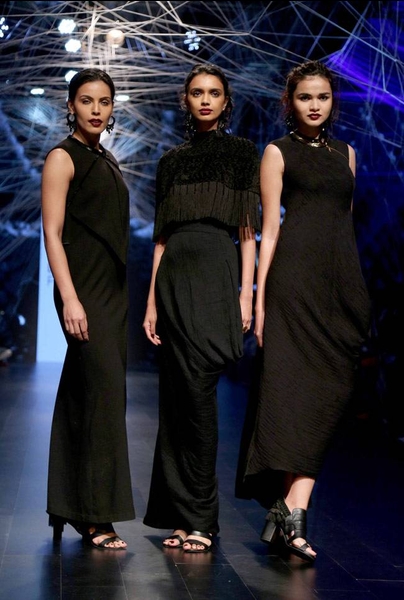 Eminent Indian- American singer, Isheeta Ganguly, was also invited to the show to mesmerize the audience through a symphony of her fusion music. She won the hearts of one and all present by performing melodious rhythms of Rajasthani folk. Finally, she took the event by storm performing "Vande Mataram" and reviving the feelings of nationalism.
The Showstopper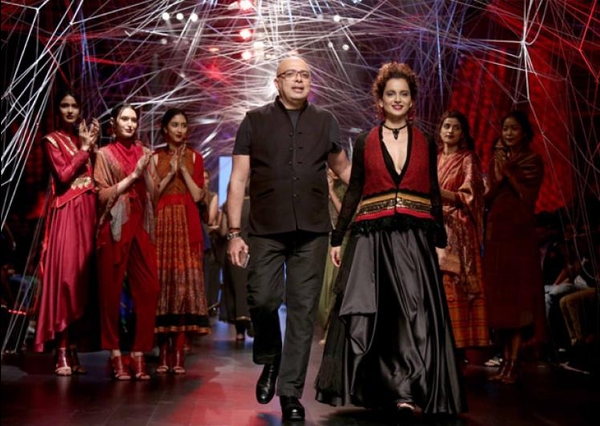 The curly haired beauty, Kangana Ranaut was the show stopper for Tahiliani's fabulous collection. Looking at her picture, I am sure you will agree that she totally rocked the look. She was looking like an absolute diva in black silk skirt and a black plunging neckline top, teamed with a red embellished jacket.
Do you have something interesting you would like to share? Write to us at [email protected]