Why Everyone Must Watch Pink This September
Every now and again, a movie comes along that promises to shock; that hopefully helps to change mindsets and entrenched social attitudes.  Pink promises to be one such movie. The trailer released yesterday and the movie is slated for release on 16th September 2016. Scroll down for the hard hitting, disturbing trailer and check out some of the reasons why we should all head to the theatres come September:
Vitally important themes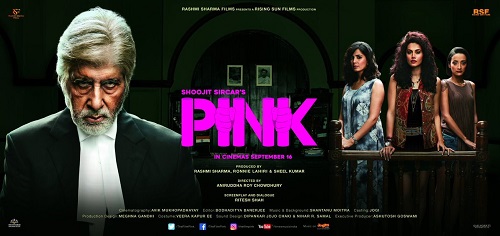 The movie seems to touch on vitally important themes such as the concept of consent, the problems of victim blaming and shaming that seems to revisit each incident of sexual molestation and the underlying social misogyny that gives rise to these problems.
The reality of sexual assault victims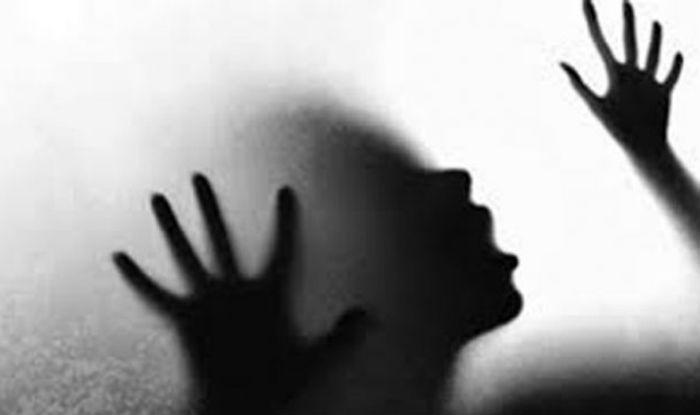 The movie seems to deal with the humiliating, demeaning and invasive experiences of the survivors of sexual abuse; the sort of harrowing problems they undergo in their bid for justice.
Amitabh Bachchan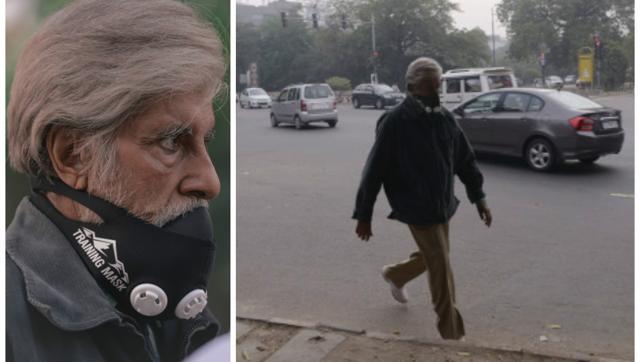 The movie stars veteran actor Amitabh Bachchan as a lawyer with a bipolar disorder. To prepare for his role in the film, he went undercover and roamed the streets of Delhi to get a feel of the kind of indifference that people experience in this city. 
Taapsee Pannu, Kirti Kulhari and Andrea Tiaring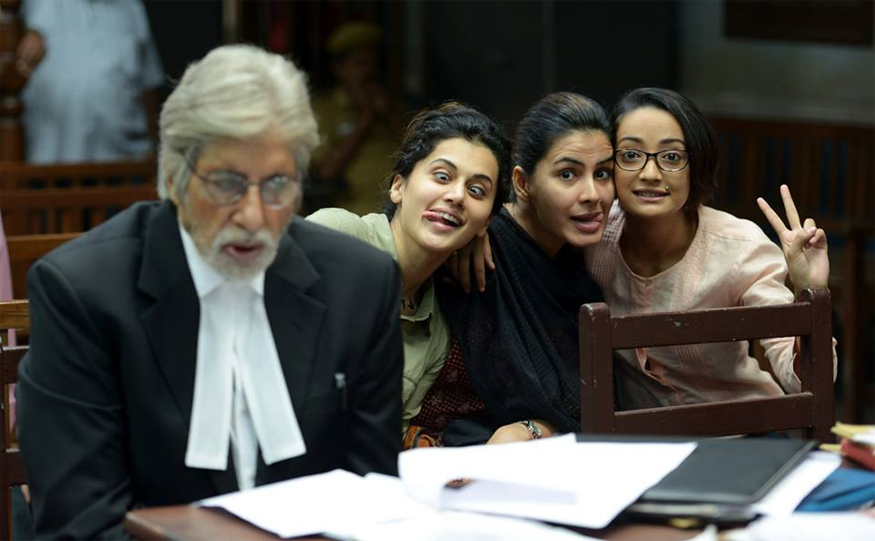 The story is about three women involved in what appears to be a court trial involving sexual assault and a subsequent accident where the a bunch of influential boys registered a case for attempted murder in spite of being the actual culprits in the case.
The story of Nirbhaya?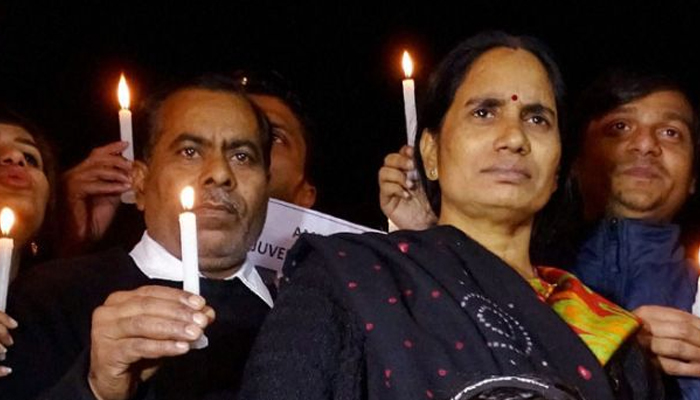 There was some speculation that this is the story of Nirbhay's gang rape; the story that shook the nation and brought about some of the most sweeping changes in the law and in mindsets of the recent times. However, the filmmakers have clarified that this is not the story of Nirbhay. This case and others did help in research and in clarifying legal terms but the story is quite different.
The filmmakers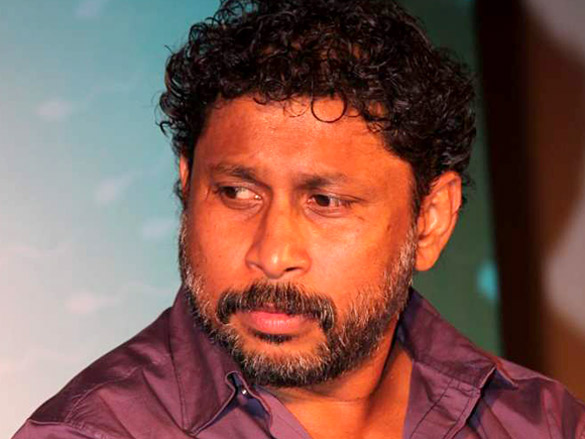 The film is co-produced by Shoojit Sircar whose earlier offerings have included Yahaan, Piku and Vicky Donor among others and Pink is promising precisely because of how well he has handled diverse themes such as sperm donation, Bengali idiosyncrasies, the romance between an army man and a Kashmiri girl and others previously. The film is directed by well known Bengali film director Aniruddha Roy Chowdhury.
Gripping, intriguing film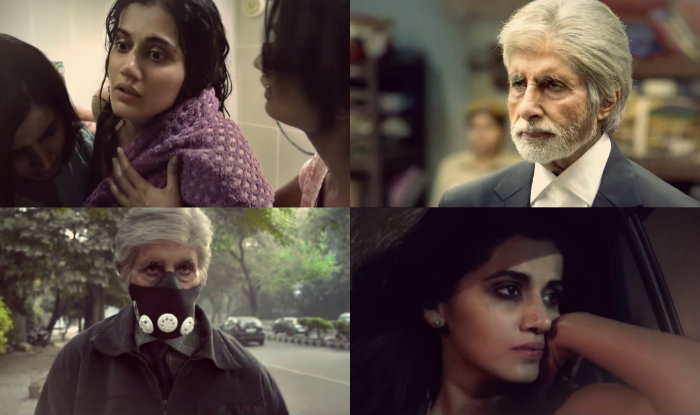 Apart from the important social issues that the film addresses, the trailer seems to promise a fast paced, gripping and suspenseful drama; a riveting story.
Watch the trailer of Pink
Doesn't it leave you a bit unsettled?
Do you have something interesting you would like to share? Write to us at [email protected]
Featured Image Sources &nbsp
1
&nbsp