Who Is Balbir Singh? To Answer Comes Akshay Kumar's 'Gold'
Akshay Kumar needs no introduction. From action movies to society based films, the actor has done it all and now his upcoming film 'Gold' will see him portraying the role of Balbir Singh, an Indian Hockey player with the highest goals scored in Olympics' individual men hockey.
First sports biopic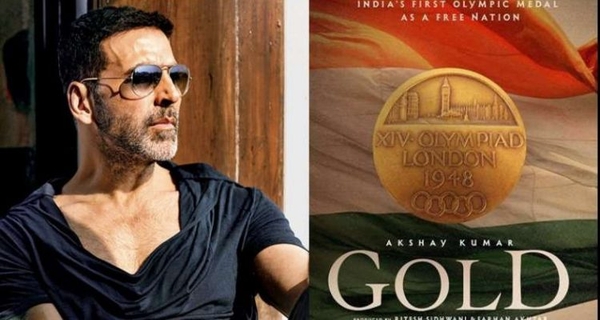 This is Akshay's first biopic and is set to release on Independence Day next year. The movie is based on true life story of unsung hockey hero Balbir Singh and his contribution to the sport.
Producers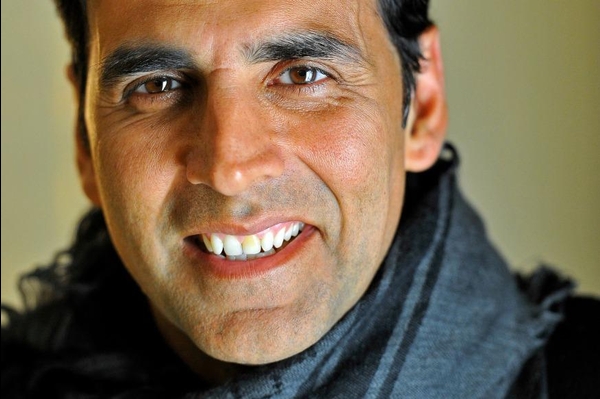 The movie is produced by Excel Entertainment and has Reema Kagti in the director's chair. Reema has directed movies like Honeymoon Travels Pvt. Ltd and Taalash, in the past.
Balbir Singh's professional life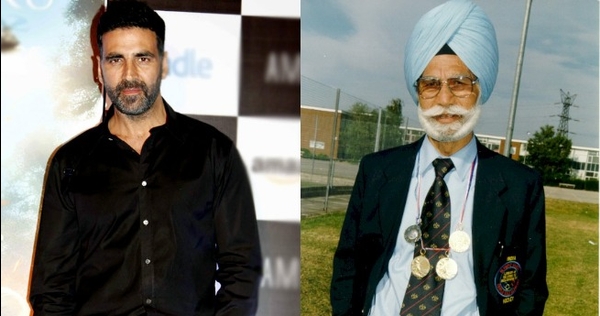 Balbir Singh's five goals in 1952 Olympics helped India win a gold. He soon turned to be a coach for the Indian Hockey team and has written two books 'The Golden Hat Trick' (1977) and 'The Golden Yardstick: In Quest of Hockey Excellence' (2008).
Balbir's personal life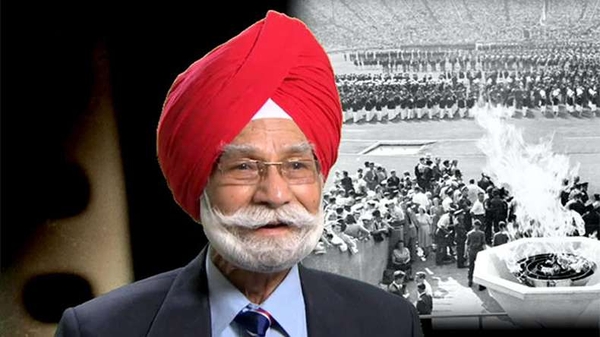 The nonagenarians' family consists of his wife, three sons and their wives and kids. Currently Balbir stays with his family in Canada.
Movie based on hockey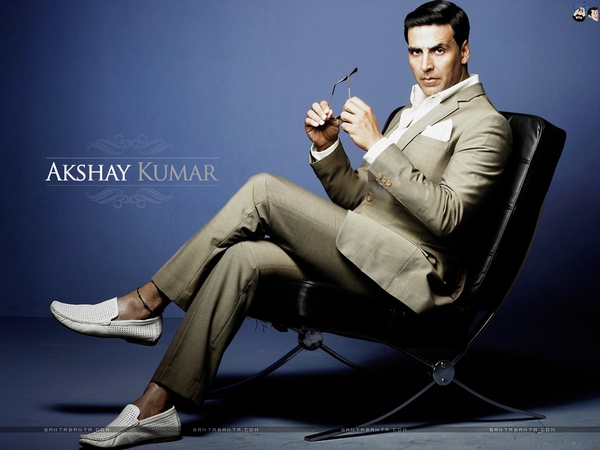 This is the second time when a leading Bollywood superstar will do a movie on hockey, a sport not many know about. Earlier, Shahrukh Khan portrayed the role of a hockey coach in 'Chak De India', though that was entirely fictitous.
Akshay as the bankable star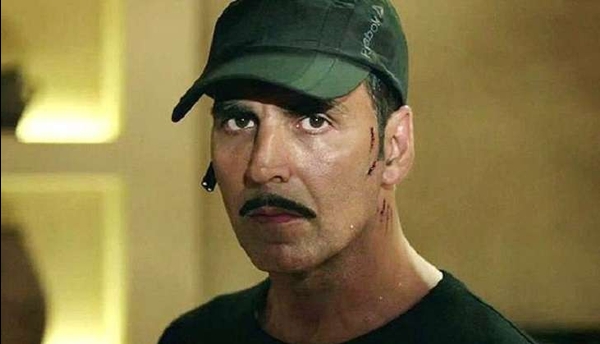 Gone are the days when Akshay had to do Khiladi movies and mindless masala potboilers just to be commercially successful. His roles in movies like Special 26, Rustom and Airlift has made him a bankable star who can experiment with his choices.
Akshay is fit to be a sportsperson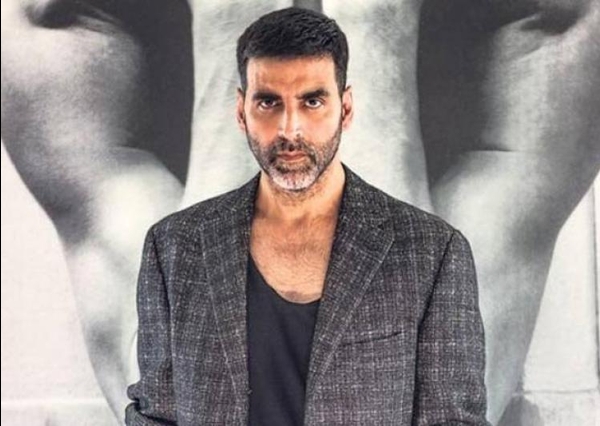 Akshay is a martial arts expert and is a full-time fitness freak. Playing the role of a hockey player would not be that difficult for him.
We are definitely waiting for this one Akshay! 
Do you have something interesting you would like to share? Write to us at [email protected]
Featured Image Sources &nbsp