Radhika Apte's Magical Tribute To Asha Bhosle Is Just Too Good For Words
Charming, sassy and regarded as an epitome of an Indian beauty, for Radhika Apte, the world is her oyster. She's one of the rising actors from the Indian film industry and her performances have already established her credentials as a seasoned, versatile star. And as recent as September 8, Radhika Apte became the darling of social media when she offered a sensational dance tribute to the legendary singer, Asha Bhosale. Here are some highlights from this much-anticipated event.
1. A beauty giving an ode to a singing beauty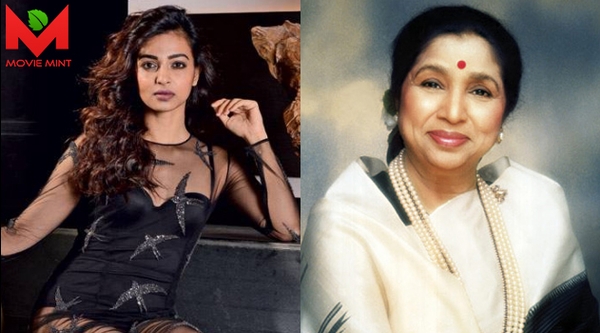 The best of both the worlds- singing and acting- were at one stage to mark a special evening in Mumbai- on the occasion of legendary playback singer Asha Tai's 83rd birth anniversary. There are fewer engaging sights, rather rare occasions when a star from the same industry (Bollywood in this case) decides to mark a tribute to a timeless legend!
One can't simply imagine a Madhuri ever giving a tribute to Juhi or say, Kareena dancing to celebrate Katrina's achievements.
2. Expertly trained dancer takes centre-stage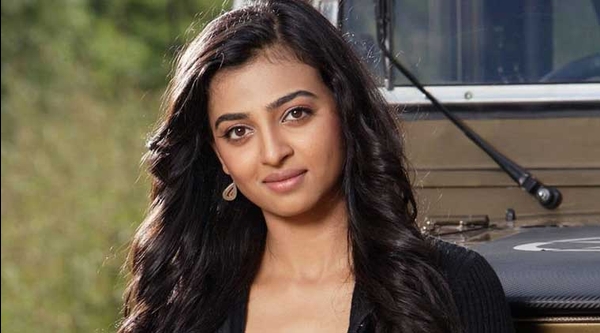 It isn't for nothing that Radhika Apte is hailed as a versatile artist. She's every bit a fine actor as she's a talented dancer. Having undergone rigorous training in contemporary dance form from London, her tribute was meant for a singular purpose- to tell the beloved Asha Bhosale- just how special she is and what she means to an entire Hindi film industry. It couldn't have gotten any sweeter!
3. Bringing Asha Tai's nostalgia back on center-stage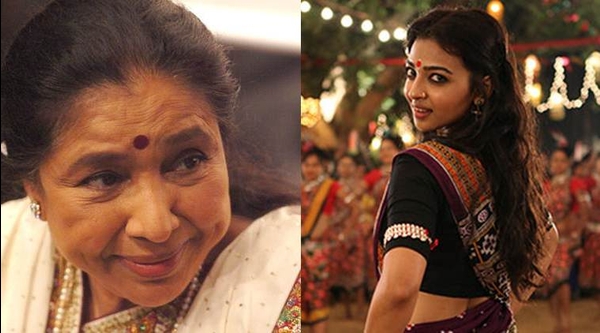 Asha Bhosale is the true nightingale of Bollywood playback singing. And tirelessly, decade after decade, she has crooned some memorable melodies. The 'Piya Tu Ab Toh Aaja' singer was amazed to see an ethereally beautiful performance where Apte brought to life her melodies, including- 'Jaane Do Na' (from Sagar) and 'Aaj Rapat Jaye To (Namakhalal). 
4. Terence Lewis made the show a huge success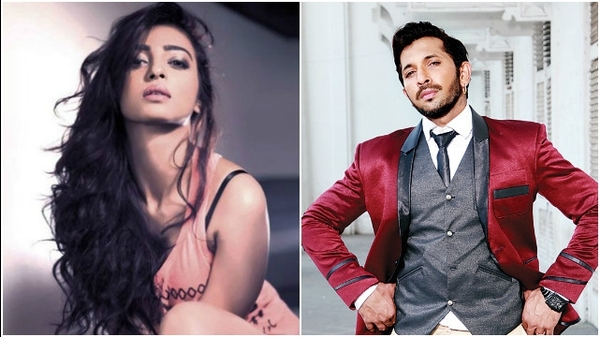 Terence Lewis, quite like Remo D'Souza can handle himself with grace and élan on the dance floor. But what was he doing in a concert marking old beautiful melodies? That's the fun. A great contemporary freewheeling dancer, swirling lyrically to some mystically beautiful tunes of the bygone era. What fun that must have been for the Mumbai audiences!
5. Paying respect to an outstanding career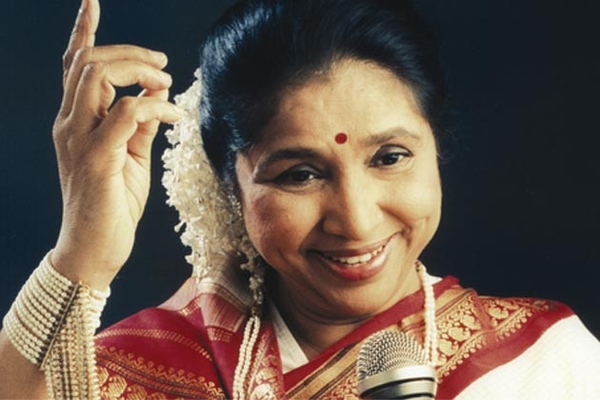 When it comes to taking cognizance of Asha Bhosale's vast singing experience, the mind gets into a dizzy. Over the course of 6 memorable decades, the legend has lent her soulful voice to over 13,000 songs and has sung in more than 20 languages. She holds an enigmatic Guinness Book Record for this great achievement. 
6. A mélange of traditional and contemporary dance forms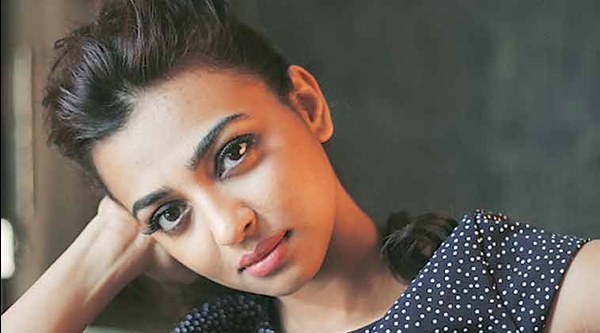 The special dance-based tribute, with both Radhika Apte and Terrence Lewis on lead acts brought forward a stellar act; the delectable chance to see some sizzling hot dance show. The confluence of Radhika Apte's expertise in dancing to glorious Bollywood melodies, bringing Latin roots into play was finely balanced and ably matched by Lewis adept skills in contemporary western dance style. This was special!
7. Emergence of a new dancing star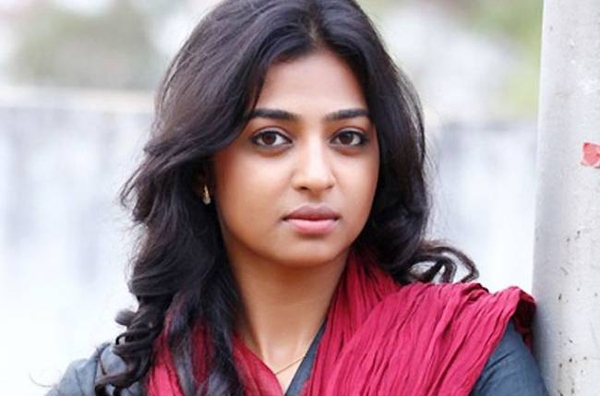 While the likes of Madhuri, one of true dancing icons of India, are still around and making heads turn with their magnetic charm, September 8's performance showcased the best that Radhika Apte, the hitherto less known dancer had to offer. Could this mean opening of a new avenue for the Marathi actor- musicals? 
When it comes to singing, Asha Bhosale is a name we all can be proud of and contemporary acting can proudly say that Radhika Apte is its great muse. A cracker of a show, we hope the exciting world of Bollywood continues to churn such sizzling acts, over and over again. 
Do you have something interesting you would like to share? Write to us at [email protected]
Featured Image Sources &nbsp
1
&nbsp