When Life Brings You Down, These Paulo Coelho Quotes Will Help You Stand Up Again
Born in 1947, this Brazillian author is truly the pure manifestation of wisdom. He weaves magic with his words that are full of love, positivity and kindness. He remains super active on all of his social media accounts where he shares his warm thoughts on a regular basis. Let's look at some of his quotes that are as good as his books. 
1. Of People And Their Temperaments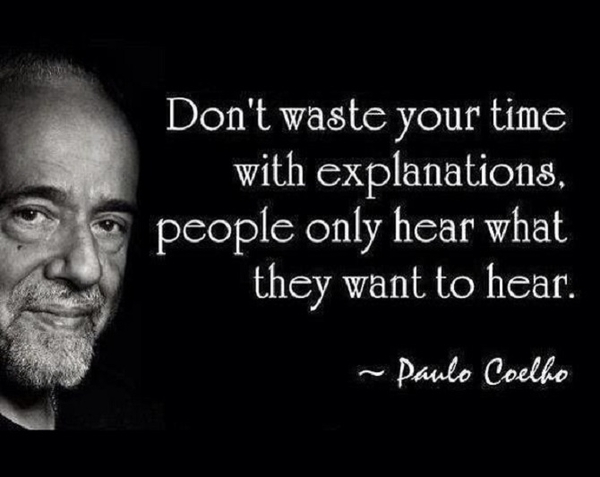 His polished language tells the basic problem in humans in the best possible way. You absolutely cannot make anyone understand your situation unless he wants to listen. 
2. Of Inspiration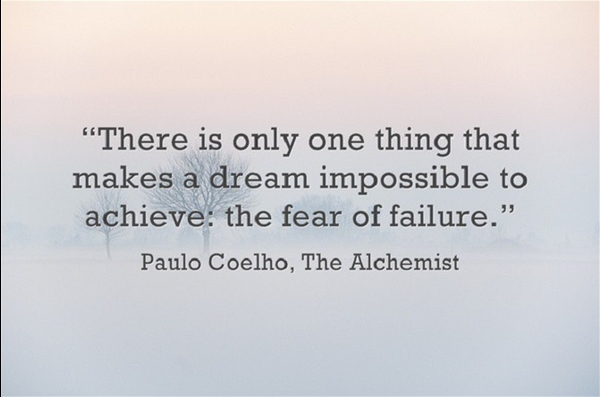 Some of his quotes hit exactly where it is needed. Author of one of the best self-help books Alchemist, Paulo Coelho is highly inspiring with his words. 
3. Of Determination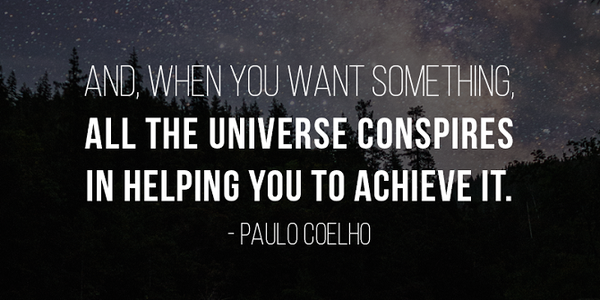 It is these words that you want to hear whenever you feel sad. They will instantly make you equally passionate and determined about your goals. 
4. Of Love And Romance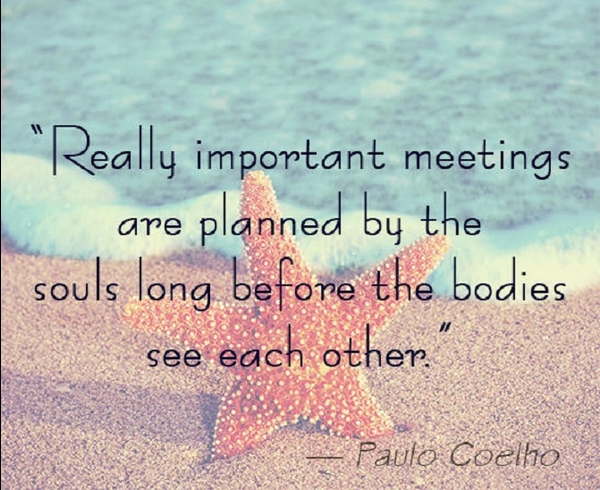 Romance is nothing but the magic of language and Paulo Coelho is best at weaving dreams through his words.
5. Of Being Human And Embracing Yourself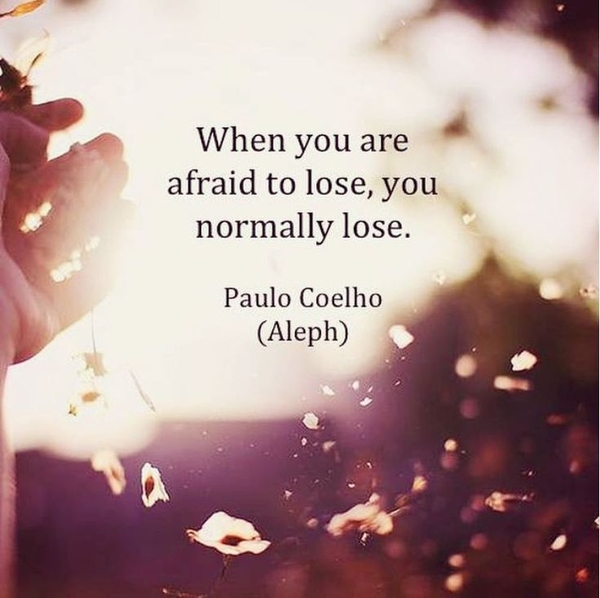 Losing something is one step towards achieving something more profound. Paulo Coelho is an author that makes you realize this sentiment. 
6. Of Haters And Admirers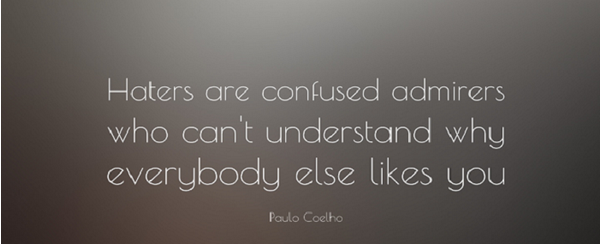 Because you envy something only when you do not have what the other person already has and that's what makes you hateful. 
7. Of Remembrance And Forgetfulness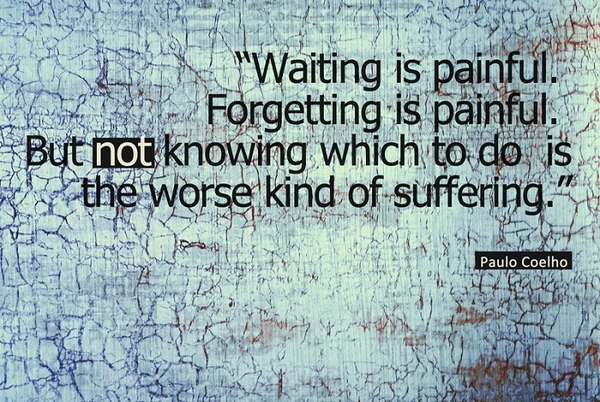 We often do not get words to describe the feeling these profound words develop in us. The wisdom, creativity and sensiblity that he imbibes in his work has helped him get millions of followers across the world.
Do you have something interesting you would like to share? Write to us at [email protected]
Featured Image Sources &nbsp
1
&nbsp