How To Be The Best Partner For These Sun Signs
Love is in the air but what if their sun sign decides whether they are going to be with you or not! Sun signs can tell you a lot about your love's interest and help you win brownie points! How? Check out for yourself :
Aries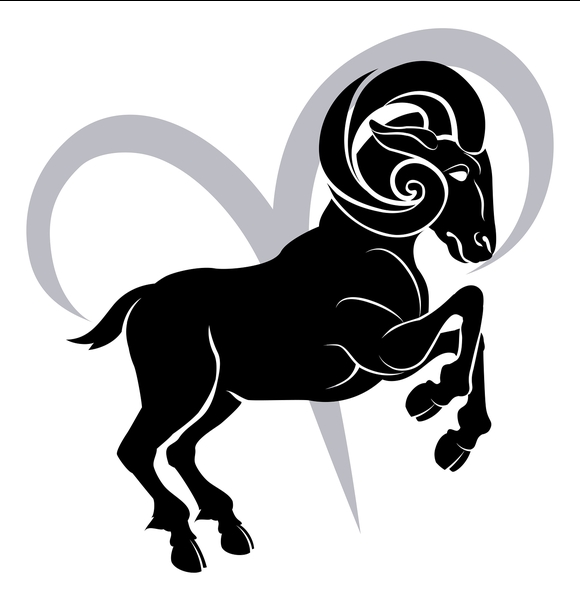 Aries are full of young energy and they just never seem to stop. You need to load them with heaps of compliment on their zeal and energy and see the cupid bowing in your direction. 
Cancer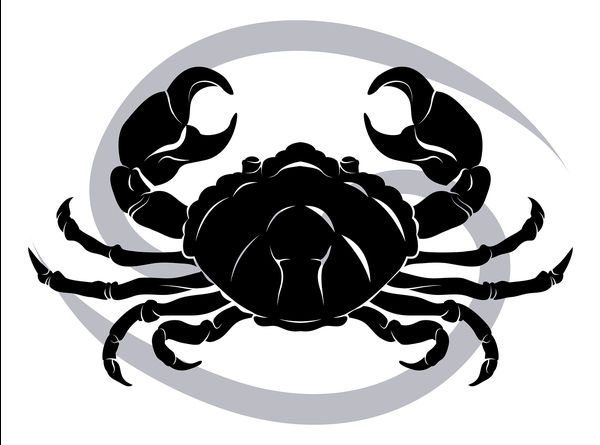 Quite like the name, Cancer loves clinging to their lovers. So instead of getting irritated or asking them to give you some independence, tell them thank you ! 
Gemini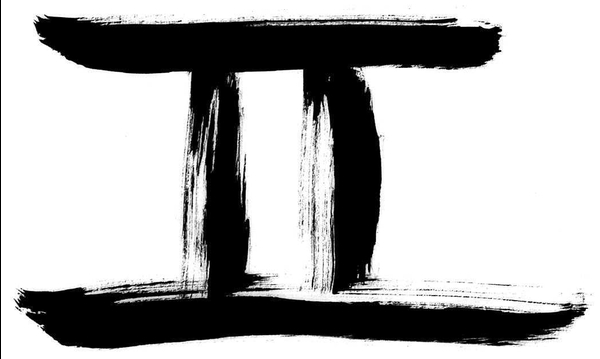 This sun sign loves adventure and why not! The Gemini loves going out and you need to take them out for adventurous camps to win their heart! 
Taurus
The most stubborn of all the signs, you need to put your heart and soul into this relationship to find a place in their heart. But they do love luxurious items and a few expensive gifts might do the trick for you. 
Leo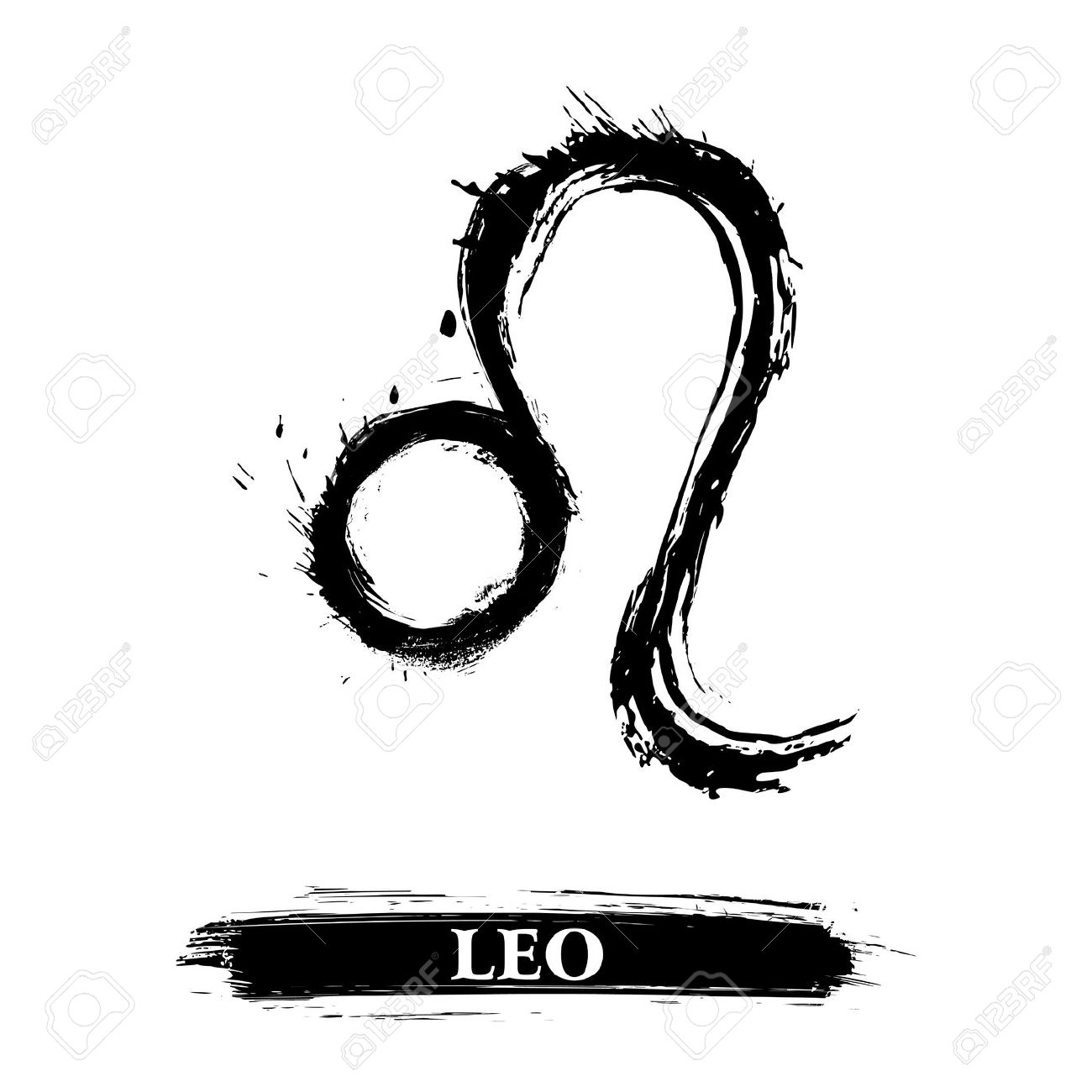 Leos just need your admiration and can move mountains for you. You need to give them quality time and that's it! 
Aquarius
They are the creator of ideas and if you fall in love with them, ensure that you encourage them more. They love appreciation and will start looking at you in a new light. 
Capricorn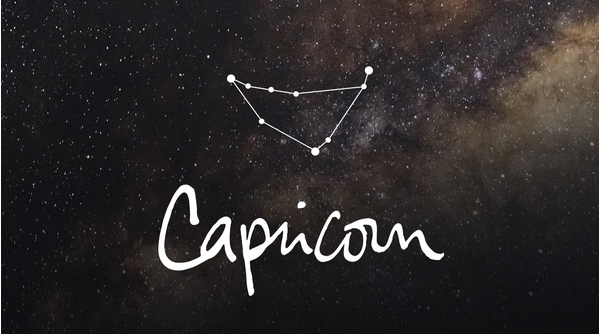 The simple-hearted Capricorn just needs your trust and would be more and happy to be your soul mate forever. 
Pisces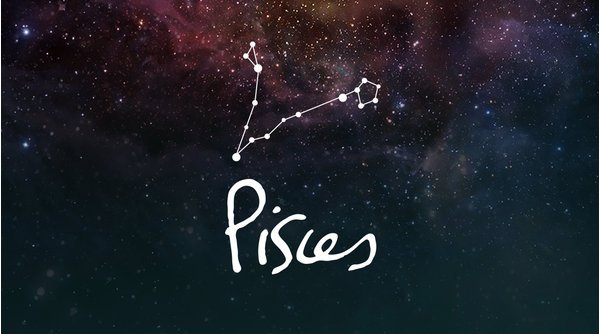 They are emotionally dependent and need you to advise them from time to time. Just ensure that you have  a few intelligent tricks right up your sleeve and it will do the magic. 
Libra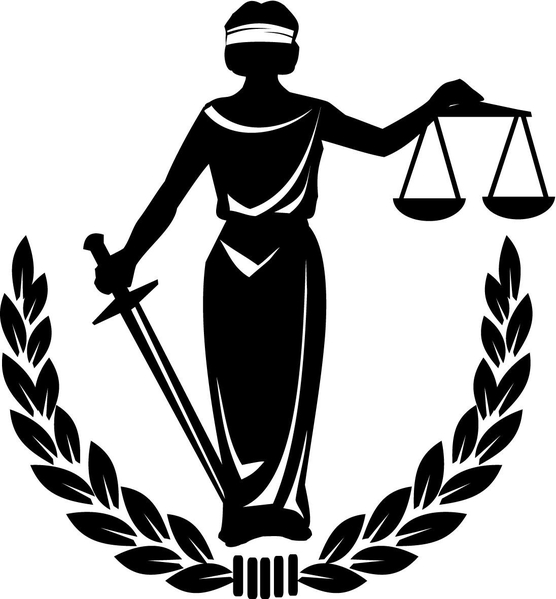 They are the dreamers and you need to be a part of their surreal imagination. Do not discard them as dreams, for the libras are going to rate you on the basis of how much you can accept to be a part of their dream world. 
Sagittarius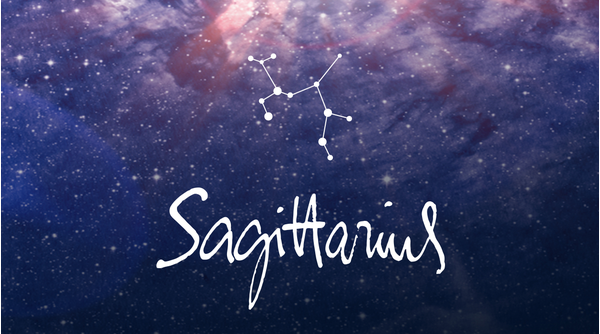 They are bundles of energy and you need to make them believe that you are always there for them, irrespective of their wild side. This feeling of dependence will be enough to bring them closer to you. 
Scorpio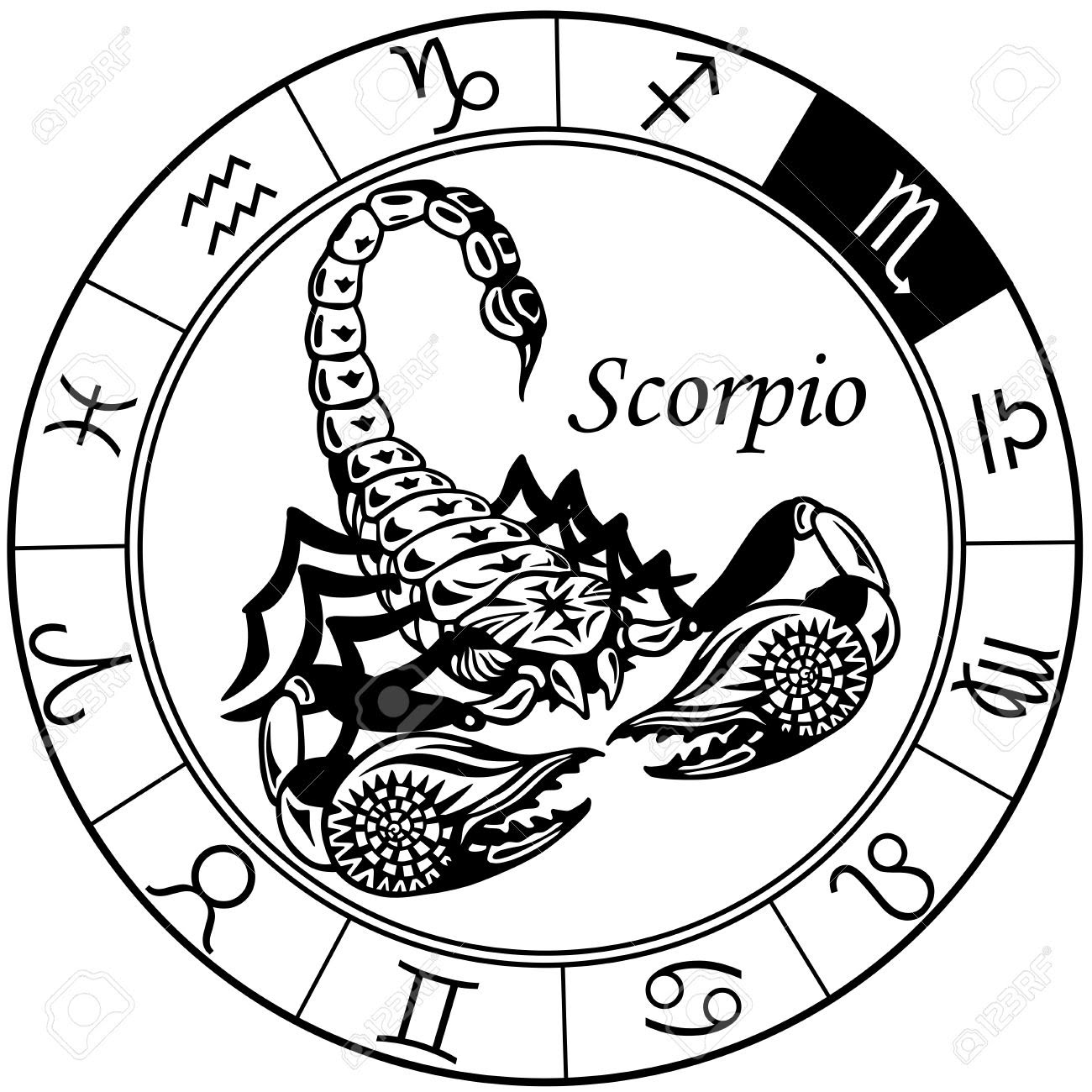 Scorpio is not as vicious as most people term it to be. Infact scorpions are independent and open minded. You need to make sure that there is no restriction on them from your side and that's it! 
Virgo
These people love honesty and no matter what, they like to have partners who remain honest to them. Just tell them the truth about your feelings and they will be happy always. 
Next time you fall in love, don't forget to ask 'What's your Rashee!'
Do you have something interesting you would like to share? Write to us at [email protected]
Featured Image Sources &nbsp
1
&nbsp