Akira: Has It Rightfully Given Back To Our Male Dominated Society?
Akira, starring Sonakshi Sinha and the renowned director Anurag Kashyap, is the latest release from the tinsel town. Sonakshi is seen as a fighter in this action thriller movie performing some major kicking scenes. Want to know more about the movie before you book the tickets? We'll give you 5 awesome reasons to finalize your decision!
 Read it till the end. There are spoilers ahead, and you're being warned! *winks*
1. The Intense Look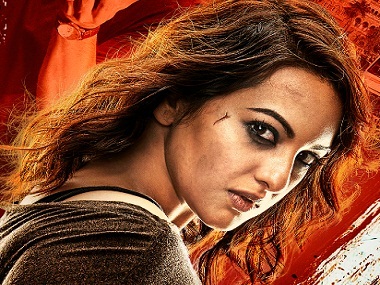 The intense look and the killer spirit of Akira, played by Sonakshi Sinha is sure to blow off audience's mind. She is looking absolutely spectacular in the movie. 
2. Women Power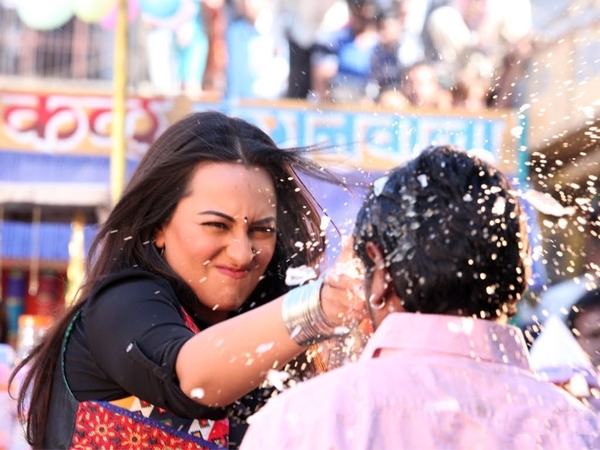 The empowered look of today's woman who is bold, independent and above all a fighter, is clearly at par with Akira! The way she fights her way out will be really inspiring to watch. 
3. The Return Of Konkana Sen Sharma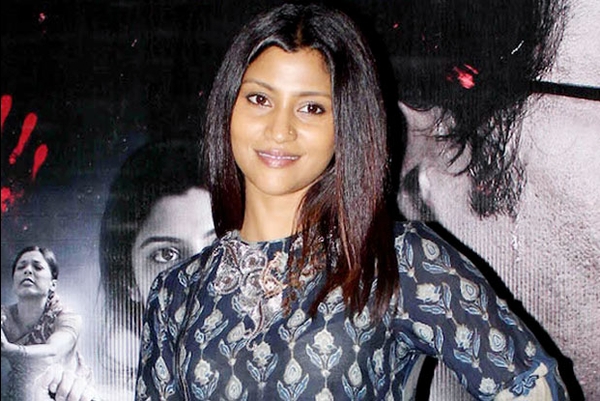 No doubt, we missed her! Konkana Sen Sharma is indeed one of the finest actresses of Bollywood. She's seen sharing the silver screen with Sonakshi in the movie Akira.
4. Acting Of Anurag Kashyap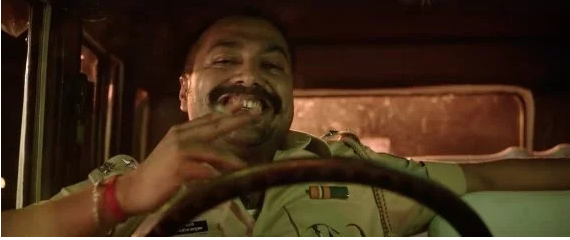 It is for the first time that this incredible director is all set to try his luck with acting. Though he's playing a negative role in the movie, we'll know he'd pull it off really well!
5. Now, Catch The Trailer
The trailer is the self check-out before you book your evening! Sona is playing the character of a girl, who in her very childhood learns that submitting to wrong is wrong in itself. So, she decided never to submit to what is wrong. Choosing Karate over Kathak, she vows not to bend and turns to become the strong woman we so loved to see. 
Do you have something interesting you would like to share? Write to us at [email protected]
Featured Image Sources &nbsp
1
&nbsp