We're Doing Everything Different This Diwali, So Why Not The Sweets?
No celebration in India is complete without a touch of sweets. In fact, some people wait the whole year for Diwali and the festive season to come around so that they can indulge their sweet tooth and have a blast. The festival of lights is also called as festival of sweets because Diwali is a festival where people tend to get lured towards the hot, crisp and sugary desserts and sweets made in different places.
But don't you get bored with the same old Kaju Kathli, Gulab Jamun and Soan Papdi? Wouldn't you just love to try something else, something hatke today?
Makhan Malai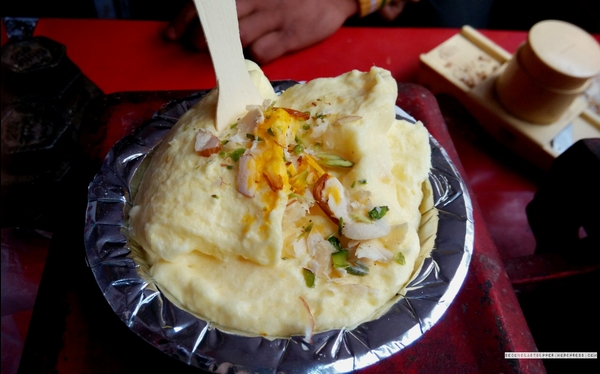 Makhan Malai is like a feast for your mouth with a silky combination of Makhan and Malai together. This silky smooth sweet dish is rich in favor and melts instantly in your mouth. Served with yellow bread with a silver coating over it, Makhan Malai is also known as  Nimish. This sweet dish is quite famous in North India.
Jamun ice cream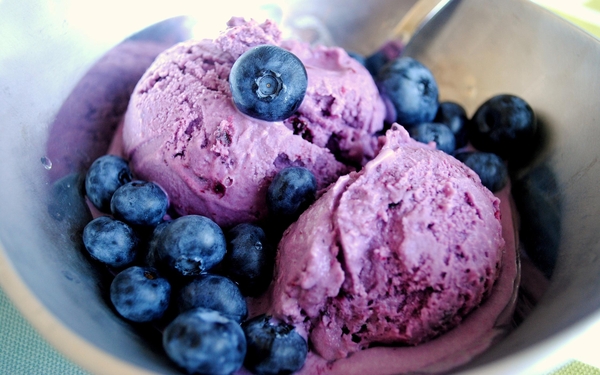 Black Jamun ice cream is a delicious Indian recipe served as a Dessert. This Jamun ice cream is perfect for consumption after a meal, thanks to its mouth melting taste. Jamun ice cream is a luscious recipe of ice cream which can be easily made this festive season.
Kaddu Ki Kheer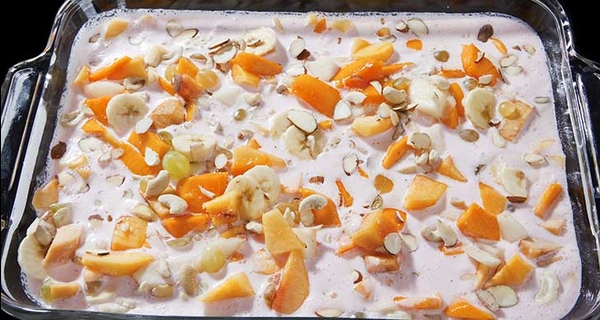 When i say Pumpkin, none of us will ever take a bite of this vegetable but believe me, Kaddu Ki Kheer is one among the most delicious desserts you have ever tasted. Made by mashed Kaddu, cinnamon powder, and dry fruits, Kaddu Ki Kheer is garnished with chilled berries along with nuts and other sprinkles.
Pazham Pori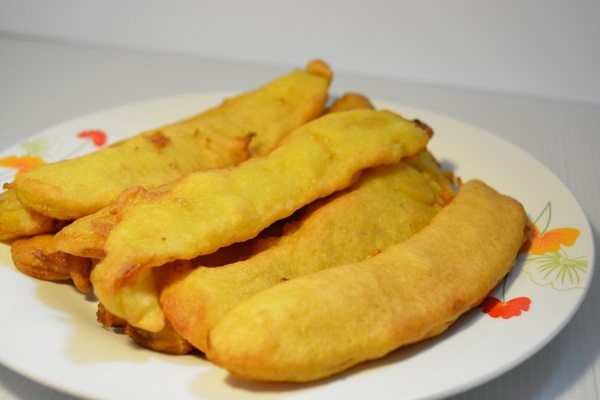 Pazham Pori  is an all time favorite snack of Malayalees. It is also called "Ethakka appam". This Kerala dish is all about ripe banana slices. The banana slices are dipped in flour batter and deep fried to get a crispy snack. It is yummy to the core!
Apple Basundi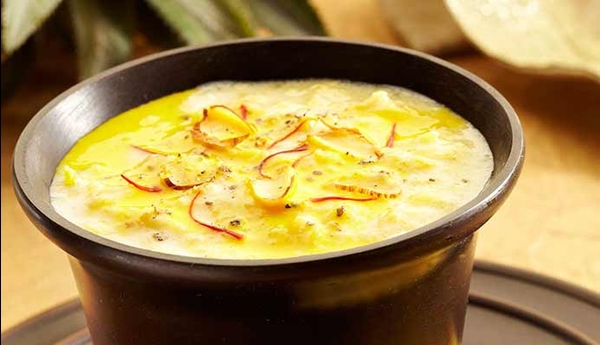 Apple Basundi is a creamy, naturally-flavoured, well-blended, sweet-dish made from apple and milk. Apple Basundi is a rich and delicious dessert of thickened milk which is similar to the North Indian rabdi but with a twist of apple flavor in it.
Raskadam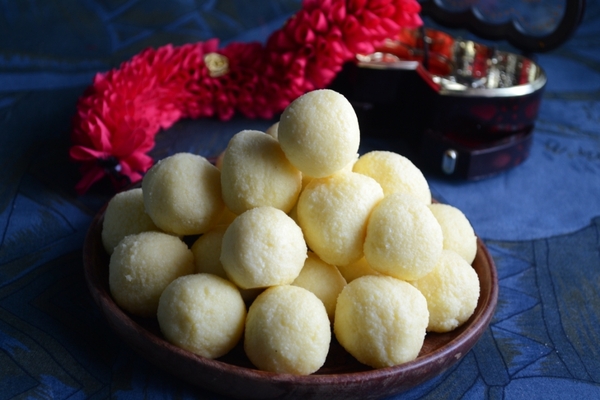 Raskadam is a modified version of  Rasgulla where juicy sweet balls are dipped in sugar syrup. These balls are super soft, creamy, juicy and melts in your mouth. The yum sweet balls are wrapped in Khoya dough to give every bite two distinct flavours and textures.
Junnu
Junnu is a famous recipe from Andra Pradesh where the first-day milk of lactating cattle, usually that of cows or buffaloes are used to make the milk. Junnu is a cheesy sweet dessert which surely goes well with any festive season.
Lauki ki Kheer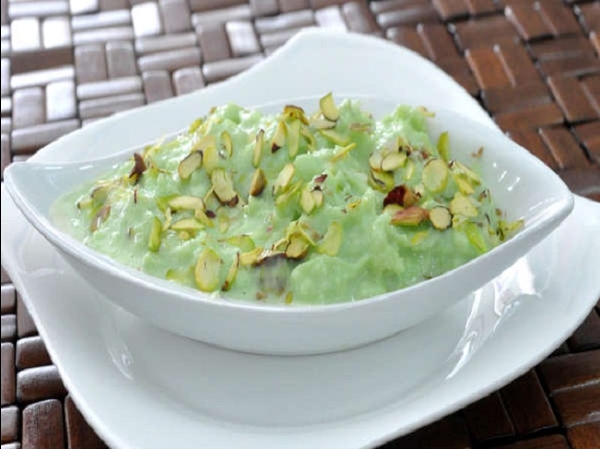 You might think Lauki and Kheer is a insane combination, but trust me Lauki Ki Kheer is the tastiest twist you have ever consumed. Loaded with cashews and almonds, this sweet dish is sure to give you a foodgasm. Lauki ki kheer is quite famous in states like Karnataka, Andhra Pradesh and Uttarakhand.
Do you have something interesting you would like to share? Write to us at [email protected]
Featured Image Sources &nbsp
1
&nbsp