Trying To Get Relationship Ready Even When You Really Want To Be Alone
Being 'in a relationship' is very difficult, especially if you experience the following symptoms that make you believe that you are simply not ready.
You feel you are simply not compatible with anyone else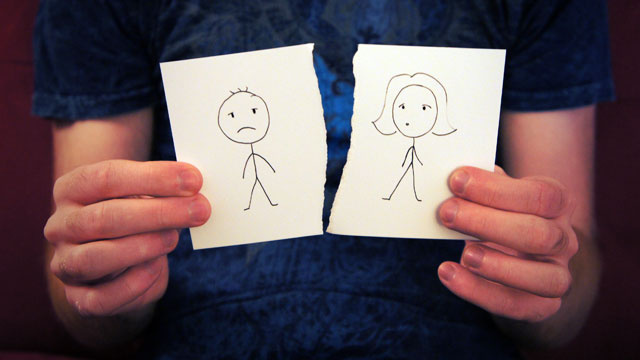 You feel that you are just not compatible with anyone. Our recommendation- Instead of straightaway rejecting someone, try to find a common ground and start talking about similar interests. This would always give you a heads up on a new relationship and would help you in understanding the other person better. 
You still love spending time alone a lot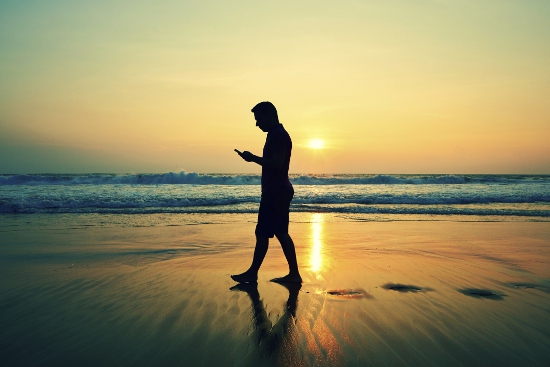 You are a wanderer and do not want anyone else to share your 'my time'. Instead of getting into your personal zone every time someone is with you and then expecting them to stay aloof as well, try to tell them about your comfort zone and then let them spend some time with you. 
The excitement at the idea of being romantically involved is just not there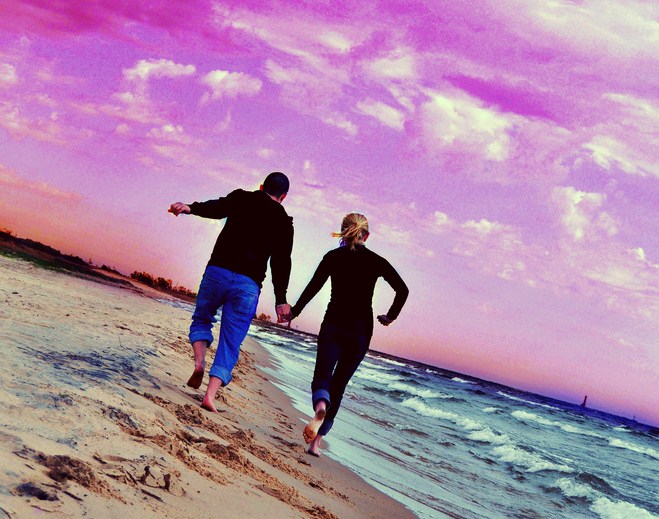 You are under the misconception that love is not there for you. For the last time, listen to your heart and play along. Love comes when you expect it the least. 
You tend to get into frequent arguments with your friends and past partners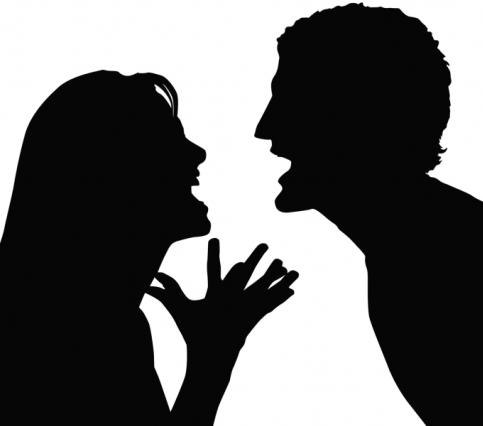 You fight a lot with your partner and this seem to be a major hurdle in progressing a relationship. Fret not, start with understanding the basic needs of your partner and communicate with them. 
You are not able to get over your past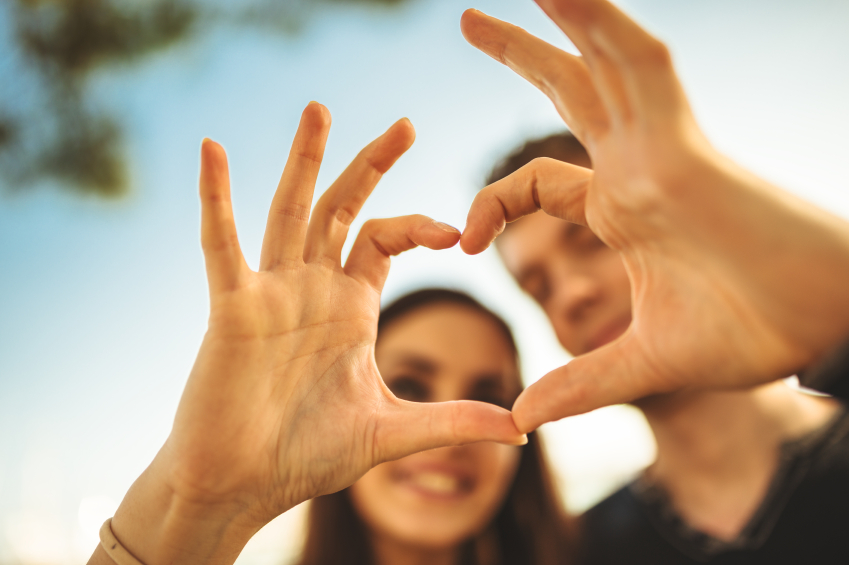 Shed the burden of your past and let everything disappear! Don't let the bad memories of your past ruin your future. Try to negate the bad thoughts and start thinking positive. 
You just want to wait for the special someone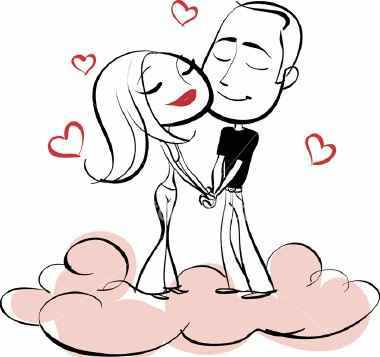 It is not bad to wait for that special person, but who knows he or she might be there with you right at the moment! 
Do you have something interesting you would like to share? Write to us at [email protected]
Featured Image Sources &nbsp
1
&nbsp