Tom Cruise Takes Over The Fight Against The Mummy. Watch The Teaser Trailer Here
The Mummy is returning and this time it is a girl, who is definitely here to scare the living daylights out of us! The teaser trailer is just out now and we are already hopping up and down with excitement.
Tom Cruise at the helm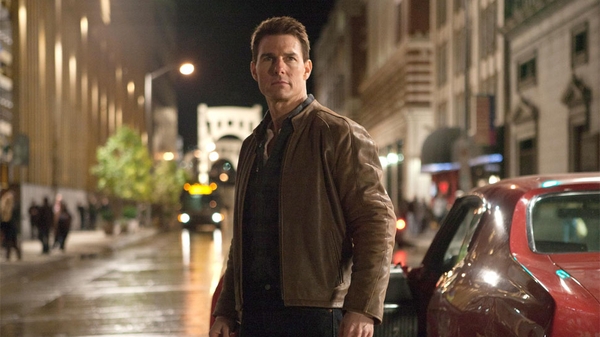 Tom is serving as the movies' executive producer and actor. From the trailer, we can say that he is breathing new life to this otherwise 'old in content' franchise. 
Short Trailer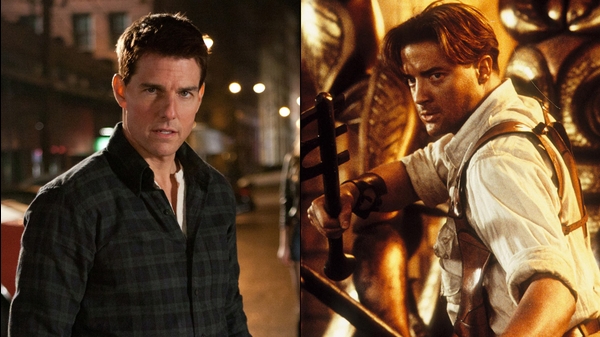 The trailer was launched on Youtube and has gained massive views in a short time. Although only 16 seconds long, the trailer shows a glimpse of the mummy, monsters and Tom's character. 
Horror and action flick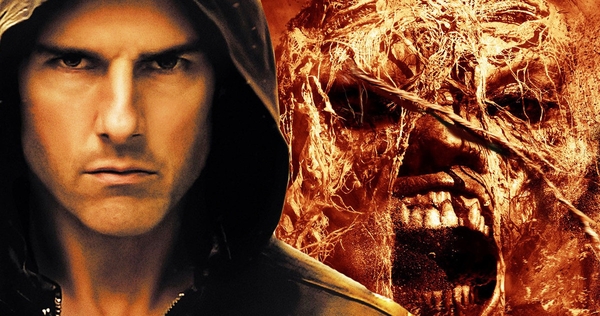 This is a horror and action flick and promises scary moments that would terrify you to the core! 
The story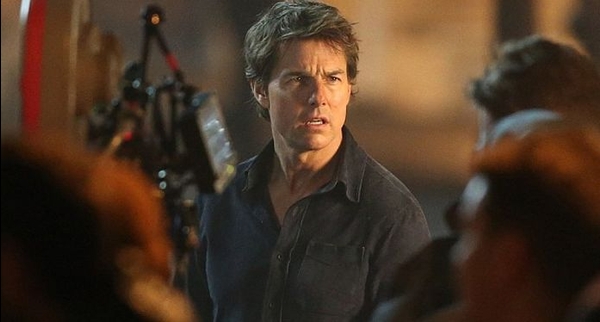 The story revolves around a group of archaeologists who while excavating in an unknown territory, wake up a Mummy and it is up to hunk Tom to put her back in her tomb. 
Hitting theaters in June, 2017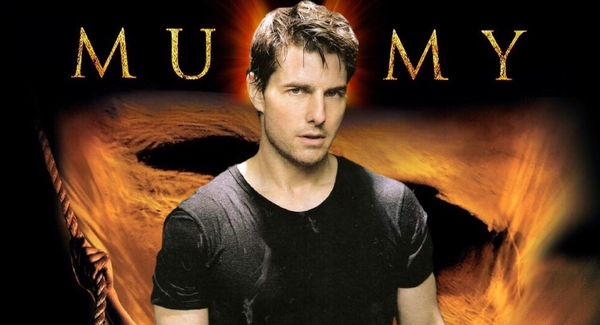 The movie is releasing on June 9, 2017 and as is evident in the trailer, the film also stars Russell Crowe. 
Old Charm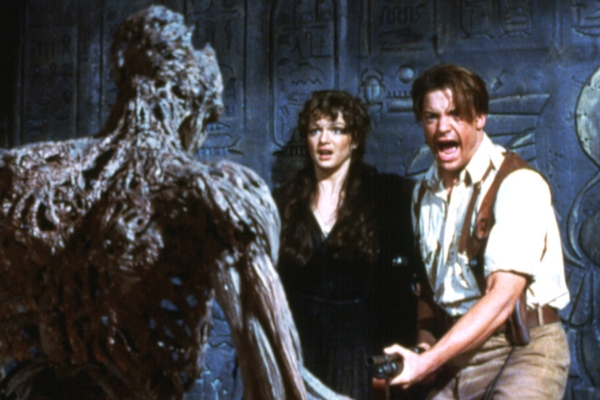 The old Mummy movies were superbly charming, and everyone loved the storyline. We also enjoyed watching the two protagonists come together, fall in love, have a child and see the child all grown up. Hopefully this new series will do as well.
Watch the teaser trailer
With the tagline, Welcome to a New World of Gods and Monsters, we're expecting epic action, drama and thrill.
Do you have something interesting you would like to share? Write to us at [email protected]
Featured Image Sources &nbsp
1
&nbsp