Times When Movies Could Be Explained In Six Word Summary
Have you ever tried to sum up an entire movie in just six words? Well, just like the Rustom title '3 Shots that shocked the nation' there are other movies that can actually be briefed in just six words. From the good to the complete disasters, take a look at these movies, well summed in 6 words flat. 
Prem me bohot bal hota hai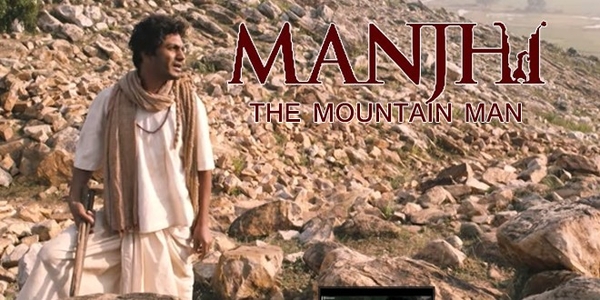 Manjhi, the Mountain Man can be best summarized as this! 
Always lock the door before showering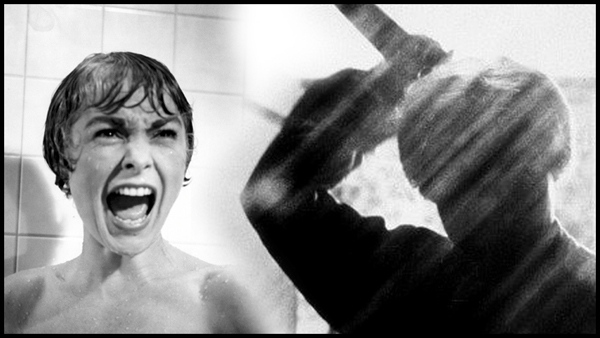 This explains the movie one and for all. 
Kills innocent Jews. Drinks your milk.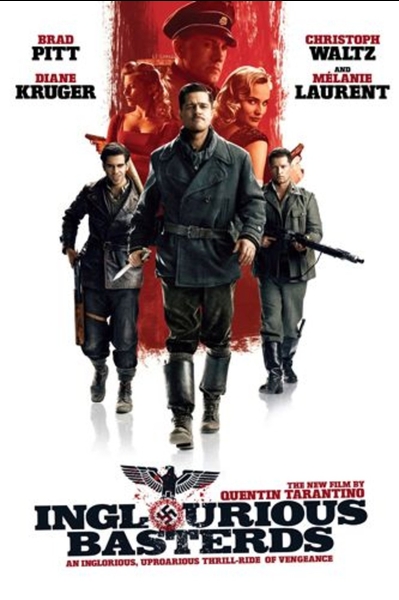 And pretty much the entire movie follows it up. 
How to use a wood chipper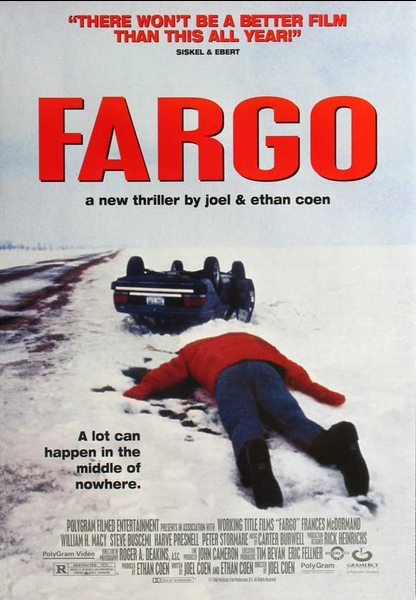 And then a lot can happen in the middle of nowhere. 
Sabka badla le liya tera faisalwa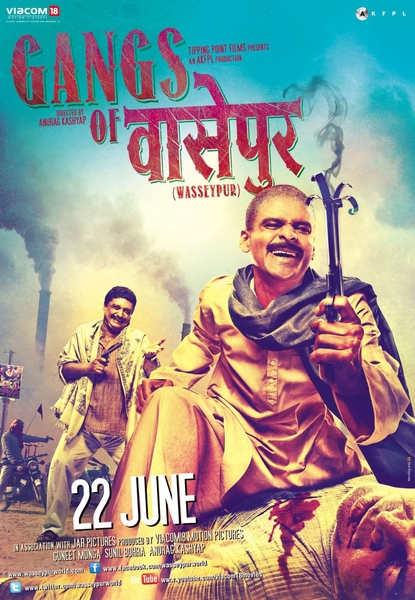 Gangs of Wasseypur can best be summarized as Faisal taking revenge from his family's enemy and can be aptly shortened into this. 
Flop actors and a car lover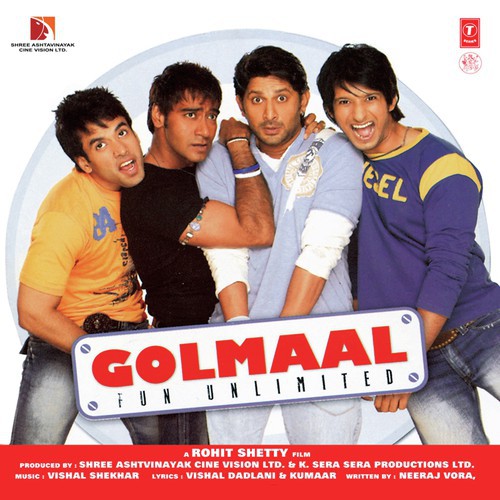 Rohit Shetty's love with cars can be enumerated in this. 
Yeh movie kabhi bhi mat dekho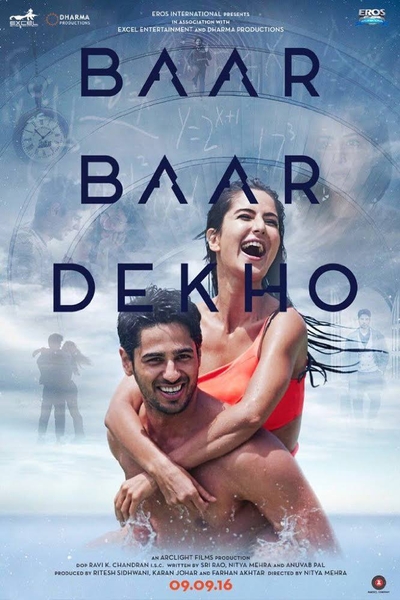 Going forward in time, coming back, again going forward, again coming back...well this must have happened more than ten times in the movie and hence this summary is quite deserving. 
Hire people. Loot money. Run away.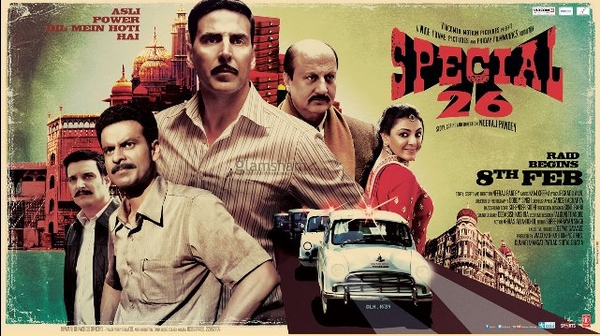 A precise summary of what this whole movie is about! 
Dad angry but Simran loves Raj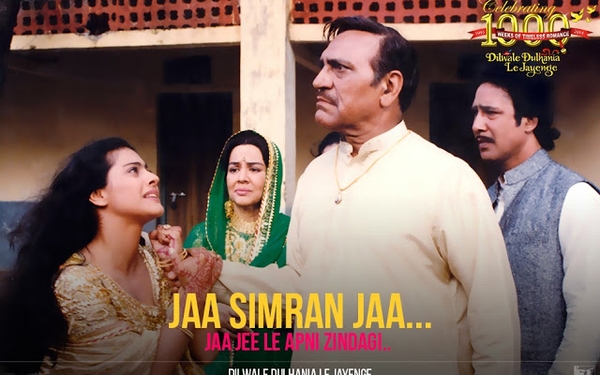 and then the whole story revolves around this plot and all ends well! 
Do you have any such summaries? Share with us in the comment section below! 
Do you have something interesting you would like to share? Write to us at [email protected]
Featured Image Sources &nbsp
1
&nbsp