Tough Facts We All Know But Never Want to Accept
We keep worrying because things might not turn out like we expected. Your goals and ambitions may be different but the common truth is our struggles are self-created. Goals and struggles are real but we have created them in our minds which often leads to stress and pressure. 
Let's go down memory lane and  face those tough truths in life which we never want to accept.
There is no way we can see into the future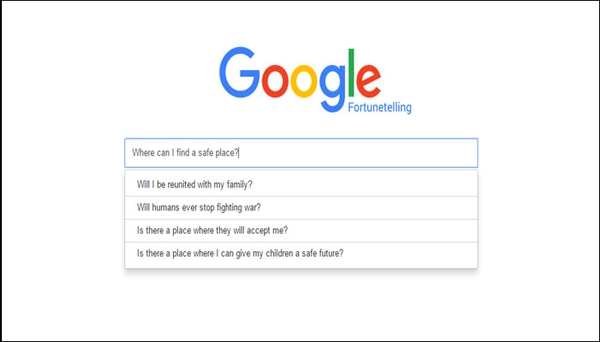 One hard fact about life is you cannot change the past and you have no control over your future. All you can do is control yourself and choose the way you want to behave today. You cannot control everything that happens in life, but you can control how you respond. 
You control your own happiness with your expectations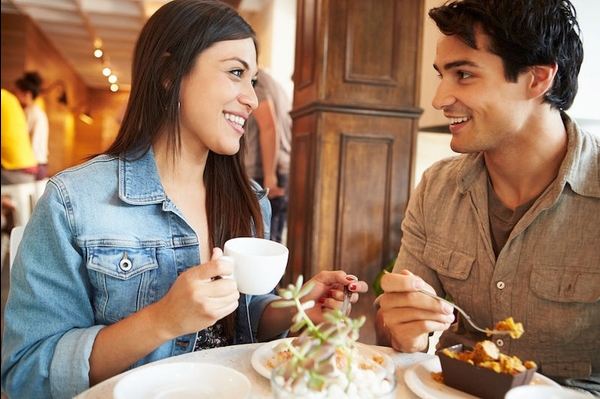 Most of us are happy or sad due to our expectations. Happiness is accepting things as it is instead of feeling sad and grumpy about it. You should be sincerely appreciating whatever happens in your life as it may benefit you in many ways.
You are imperfect as is every other living soul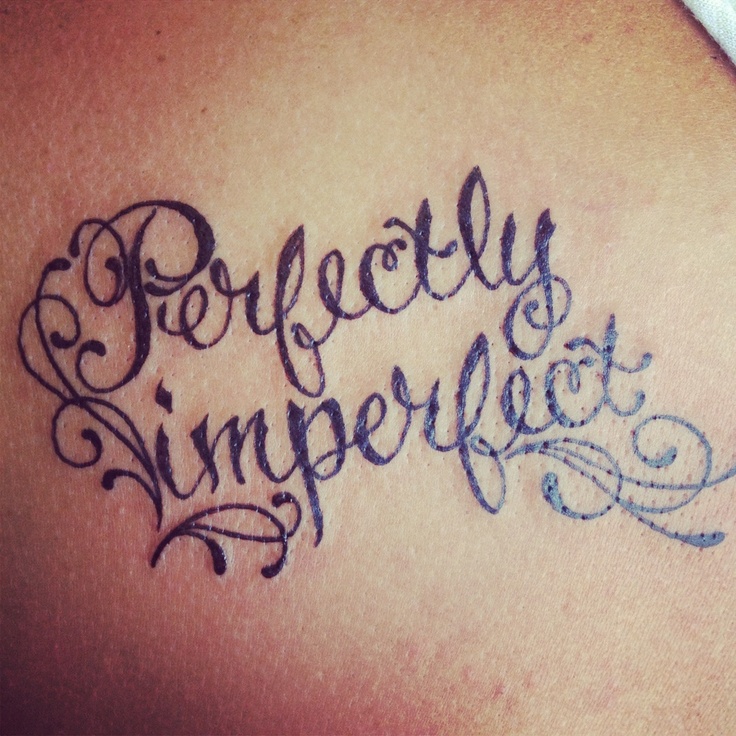 If you are waiting for a day to be perfect, believe me you will never be happy. Accept the fact that every one of us is imperfect and we just try to be perfect.
Money cannot buy happiness, health or life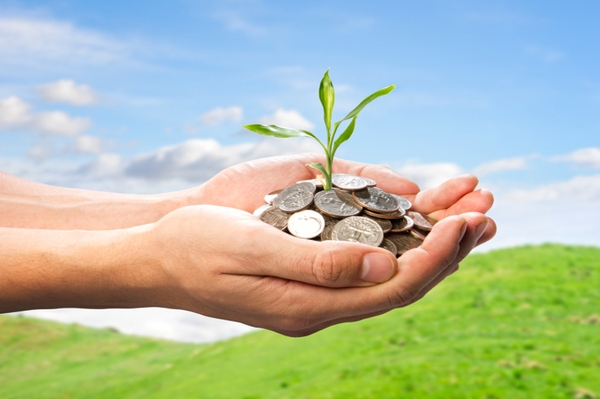 One important thing about life is you should manage your money and money should not start managing you. Yes, every one of us needs money to live but you should avoid spending too much of it so that you don't buy unwanted happiness from wanted money.
Technology is effectively stealing human touch and interaction from you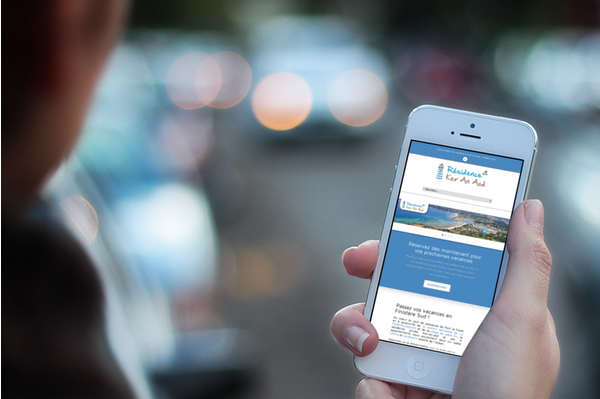 One hard fact about life is gadgets dehumanize us. We need to realize that we are born to be humans and live a life in social groups. You don't need to avoid eye contact, hide behind the screens of gadgets or smile by using emotions.
You will be judged just like you judge others, so use the same yardstick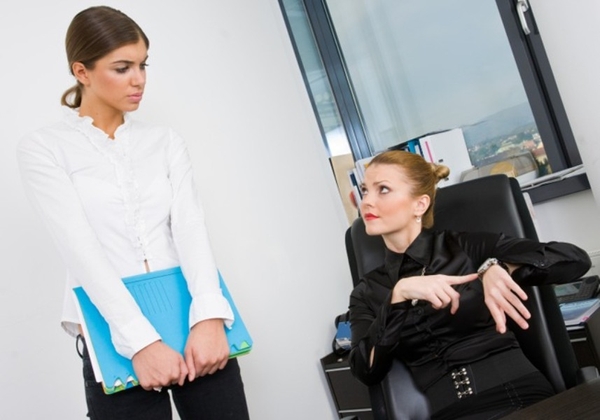 We default to judging others by their actions and ourselves by our ideals. You need to be the type of person whose values, lessons, words always agree with one another.
There is no such thing as a free lunch, so work hard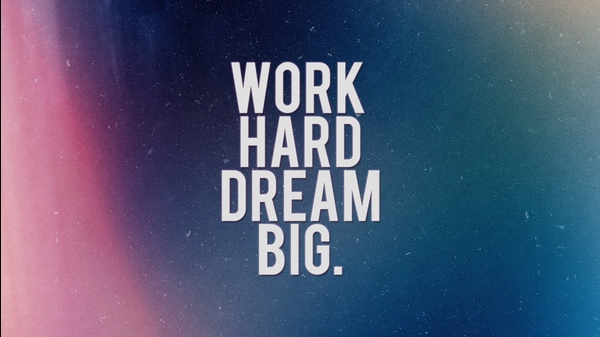 Most of us dream about getting things without working hard on specific things. However, people should not dream about success without risk You can't simply enjoy success without tasting the failure because life doesn't work like that. Like we say, no pains no gains!
Do you have something interesting you would like to share? Write to us at [email protected]
Featured Image Sources &nbsp
1
&nbsp