This Rift Between India And Pakistan Via Actors And Film Industries Is A Needless Affair
The recent terrorist attacks at Uri, in J&K were among the worst that India suffered. Apart from bringing into highlight the plight of brave but innocent lives lost, India was quick to launch a media offensive in its no holds barred assault on Pakistan. That was after all, much called for. But as it has often happened in the past, the earthquake happens in one place, but tremors are felt everywhere; the clash between two warring nations of India and Pakistan needlessly dragged actors and theatre artists in the ensuing bitterness between the two nations. So what's at stake and what is the damage done to artists?
1. A needless political humdrum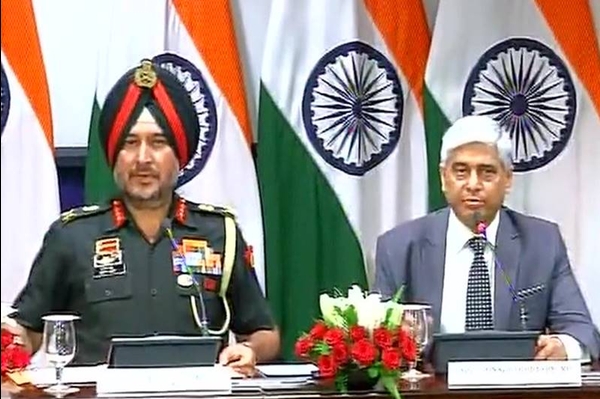 It is no surprise that Pakistani artists uselessly got the flak from Indian media in the bitter aftermath of the September 18 terrorist attacks at Uri. Much of the famous actors from across the border, including- Fawad Khan, Javed Sheikh, having faced the brunt of a needless crossfire from India are reeling under the effect of cross-border tensions. This doesn't augur well for actors who have nothing to do with political matters whatsoever.
2. A tit for tat situation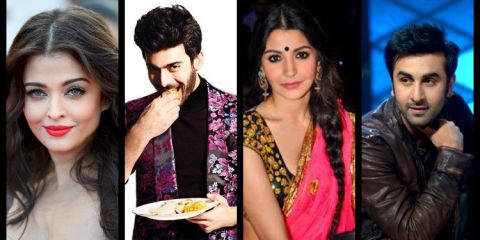 While India has put an indefinite end to all Pakistani actors and actresses starring in movies and theatre in India, Pakistan has been quick to implode in its reactionary feeling to its artists' ban. It has promptly banned all Indian movies from being screened in Pakistan.
3. A needless 'surgical strike' on a creative industry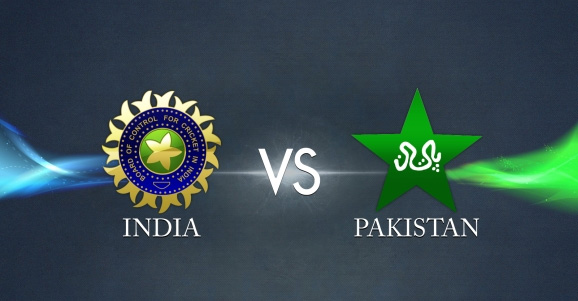 Art lift spirits, cinema cajoles hearts and ultimately, the combined tapestry of artists undefined by their geographical territories brings the world closer. One is ought to question this rather lamentable standoff between two tense nations, 'was this really necessary'?
4. A harsh stand by IMPPA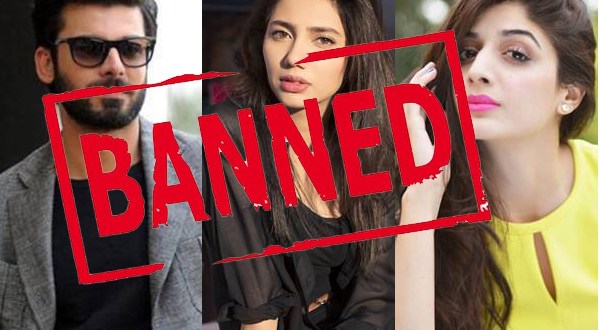 The Indian Motion Pictures Producers' Association issued a reprehensible statement on September 30, that no new Indian films will be produced with the Pakistani artists till the hostility between India and Pakistan came to a perpetual halt. This is a rather dreamlike scenario, truth be told as given the nature of past relations, there are more chances of further assault and tragedies than uniformity in peace from both sides of the border. So, why bring actors into an affair where they've got nothing to do.
5. The damning indignation to Aman ki Asha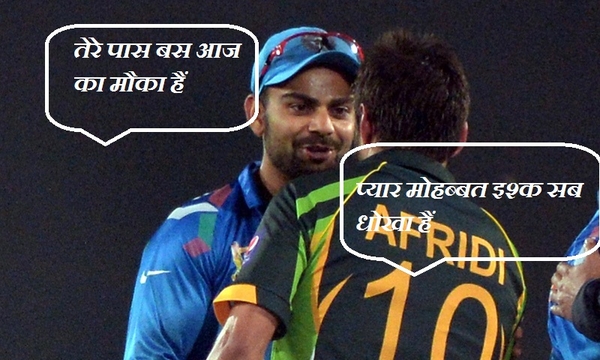 In the past decade or so, a goodwill project banking high on creative collaborations in art, music, cinema, theatre and political activities was initiated by India itself. Titled, 'Aman Ki Asha', it was highlighting the need for peace, handing war and egos an olive branch in the process. But by banning artists from across the border to participate in Bollywood and other fraternities, we have lent a damaging blow to an otherwise harmless and auspicious initiation. 
6. Apparently, Pakistan government hasn't banned Indian movies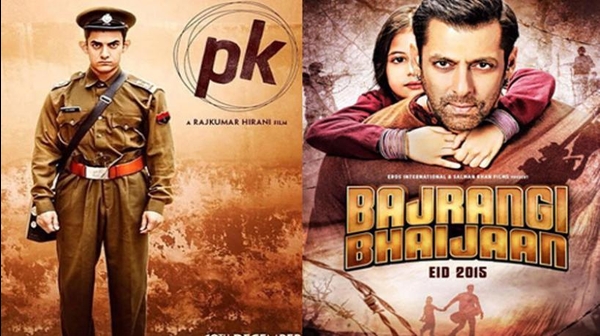 At a time when Pakistan would have earned the redemption it so would have wanted in lines with the Indian government's decision to prohibit creative artists from participating in Indian movies, it seems, only individual cinema hall owners in Pakistan have banned Indian films from getting screened. The government at large, hasn't yet ruled out any prohibitive orders against Indian actors or movies.
7. An uncertain future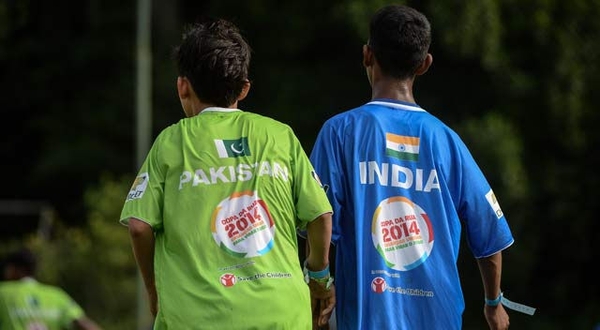 Only a month back in India, did we all see the wonderful and heart-wrenching tale of cross border love and friendship between India and Pakistan in the form of Happy Bhag Jayegi. It showed the relentless but cute efforts from our friends from the other side of LOC joining hands to help a girl find her love and get back to India. The movie, reportedly was lauded on both sides of Pakistan and India. So a question remains, ' do we ever learn from what cinema ultimately teaches'? And how quickly do we let go of emotions and take to an offensive, in our shunning peace and harmony in truly exhibiting hatred as the trump card between two opposing nations. Was this really needed India and Pakistan?
Do you have something interesting you would like to share? Write to us at [email protected]
Featured Image Sources &nbsp
1
&nbsp