This Is What Some Favourite Hollywood Celebrities Looked Like Before Getting Famous
Your favorite celebrities exude an aura of sophistication and attraction but have they always been that way? Apparently not because your favorite stars looked quite different before climbing the stairs of stardom. Don't believe us? Well, check the before and after photographs of your favorite celebs now! 
Adam Levine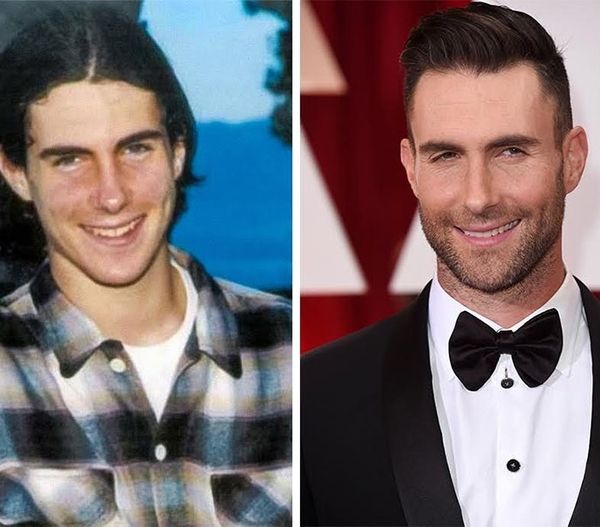 He was certainly charming though! We loved him before and we love him now. 
Justin Timberlake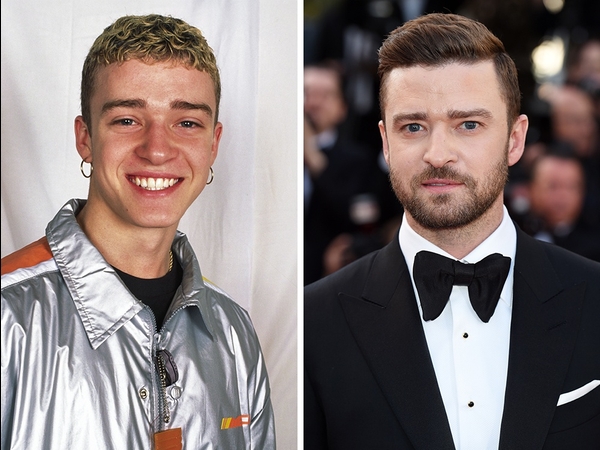 Justin surely looked like every other teenager. This was even before is N'Sync days.
Johnny Depp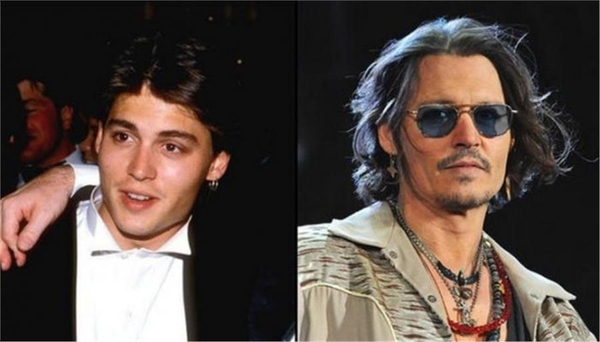 Is that our Pirate Captain Jack Sparrow? Yeah, Johnny looked quite different in his early years. But he was still quite nice, wasn't he?
Sarah Jessica Parker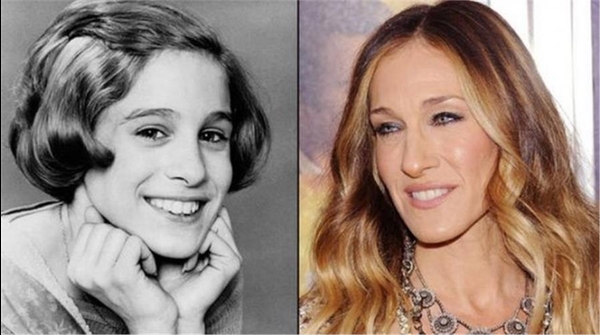 The Sex and the City star looked quite stunning as a child too. This was before she danced her way into people's hearts with 'Girls Just Wanna Have Fun'.
Sandra Bullock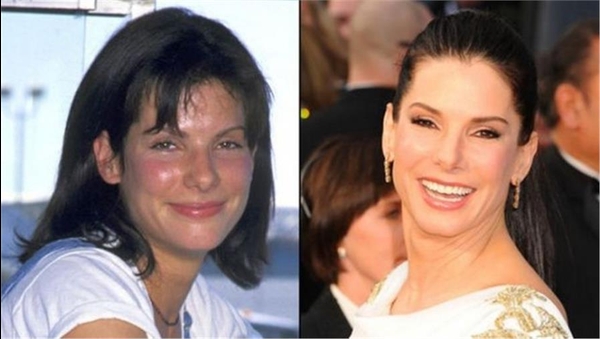 Pretty and petite is how Sandra looked before starting her career as a Hollywood hottie began.
Oprah Winfrey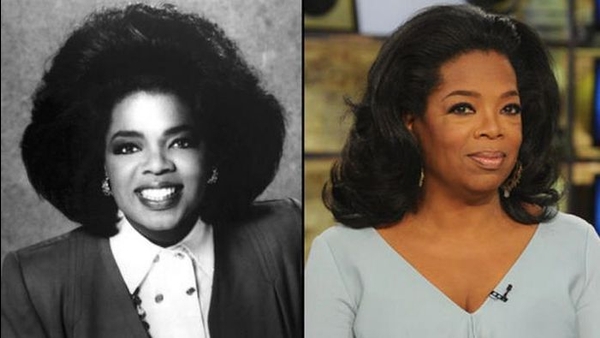 One of the most powerful and influential women in America, Oprah has had to overcome a lot of personal grief to get where she is today. But look at that smile she had way back when. 
Courtney Cox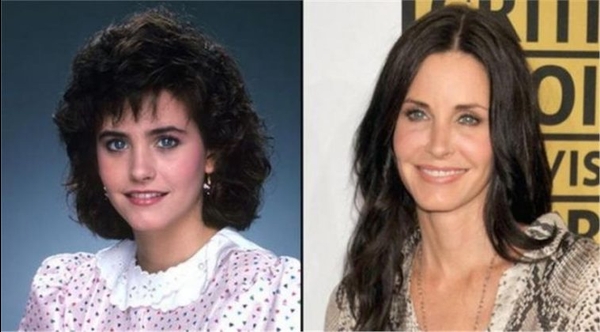 The Friends and Scream star was every bit the diva back then, as she is today. Though age has certainly caught up to her.
Heather Locklear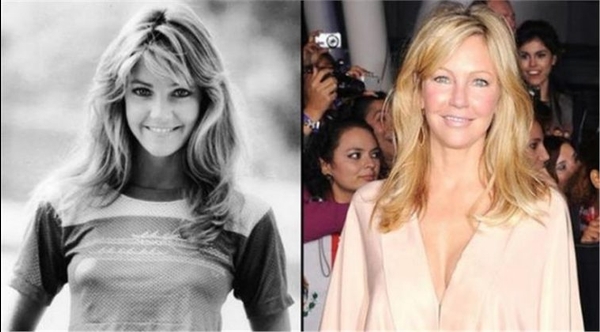 Although appearance has changed a bit, the infectious smile is still the same. 
It is nice sometimes to see the real people behind all that glamour, isn't it?
Do you have something interesting you would like to share? Write to us at [email protected]
Featured Image Sources &nbsp
1
&nbsp