Things Women Carry In Their Purse Which Threaten Their Well Being
We all love to stuff our whole little world into our purse or wallet. Right from bills, cosmetics, small snacks to important documents like your credit card, our purse or carry bag is our lifeline. However, this lifeline of yours also puts you at grave risk.
1. Debit cards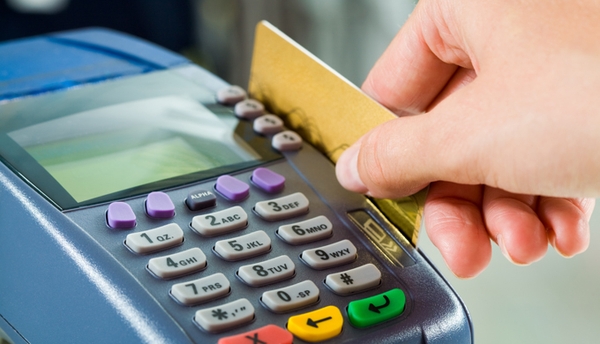 Debit cards can put you at a higher risk when it comes to thefts. You should avoid carrying debit cards if you don't have any intention to make purchases. Make sure you hide your pin while using the debit card to get cash or swipe the card while making purchases.
2. Laptop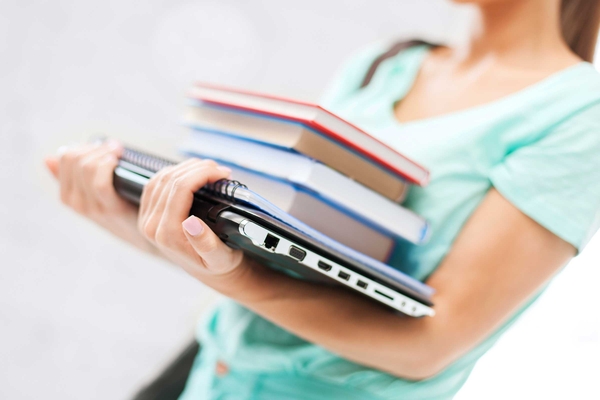 If you are a working woman, you would understand the value of laptop in your professional life. But then, you don't need to carry it every day in your purse as it can give you neck strain. If you need to carry your laptop everywhere, use a messenger bag or a backpack, which will further help to distribute the weight evenly.
3. Passport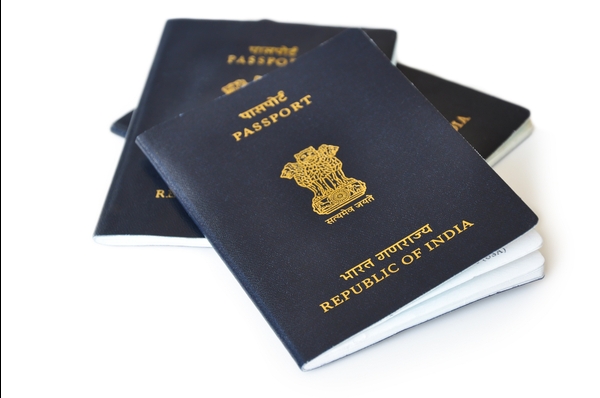 You should never carry your passport in your purse unless you are leaving for travel abroad. The smart thing to do is to keep a copy of your passport documents and a passport size photo. Keep the originals locked away. 
4. Cheque book
You can land in trouble if someone else gets a hold of your cheque book or it gets misplaced. It is advised that you should never carry your cheque book in your purse because if a thief gets hold of it, he can access your account number, routing number, and also your signature.
5. Receipt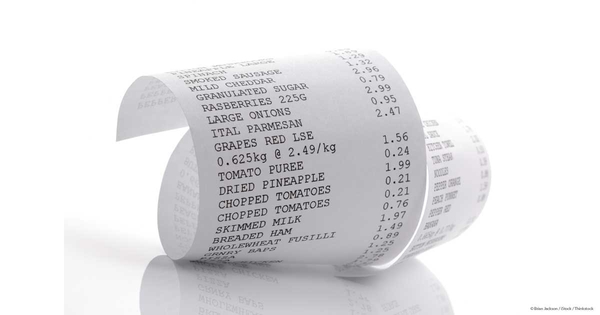 You might think that the receipts from credit card transactions don't really matter, but they do. Because a dilligent thief will be able to gather a lot of information about you and your buying patterns from the receipt. In addition they may be able to dupe you using reward point information printed on receipts.
6. Unprotected phone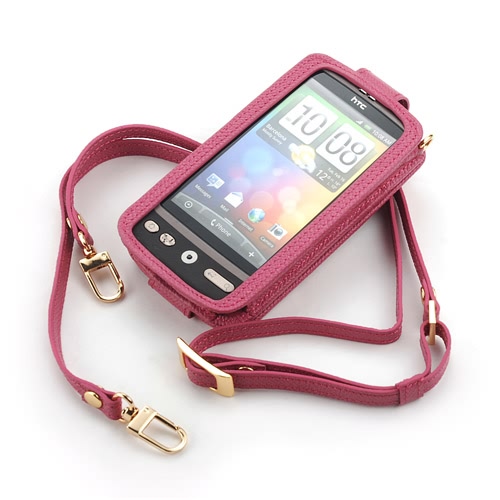 Many people think the phone is just to make calls but you are at high risk if you are using an unprotected phone. Leaving your phone unprotected can help the thief to access various important information on your phone.
7. Passwords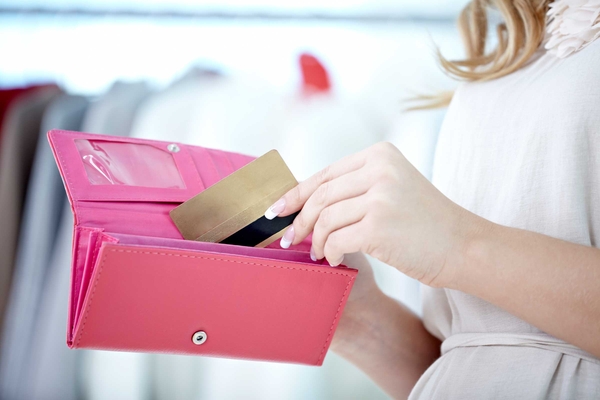 Do you think carrying around passwords in your purse is safe? It doesn't take much for a thief to figure out that four digits could be a PIN number for one of the cards already mentioned above.
8. USB device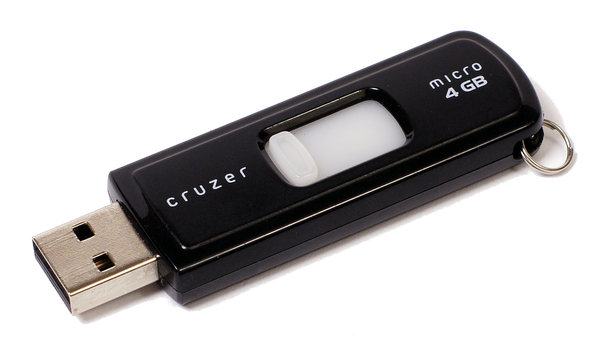 Mostly, every one of us uses USB devices to store personal messages and files along with information about your credit or debit card.  Other than this, all of your hard work and important documents could be lost in a few minutes if someone gets a hold of your purse.
Do you have something interesting you would like to share? Write to us at [email protected]