These Rare Pictures Of Indian Celebrities Are A Must See
We love these celebrities and pretty much drool over each and every picture of their's that is there for our eyes. However, we are sure you missed these awesome pictures that are rare and special. Let's take a walk down the memory lane and enjoy the vintage feel of these stars.
1. Sachin Tendulkar And Vinod Kambli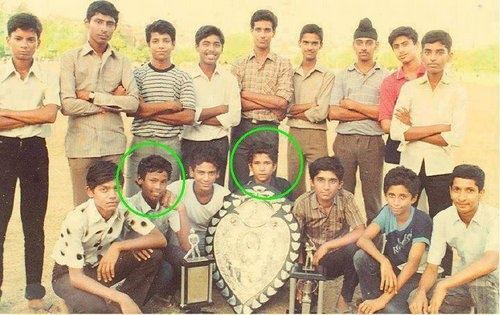 They were still in school at this time. An absolutely wonderful treat for cricket fans!
2. Naval Tata, Ratan Tata And Noel Tata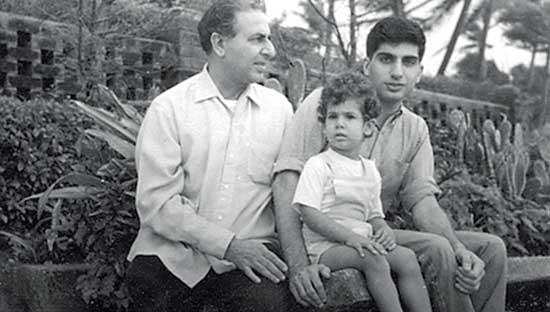 Among all the pictures you have seen of the Tatas, this is definitely the rarest.
3. Yuvi Celebrating His 11th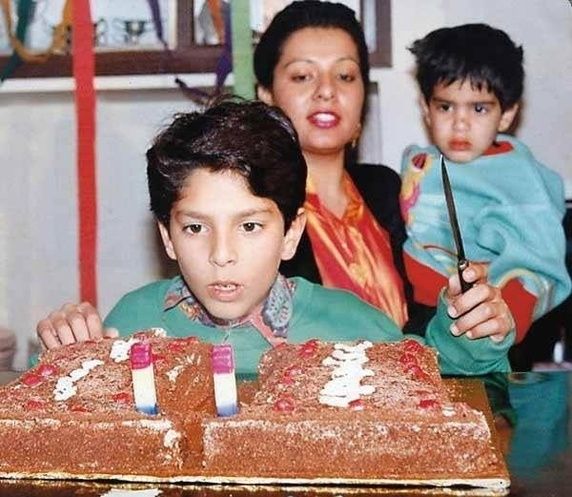 We are sure that you have seen many celebration pics of Yuvi, but did you catch this one previously?
4. Aishwarya Rai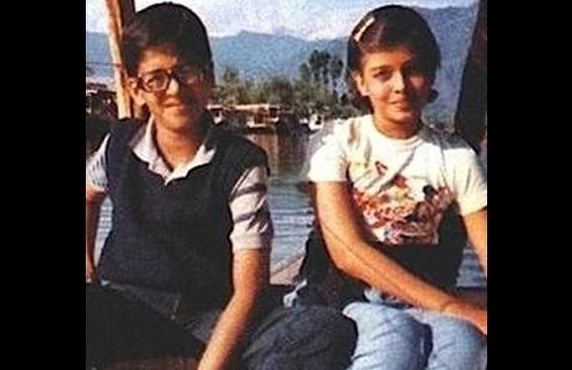 A kid, Aish still looked pretty and poised with the perfect 80s hairstyle. 
5. Anil Kapoor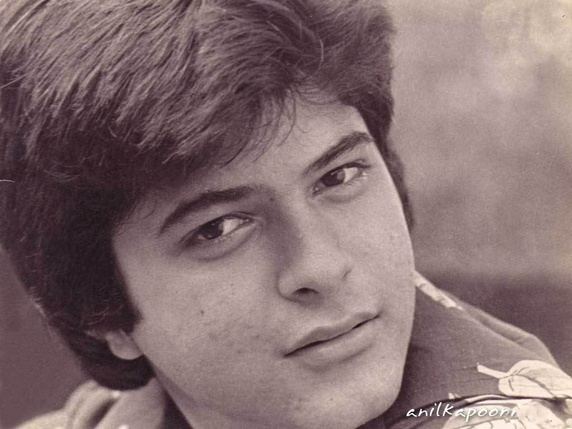 Tell us honestly, did you recognize him in the first look?
6. Kriti Sanon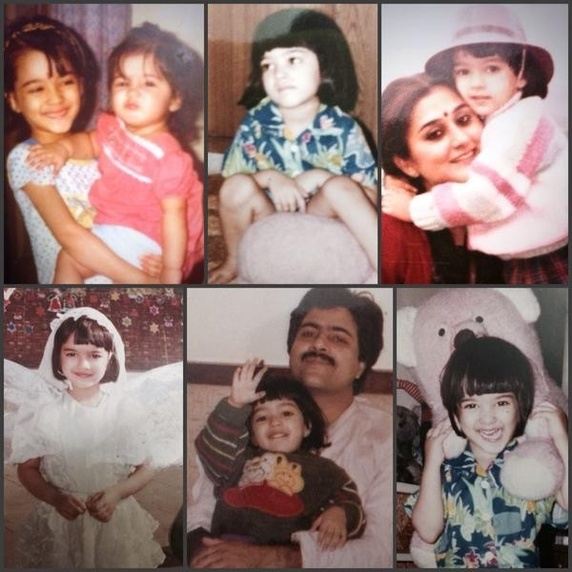 She appeared like a total doll in these cute pictures with her family. 
7. The young and dashing Amitabh Bachchan
Drop dead handsome and a personality that stands out till date. We definitely admire this photo. 
8. Deepika along with her family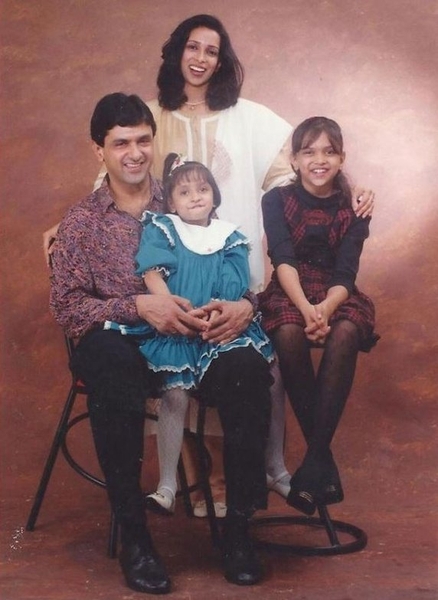 She still has this absolutely beautiful smile. Of all the glam pictures of the actress, this one is the cutest. 
9. Kajol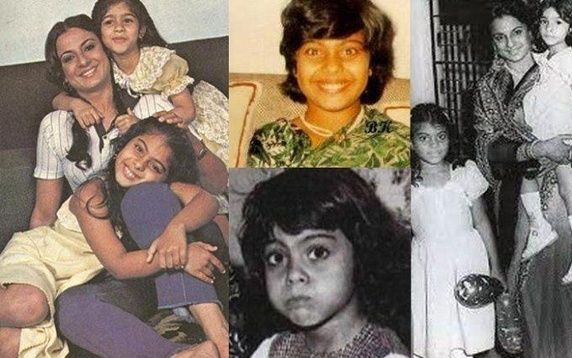 She's looking absolutely innocent in all these pictures with that naughty element intact. 
10. The Dressing Room Of Cricketers in 1994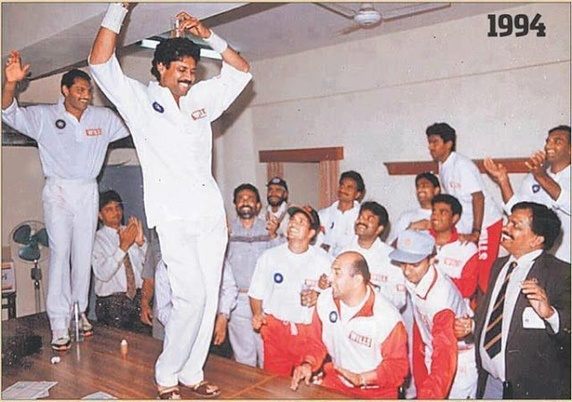 Kapil Dev enjoying with his teammates at the first tour to England! 
11. Sachin Tendulkar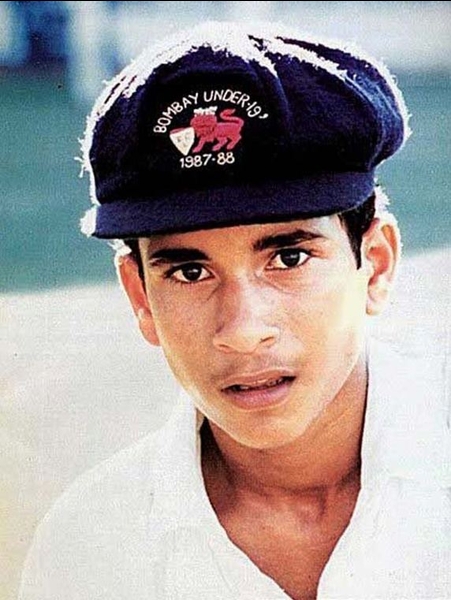 He was barely 14 in this picture and yet we can see the focus and determination in his eyes. 
11. Priyanka Chopra's childhood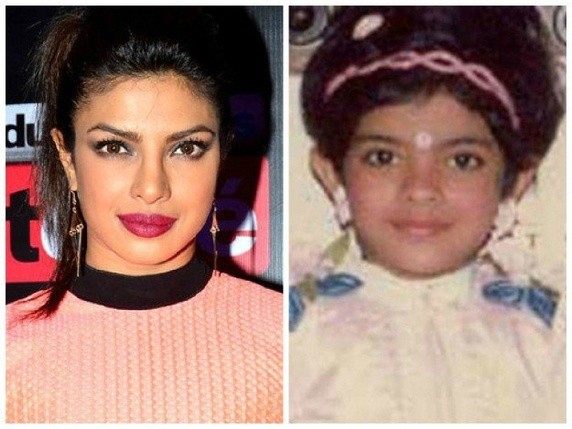 *Vintage feels* She looked so different! This actress has surely come a long way. 
12. The childhood photo of MS Dhoni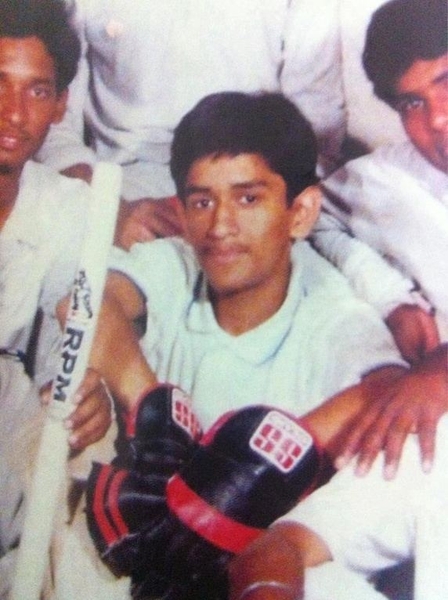 After the success of his biopic we can so much relate to this picture of M.S Dhoni. 
Do you have something interesting you would like to share? Write to us at [email protected]
Featured Image Sources &nbsp
1
&nbsp