These Pictures From The Hum Paanch Reunion Will Take You Back To 90's
The one thing we will always thanks Ekta Kapoor for, is one of the epic serials of the 90's. In between the saas-bahu sagas she started, she also came up with Hum Paanch, a family comedy serial which soon became the staple of kids in the 90's. Almost two decades later the star of the serial united for a the silver jubilee of Zee TV and these reunion pictures will surely make you nostalgic..
Hum Paanch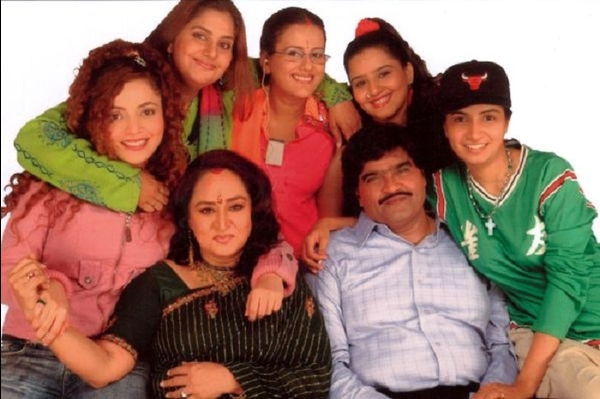 What we loved the most about this comedy series were Kajal Bhai's gundagiri and Sweety's craziness. We were literally obessesed by this serial and it was one among the staple show that every 90's kid loved to watch. The Mathurs were relate-able and entertaining, which is primarily the reason why the show has become a cult classic.
One of the finest sitcoms of the 90s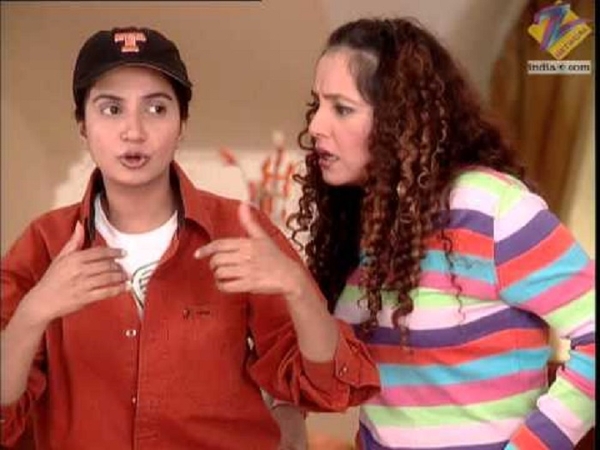 Hum Paanch is one of the  finest sitcoms of the 90s which people would love to watch again and again. The magic happened when all the stars of this epic serial came together under one roof giving us some nostalgic moments. When they came together, It would definitely be no less than a laughter riot.
Reunion of Hum Paanch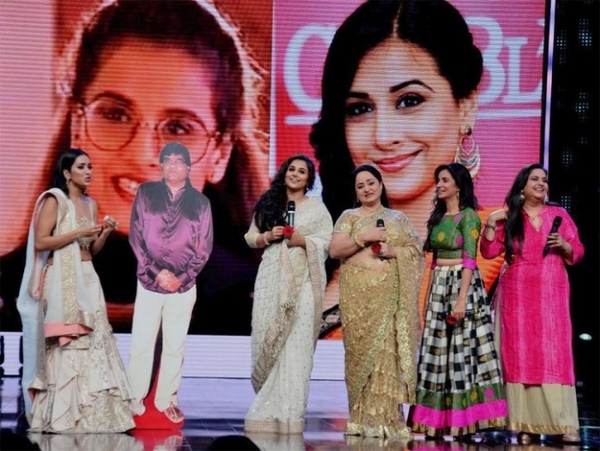 Almost after twenty years, the cast of Hum Panch met each other for the silver jubliee of Zee TV. Zee TV successfully completed 25 years and it was making every 90's kid sentimental by bringing back the cast of Hum Panch.
Cast of Hum Paanch.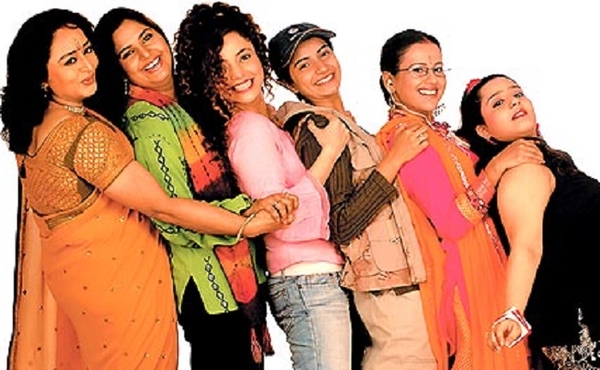 From Vidya Balan to Shoma Anand, the reunion of the show had 100 per cent attendance. All the stars had started their career from this show and were quite happy to meet each other again. Vidya Balan was very excited to meet her co-stars which also included Bhairavi Raichura and Vandana Pathak.
Tribute to Hum Paanch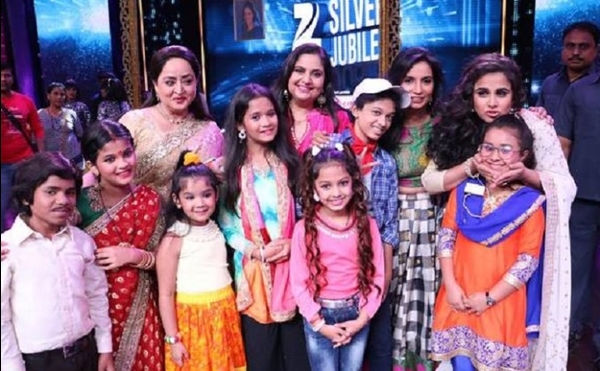 Hum Paanch was not only special to us but the reunion was a part of ZEE TV's celebration. Talented kids of India's Best Draamebaaz who paid tribute to the iconic show, Hum Paanch as they dress up like the fun gang which created troubles for Anand Mathur. The kids were able to recreate the drama and take you down the memory lane.
Bina Mathur, Meenakshi, Kajal Bhai and Radhika made this reunion memorable.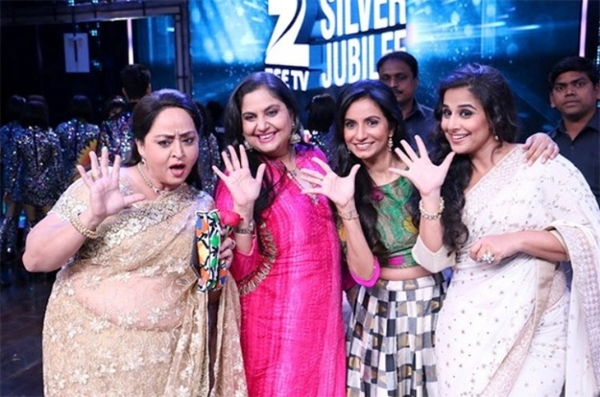 Yes, we enjoyed seeing the leading ladies in one frame after all these years.
We missed her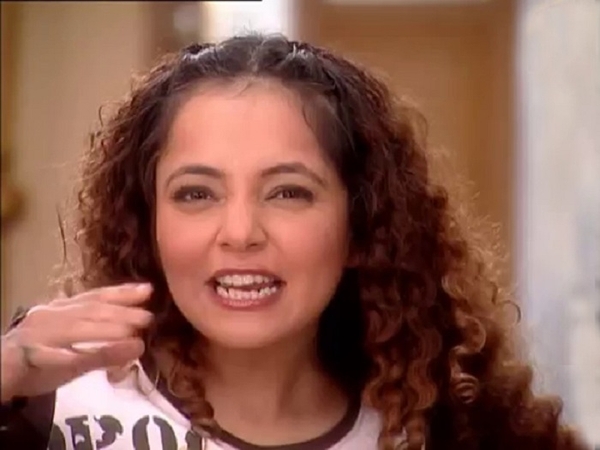 But there was someone whom we missed. Any guesses? It was Sweety. A very important menber of the Mathur family, she was sorely missed at this reunion.
Do you have something interesting you would like to share? Write to us at [email protected]
Featured Image Sources &nbsp
1
&nbsp