The Other Side Of Bhai... The Artist
If you are a true fan of Bhai, here is an added reason to fall in love with him. Media could not stop flaunting off the works done by Salman Khan and this time it is his painting that is overwhelming the internet. Apart from being among the most multi-talented stars, did you know Salman Khan is an acknowledged painter as well? Check out some of the fantastic paintings of Salman Khan here.
Love for painting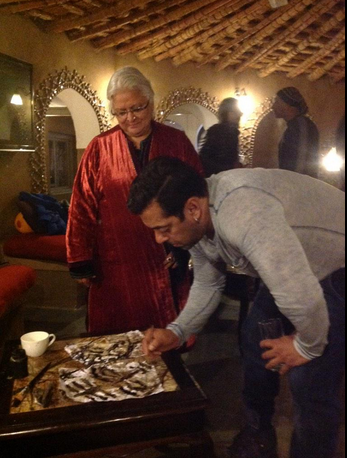 Salman Khan is a multi-talented star who loves spending time painting at home.  It is said that thousands of paintings made by Salman Khan have been secured in his Panvel farmhouse. 
Money diverted to NGO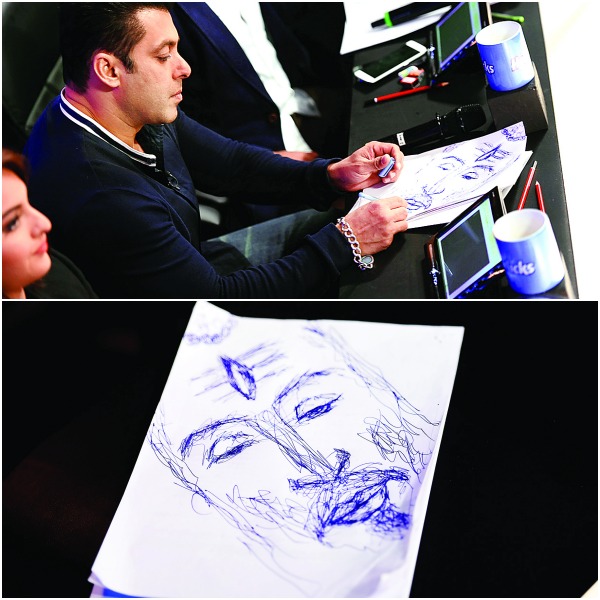 Most of his paintings are sold for lakhs and crores of rupees and the money earned is transferred to the NGO 'Being Human'. There is a separate team who looks after the promises made by Salman Khan to the needy and helpful.
Love for Jesus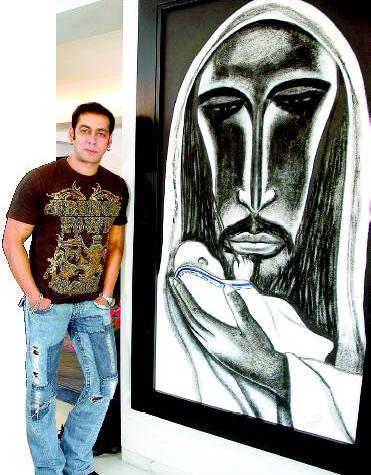 There is no clear reason behind this, but most of the paintings made by Salman Khan are of Jesus Christ which purely show his attraction and devotion towards the lord. One of the most expensive paintings of Salman Khan till date was also about Jesus Christ as well.
When he is doing nothing, he is painting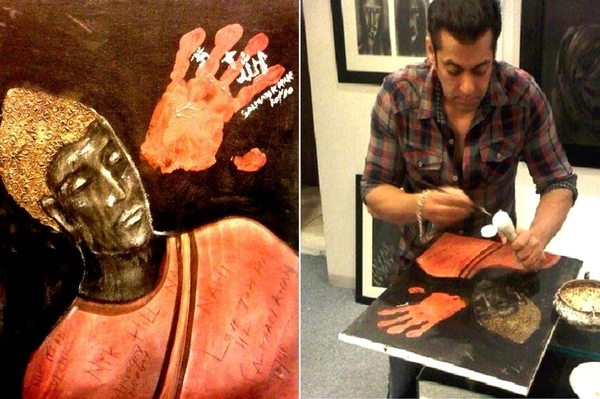 Salman Khan says, he makes it a point to dedicate some time for painting at home. Not only this, once Salman Khan ended up making a portrait of Lord Shiva while judging a reality show which definitely reveals his passion for painting. He loves to stay alone while he is painting.
Paintings of Bollywood movie
All the Khan's in Bollywood give a tough fight to each other onscreen, but when it comes to brotherhood, they are not less than real brothers. Salman Khan once dedicated a painting to Aamir during latter Ghajini days. He also painted posters of various of his movies, including Bajrangi Bhaijaan.
Teaching celebrities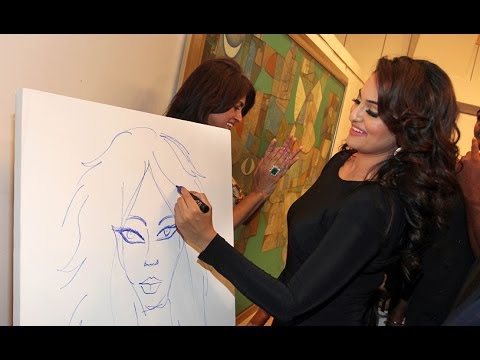 There are many celebrities who adore Salman Khan's paintings. Many stars make sure they spend time with Bhai while he is painting at his farmhouse and Sonakshi Sinha is one among them. She was trained by Salman Khan for a few days.
His 2.5 crore painting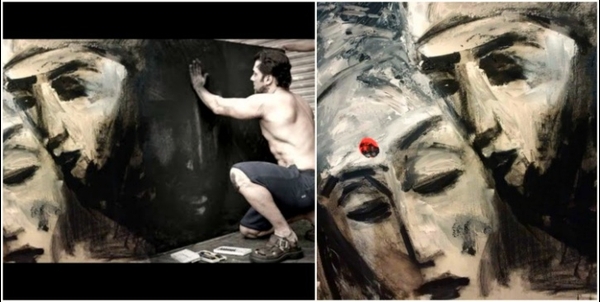 During an auction, one of Salman's most favourite paintings depicting the love between a mother and a son was fetching just 20 lakhs. So, he decided to withdraw that painting from the sale. Later on, the same painting was sold for a whooping 2.5 crore.
Salman Khan believes in one religion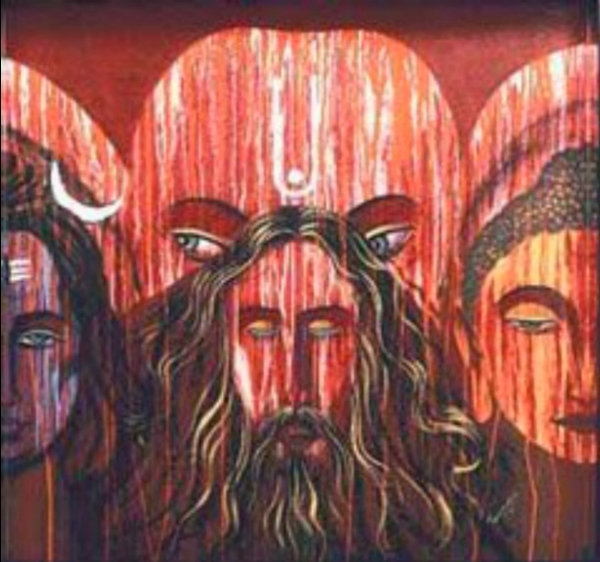 Salman Khan is one among the Khan's who celebrates the festival of Eid and Ganesh Chaturthi with great pomp at his home. He believes in all religion and  makes sure he follows all of them. His paintings speak the same as he believes, the 'oneness of Gods'.
Do you have something interesting you would like to share? Write to us at [email protected]
Featured Image Sources &nbsp
1
&nbsp