These Interesting And Riveting South Indian Movies That Are A Must Watch
One is usually accustomed to seeing witty and mind-boggling cinema being produced from South here in India. Over the top action sequences, inexplicable romances and overly reliant on tongue-and-cheek humor have been the usual remedies for success in the South films. But this dynamic is changing and sensible and intelligent movies are emanating from the stable of south Indian filmmakers.
1. Kshanam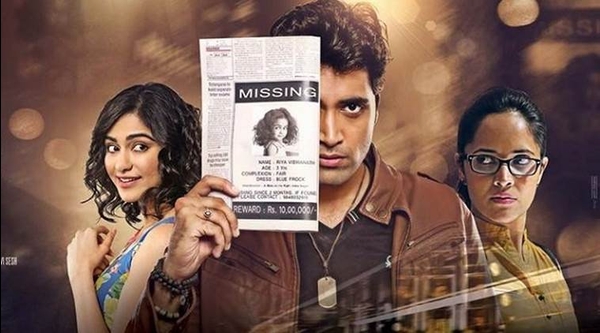 A really tightly scripted and achingly tense thriller film, you just can't afford to miss out on one of the best thrillers ever made in Southern Telugu cinema.
2. Kanche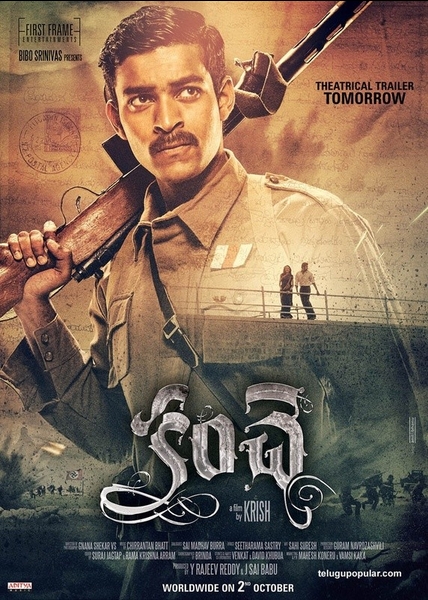 An important war-drama movie, the much important tale about hopes lost and redemption gained is among the rare gems of southern cinema about its subtle brilliance in a genre hitherto less-explored. Kanche is in fact a national award winner.
3. Manam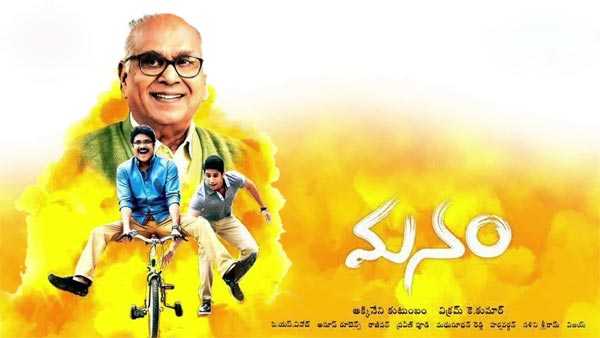 A touching drama about the beauty of intricate relationships and the close bond one comes to share with elders; the much loved jewels in a traditional family system, Manam from 2014 is a must-watch south Indian epic. Nagarjuna fans would be delighted with this one.
4. Gamyam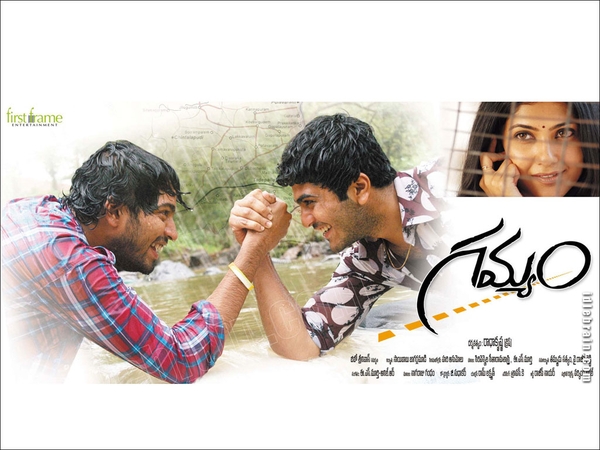 A must-see Telugu road movie, with all the dramatic stuff that you would expect from the emotional tale of a young boy falling in love with a girl, straight out of his dreams. The movie is a bittersweet tale about a youngster's coming of age in life. Sharwanand and Kamlani Mukherjee are a hit duo in the much loved flicks.
5. Leader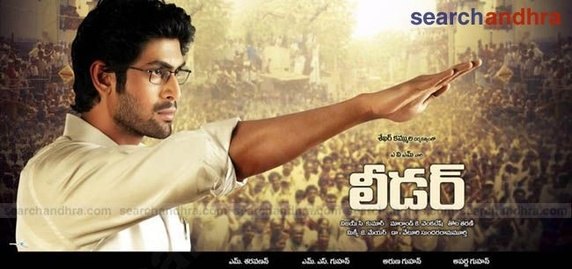 Those who thought Rana Daggupati was the dude mostly meant for action-flicks, get a re-think. In one of his most career-defining roles till date, witness the telling tale of Rana as a rising politician from southern India. The film's background score and cinematography ably stand out as does the great script.
6. Yevade Subhramanyam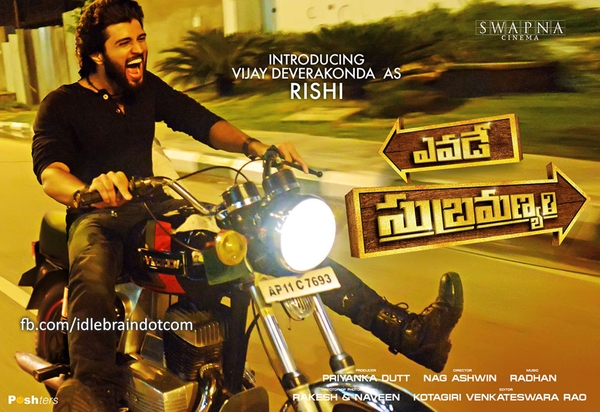 It is regarded as the only Indian film to have ever been shot at the highest point of Mount Everest. The moving tale about a man curious to find his inner calling and the beautiful yet arduous journey he undertakes to find himself makes it a must-watch.
7. Pilla Jamindar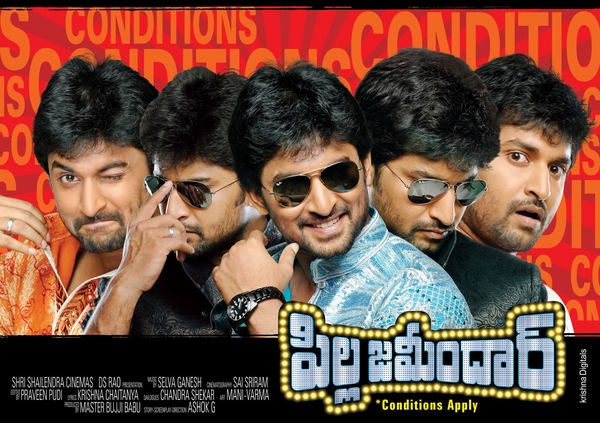 The tale of the grandson of a rich zamindar (owner of vast land) follows the trail of transformation of a young spoilt man into becoming an ableminded and responsible man full of dignity and focus.
8. Seethamma Vakitlo Sirimalle Chettu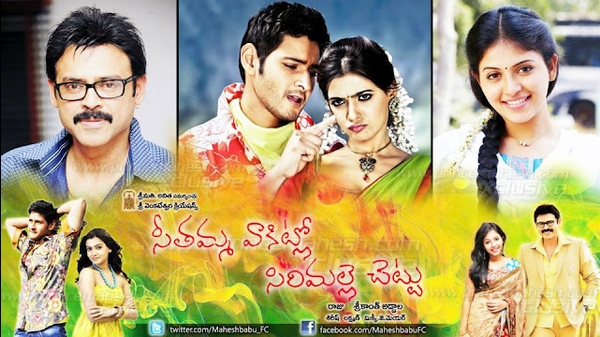 Mahesh Babu and Venkatesh's moving drama about the unique bond between two brothers and their peculiar similar dissimilarities being poles apart from each other makes this one a compelling watch and a very dramatically different southern Indian tale.
Do you have something interesting you would like to share? Write to us at [email protected]
Featured Image Sources &nbsp
1
&nbsp