Have You Seen All These Movie Reels Inspired By Real Life Events?
Rustom has opened with a bang this week and the movie is based on real life incidents. This is not the first time that audiences have given such a strong reaction to movies like this. It seems that the audience relates to such movies and it's closer to their hearts. What are the other movies that made it big? Here's the list.
1. Neerja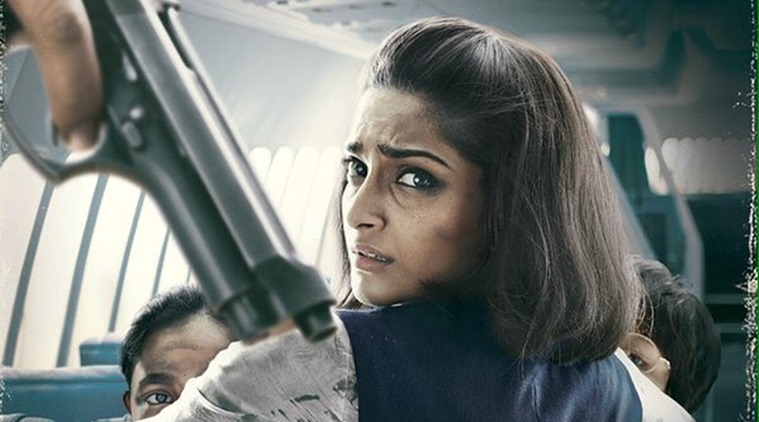 Neerja Bhanot the flight attendant who saved lives of her passengers during the 1986 hijack is well depicted through this movie.
2. Special 26
This is a well directed movie showing the infamous 1987 opera house heist in Mumbai, where smartly planned robberies are committed under the guise of tax raids by con men.
3. Border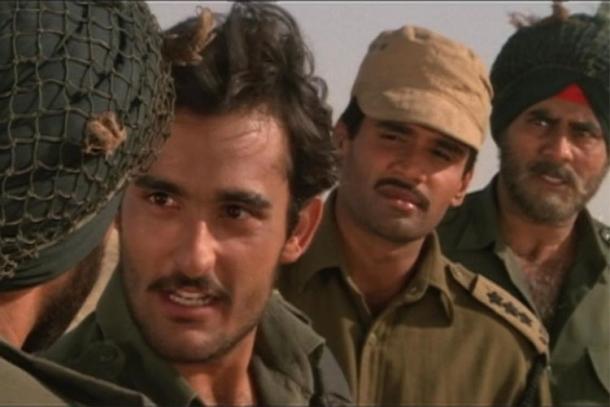 This is a very emotional and dramatic movie that showcases the Indo-Pak 1971 Longawala war and its outcomes in the lives of people who fought it.
4. Rustom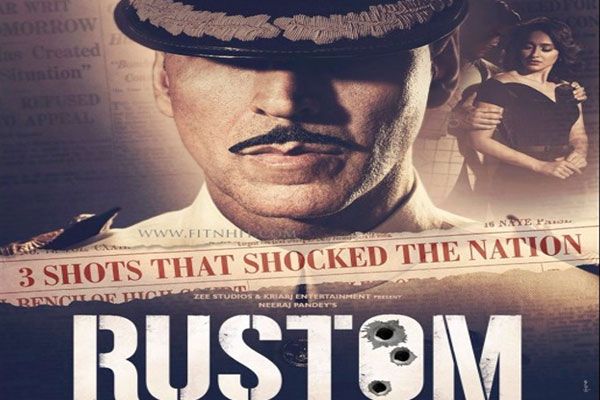 This is the thriller movie that is directed on the famous Kavas Maneckshaw case where is accused of the murder of his wife's lover.
5. Airlift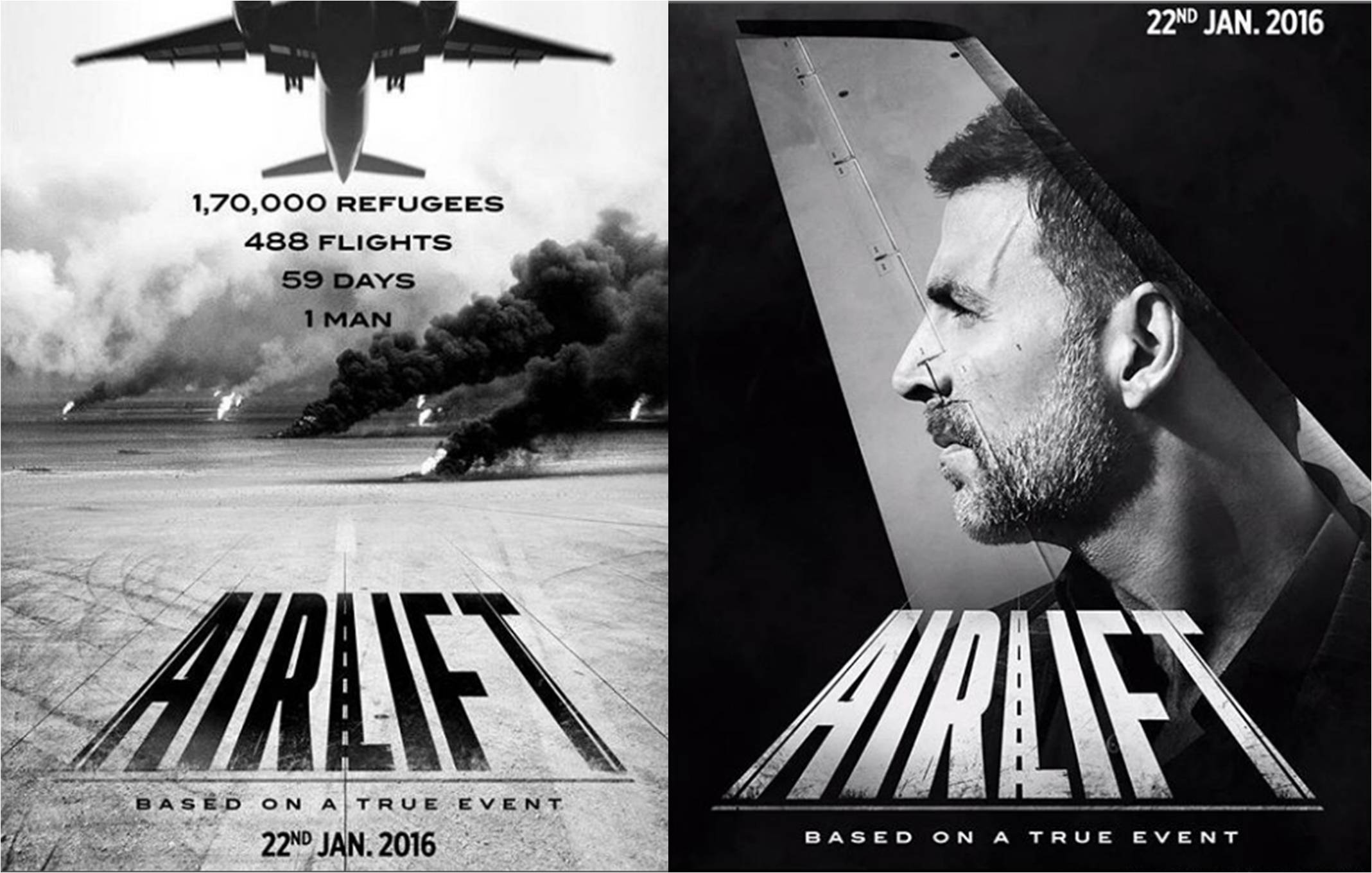 Biggest hit and great blockbuster of this year, airlift is a movie inspired by the Kuwait invasion how Indians were airlifted and brought back by all struggles of food and shelter.
6. Talvar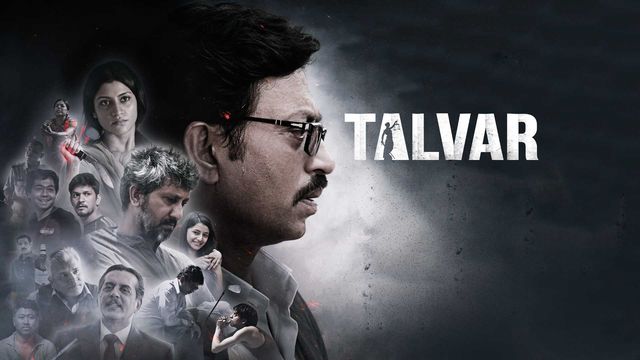 The infamous double murder of Arushi Talvar from Noida is well performed on this reel platform. This movie slams the true face of justice and the ideation of its delivery in this country.
7. No One Killed Jessica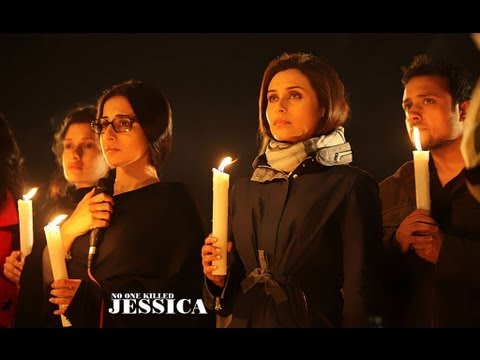 This is the great controversial movie direction for the famous Jessica Lal murder case that was too much hauled by media for justice.
Do you have something interesting you would like to share? Write to us at [email protected]
Featured Image Sources &nbsp
1
&nbsp