RakshaBandhan And Sibling Pyaar...Wah Kya Baat, Kya Baat
Today is rakshabandhan and even though you may be on your way to your sister's house or just closing the rakhi rituals, here is something for all brothers and sisters that actually spell out the real bond they share. From the petty fights over the TV to teasing them and making fun of them every time you get a chance, each memory triggers a chord in your heart and rejuvenate your bond with your sibling! 
#HappyRakshabandhan
1. Eavesdropping the conversation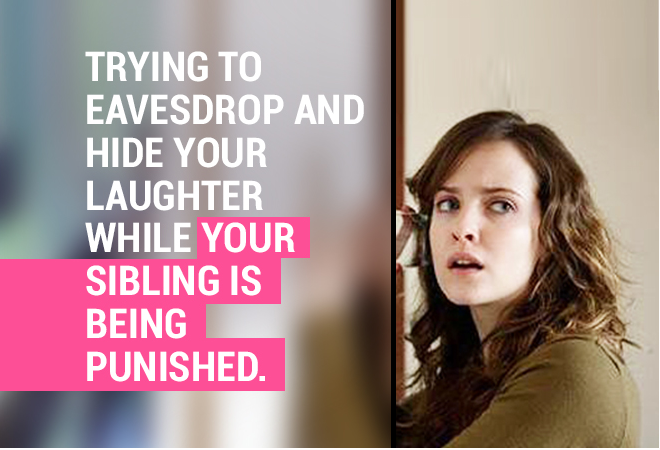 This is possibly the best of all memories you share with your siblings! You ALWAYS listen to the rants that the other one is getting from the parents while controlling your laughter only to laugh out loud the moment you two are back to your room!
2. The dreadful lie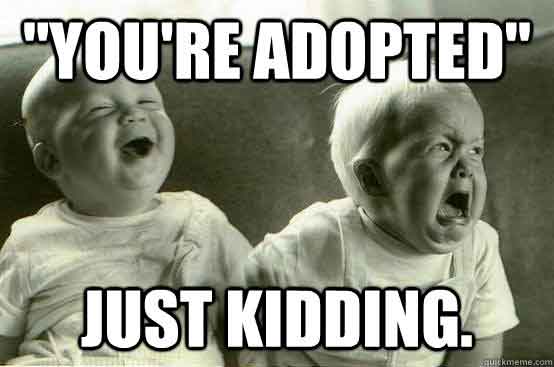 The elder siblings are the devils at making lies. They'll make you believe that you're adopted and that's why "mom loves me more"! 
3. The last bite of Pizza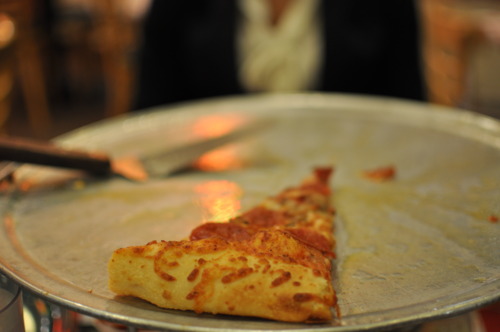 How many times have you eaten your pizza without getting into a fight over the last bite?
4. Teasing the other over random things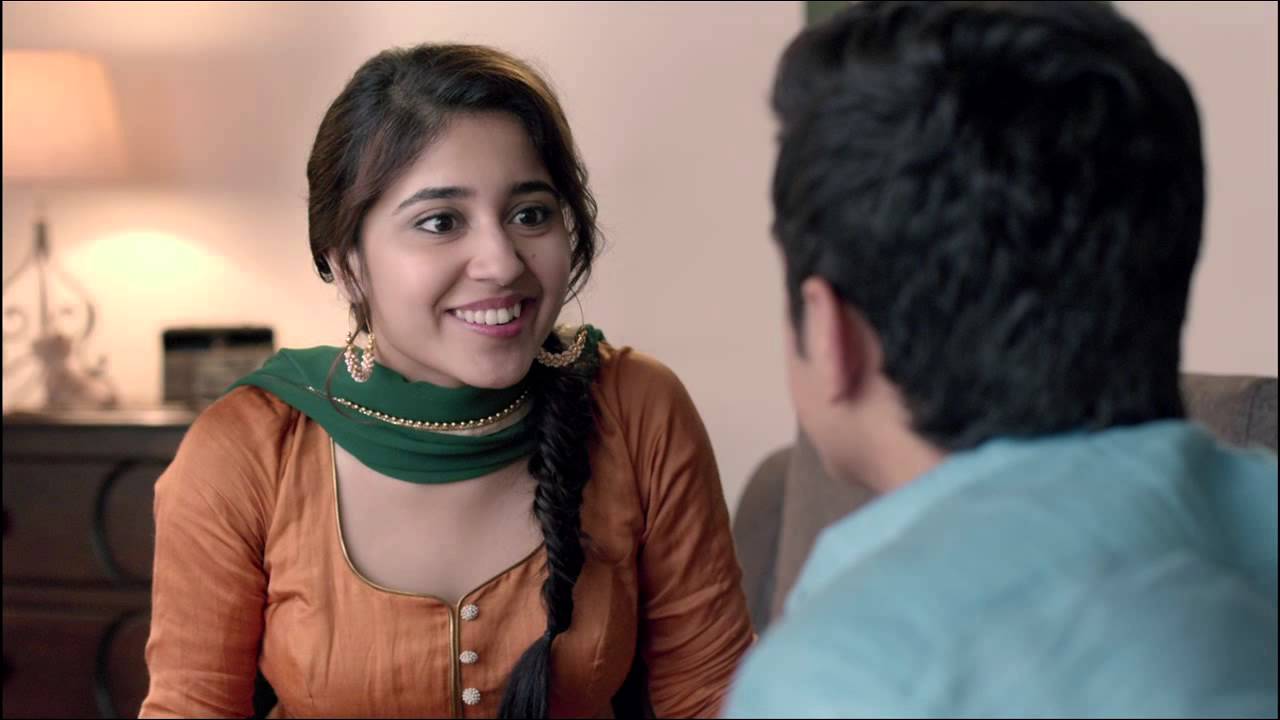 This never gets sidelined! They're at their annoying best to tease you the most, but then, the foundation of your love is so strong that it does take a minute for them to win you over!
5. Helping them with finances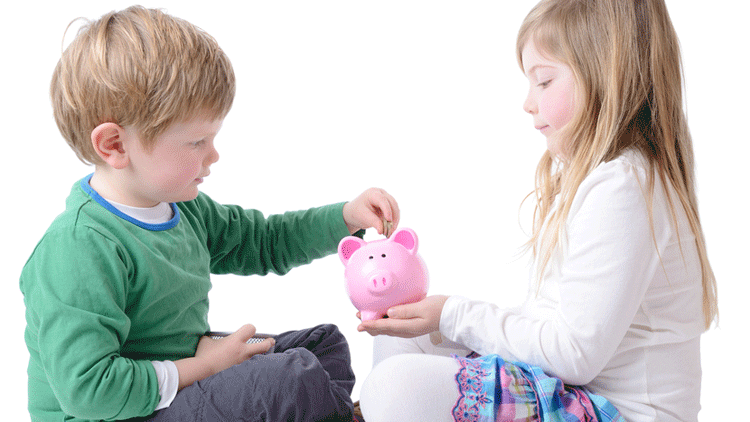 She wants to buy her favourite doll, so he would chip in with his piggy bank savings and when he wants to buy his favourite sports car, she would finance her! Even after ages, the equation between the siblings never changes!
6. Sharing deep conversations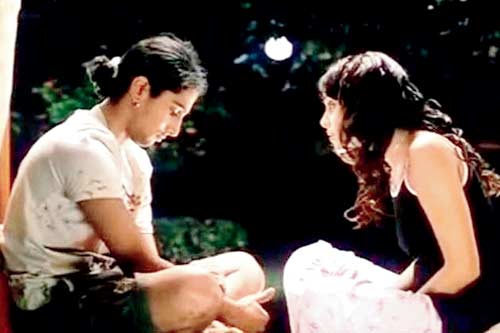 Now, haven't you received the best piece of advice from your sibling!? Yes, you surely would have! Those late night conversations on the rooftop at 3 AM? 
7. The rakhi ritual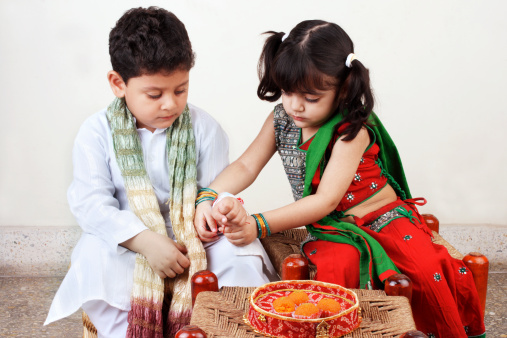 This has to be the favorite memory for all of you! Tying the auspicious thread on his wrist as a mark of your love for him and getting the beautiful rakhi present by your lovely brother is surely the best memory for you!
If you're far off from your sibling, you would surely be missing him/her right now!  
Do you have something interesting you would like to share? Write to us at [email protected]
Featured Image Sources &nbsp
1
&nbsp