The Worst Lot Of TV Serials We Ever Had
We've already mentioned some of the best TV shows that you would want to watch again and again. But, then there are some TV shows that make you cringe and wonder why the producers are wasting so much money producing them! Here are a handful of such disastrous Indian T.V shows that made a rather too preposterous launch only to hit the ground hard. We have questioned their existence time and again.
1. Sasural Simar Ka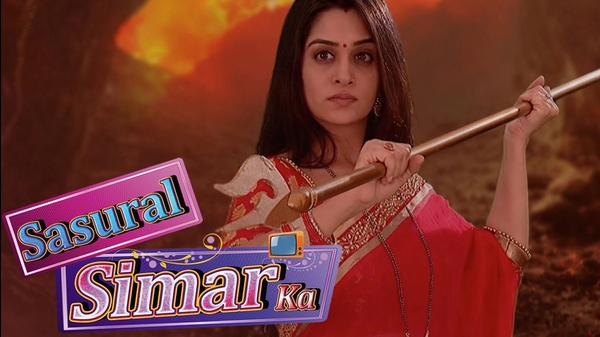 The show absolutely deserves to be headlined as the most ridiculous show that has ever been made in the history. Proof? Simar's sister Roli uses the weapons that are personally developed by Gods - including Shiva's trishul. Simar turns into a fly by a *shraap*.  Maya, an Icchadhari Naagin poses as Roli with a plastic face. The male protagonist accidentally signs over the 'property papers' handing over all his business and house to someone else. Roli hides in a cupboard that ends up having a magical mirror inside. And this never ends. NEVER! 
2. Ye Rishta Kya Kehlata hai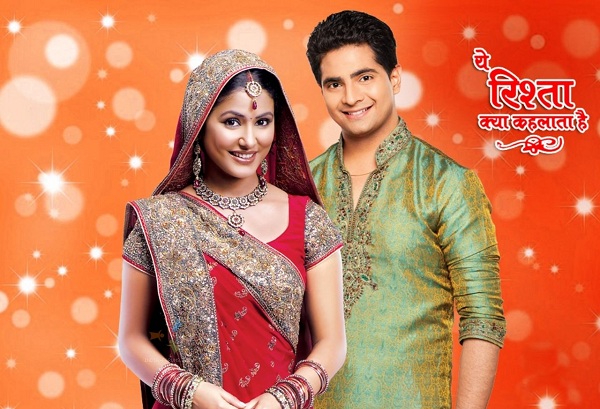 The plot of Ye Rishta Kya Kehlata hai revolves around unrealistically rich families who have got no troubles in their life. Really, they don't have any real life problems so they make up some for themselves. So, they crib for issues such as Akshara (the female protagonist) cooks for the first time, Naitik (the male protagonist) gets stuck in traffic, their son misses his school bus, their cook wants to get married, power cuts, shopping, etc. *GET A LIFE*
3. Kumkum Bhagya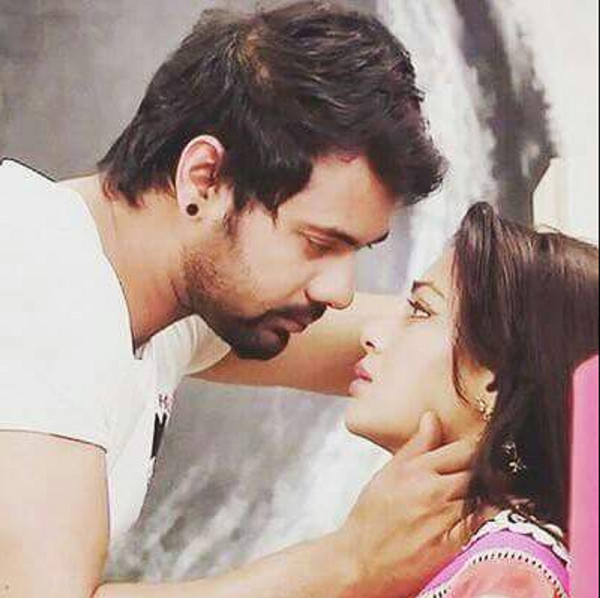 The writer of this show has brilliantly radicalized the divorce system of India. After both the protagonists sign the paper, Abhi forces his ex-wife, Pragya to wait before he gets her married to someone else. Eh? Why? Nobody knows! 
4. Third Eye of Nirmal Baba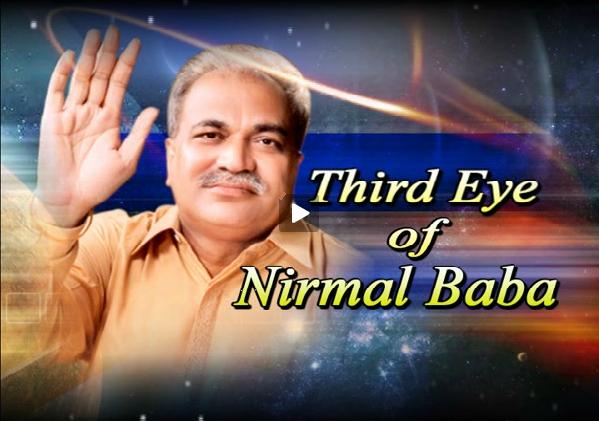 Nirmal Baba is the self-claimed Godman who provides exquisite remedies to the people in distress. His remedies are always on point!! Once he told a disciple to eat Samosa with green chutney. *Kripa Milegi*
5. Diya Aur Baati Hum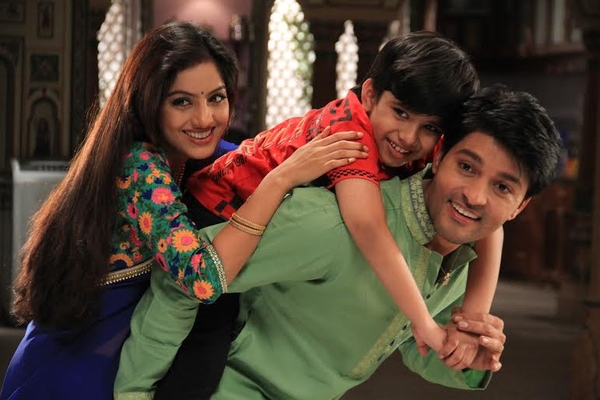 Sandhaya, after struggling in her life through the forced marriage with Sooraj ( A Halwai) eventually is motivated by him to chase her dreams. She finally becomes an IPS officer. So, she gets to trace a  gang who has a "Nuclear bomb". After some purely artificial and illegit action sequences and soundings, Sandhya ends up in a helicopter over the sea alongwith an "activated nuclear bomb" in its payload literally hanging under the plane. Not to forget that the plane is being piloted by Sandhya herself. Skip to the final scene, where with only few seconds left on the 'timer' she is shown to be still sitting in the helicopter when the bomb explodes. The story is not over yet: jump few more scenes and you find that Sandhya is still alive, and with only a scratch on her forehead - she's heading towards Pushkar with no residual effects of being exposed to the radiation of the explosion. (All scientific logic commits suicide here.)
6. Saath Nibhana Saathiya

This TV soap is a king of time leaps. The show took a 8 year leap in February 2014.  It took a further leap of ten years in February 2015. Then recently, in May 2016, it took a leap of another five years. However, after all three leaps the actors remain as young as ever. The character of Gopi Bahu is too interesting for the actors and hence the actress for her character keeps changing. God knows why do makers make it and viewers watch it! 
7. Ye Hai Mohabbatein
The estranged marriage of the male protagonist leads to divorce from his wife and he gets the custody of their cute little daughter who absolutely loves "Ishima aunty", the next door neighbour. So, Ishita marries him and becomes her mother instead. Lately there was also a ghost track in the serial. Shagun (ex-wife of male protagonist) killed herself and since Ishita believes it is because of her she gets possesed. *WHY WHY WHY*
Do you have something interesting you would like to share? Write to us at [email protected]
Featured Image Sources &nbsp
1
&nbsp