When Addiction Took Over The Career Of These Celebrities
We often think of stars as the happy-go-lucky individuals who do not have any real life problems. But they do! The star life is not a bed of roses, they also have their share of difficulties dealing with severe addictions which the world is unaware about. However, sometimes, they do confess about their own personal lives and ascertain that their fans would not judge them with any yardstick.
Here we bring to you some of these heartfelt confessions by the stars of Bollywood.
1. Ranbir Kapoor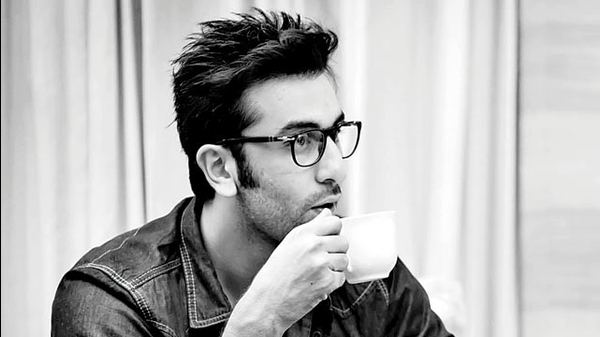 The heartthrob of Bollywood- Ranbir Kapoor has lately confessed about his drinking problems. He also confessed about smoking weed during his schooling. 
2. Manisha Koirala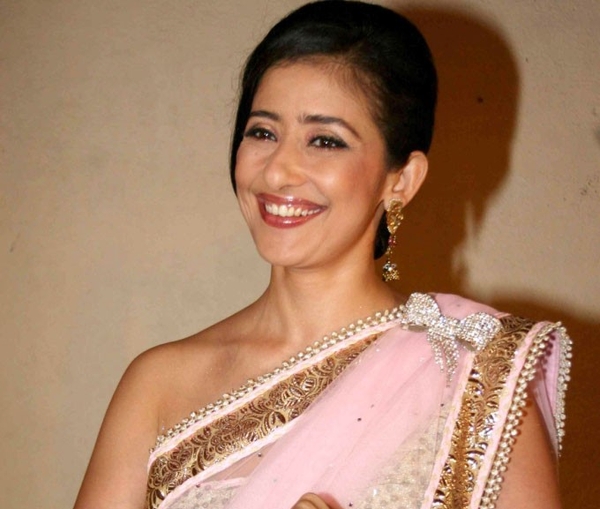 Manisha Koirala also confessed about her alcohol addiction at the peak of her career. She surrendered herself to alcoholism when she was unable to cope with stress related to work during the 90s. 
3. Sanjay Dutt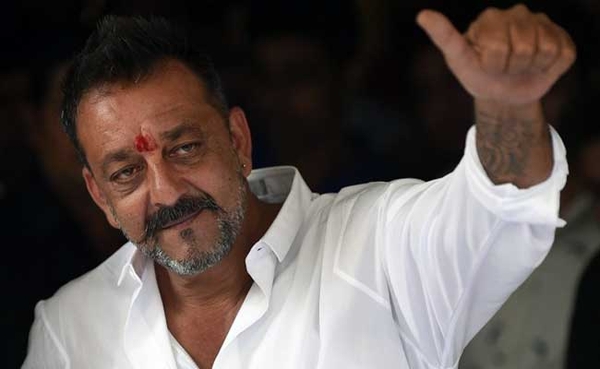 Sanjay Dutt's addiction to alcohol is known to all. He started drinking soon after his debut, and all thanks to this severe addiction, his career was finished even before it could reach great heights. Mumbai's Munnabhai also confessed about his nine-year long drug addiction. The second wave in his career was much better for him.
4. Shah Rukh Khan
Shah Rukh himself has confessed that he was a chain-smoker once, but soon he realized that it was affecting his work-life, so he was determined to give up smoking. 
5. Hrithik Roshan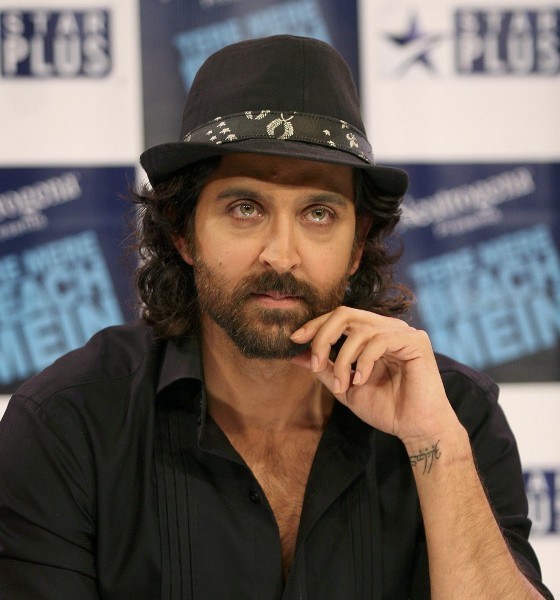 The Greek God of Bollywood and an incredible dancer, Hrithik Roshan, also had a severe addiction of smoking. He confessed that he would smoke a lot, even between the shoots while filming Guzarish. 
Do you have something interesting you would like to share? Write to us at [email protected]
Featured Image Sources &nbsp
1
&nbsp