The Nose Plays A Big Role In Romance So Get The Smell Right With These Options
Young couples and old will admit that the romance seems to be squeezed out by the chores at work and at home. Movies make candlelight dinners look easy but even if you manage to plan the food, table, cutlery, musicand lights, how will you change your house into a romantic setting. We recommend scented candles (no, it is not a girly thing) and you could try any one of these scents.
1. Cinnamon candles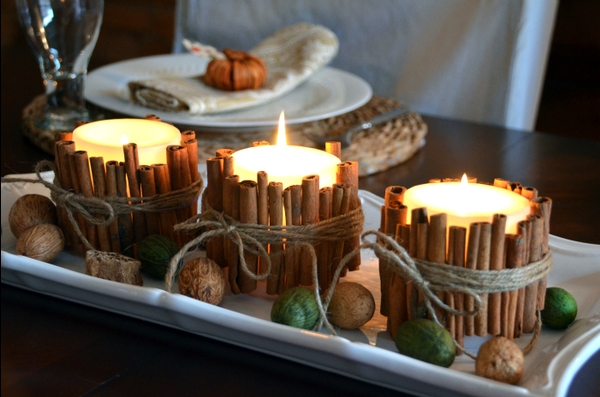 The fragrance of cinnamon candles is rich and evocative. This smooth and velvety fragrance will help to fill your home with comfort and romance. The smell of freshly baked cinnamon roll should be your pick if you prefer such a fragrance.
2. Vanilla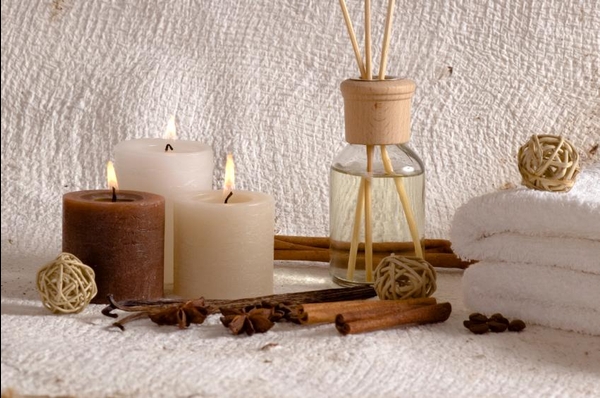 Just like how the original vanilla flavour smells, vanilla scents are quite simple yet romantic ones. There have been many studies done to know the favourite smell of romantic couples and most of them chose vanilla over other perfumes and smells. It is like, none of us can resist the smell of vanilla.
3. Oranges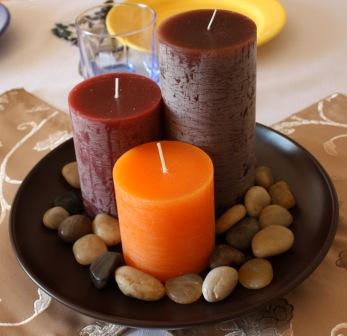 If you have smelled the Neroli essential oil, you would be able to make out the fragrance of orange candles. Neroli is extracted from oranges and it is also been used while making of orange candles. Orange candles have been used since Egyptian ages to uplift the mood.
4. Jasmine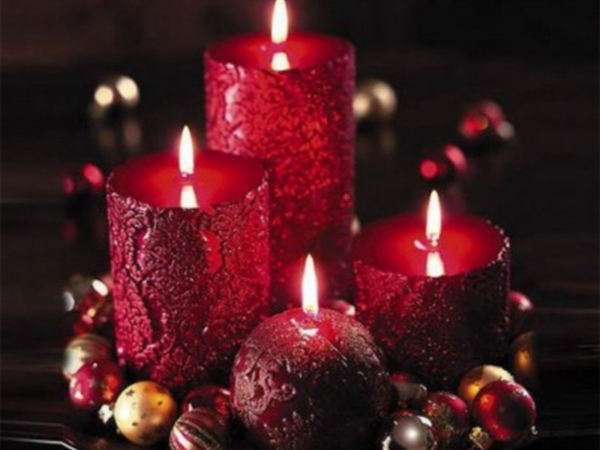 This woody fragrance is generally found in restaurants and hotels with a vintage theme. Using jasmine scented candles can help to create an old fashioned atmosphere and it will be loved by your girl. Many women love the smell of jasmine and so they adore the candle as well.
5. Honeysuckle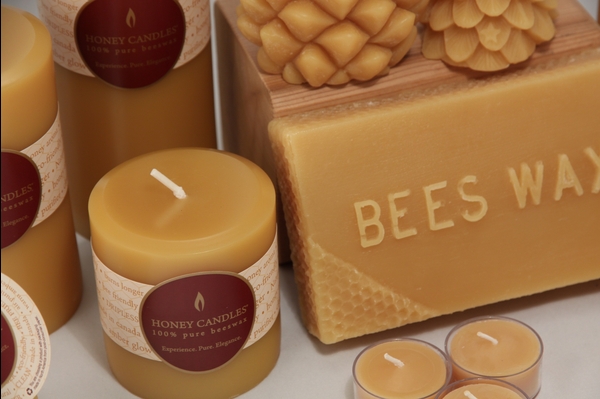 Just like the name, this scent is smooth, romantic and erotic.  If your romance includes all about the smell of fresh cut flowers or a garden in full bloom, honeysuckle should be your choice of a candle.
6. Chocolate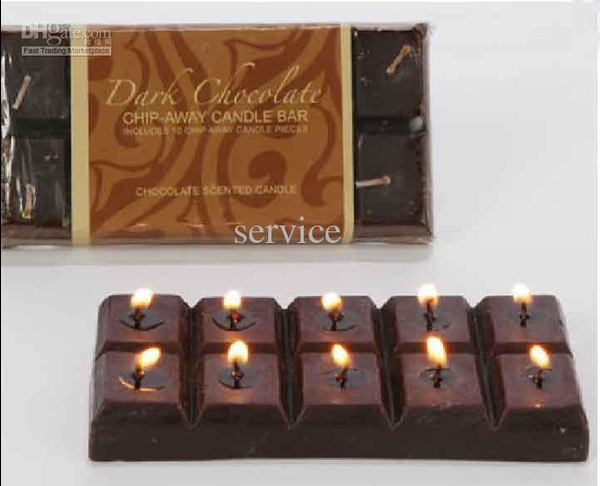 Sweet scented candles can go from appetite to passion and make you feel more romantic, sexy and indulging. The chocolate flavour is one among the most romantic food scents that should be included in your list.
7. Cool water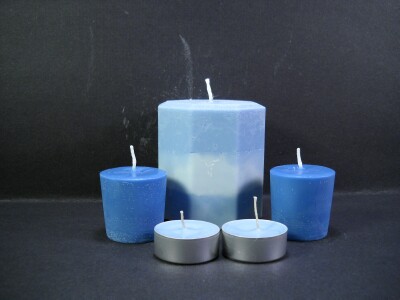 Sometimes you may find your favourite perfume infused in a candle and one among the best flavors to include in your romantic night is cool water. Cool water scents are the best scents that can help to turn your partners head. This candle creates a warm, inviting atmosphere at home when you want to spend quality time with your significant other.
Do you have something interesting you would like to share? Write to us at [email protected]
Featured Image Sources &nbsp
1
&nbsp